Top Rated Movies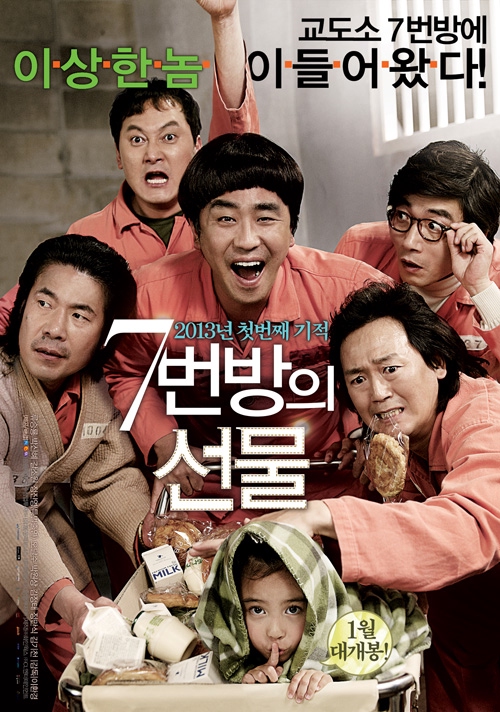 #2
Korean Movie - 2013
Lee Yong Gu is a mentally impaired father with the intellect of a six-year-old, who lives in a run-down house along with his daughter of the same age, Ye Seung. One day, he gets into a physical altercation with the police commissioner, who has just purchased the last Sailor Moon backpack for his daughter,…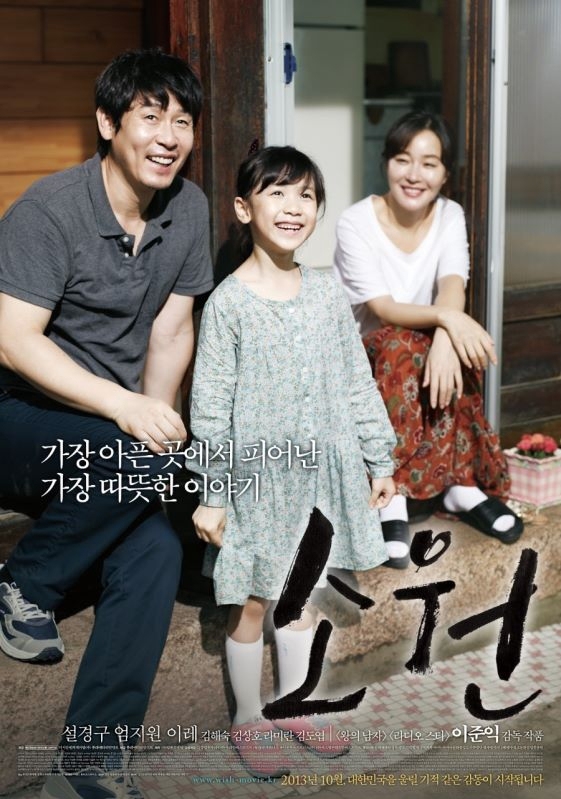 #5
Korean Movie - 2013
On her way to school, a young girl named So Won (which literally means "wish" or "hope" in Korean) gets sexually assaulted by a drunk older male stranger. As a result, she suffers multiple internal injuries and has to undergo a major surgery, but her emotional wounds are equally difficult to heal. Their…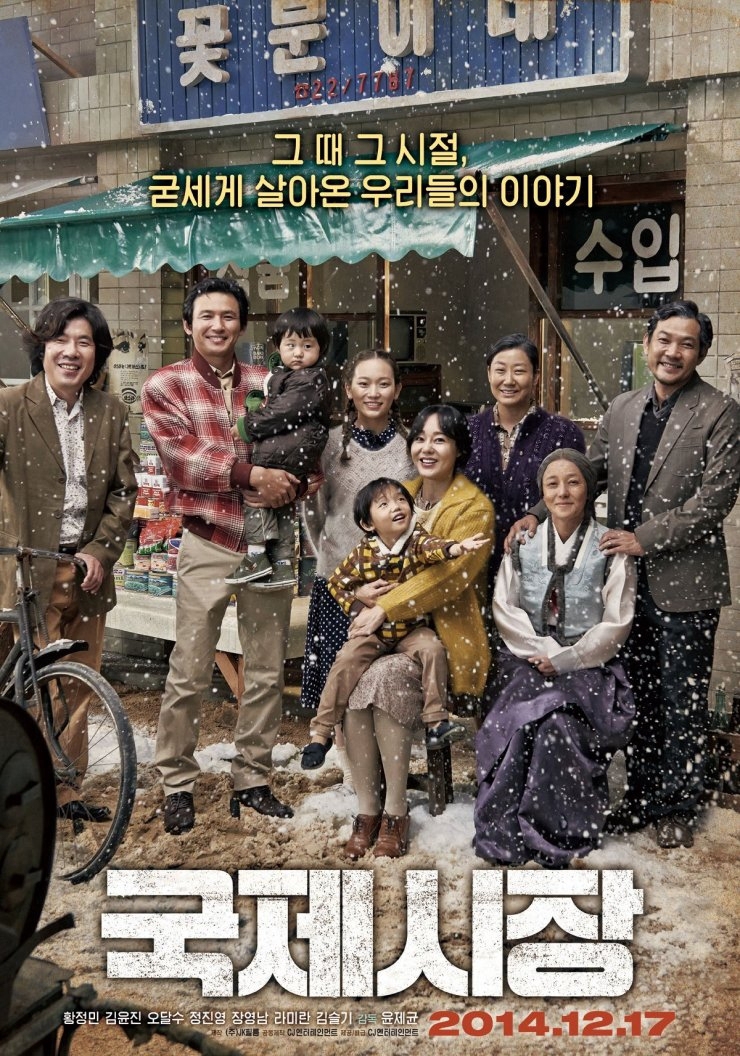 #8
Korean Movie - 2014
Story that depicts the lives of people who go through the difficult times after the Korean War to the present day. The movie will portray that phase of modern Korean history through the character named Deok Soo who lives and works in the thick of Busan's Gukje Market, taking care of his family as…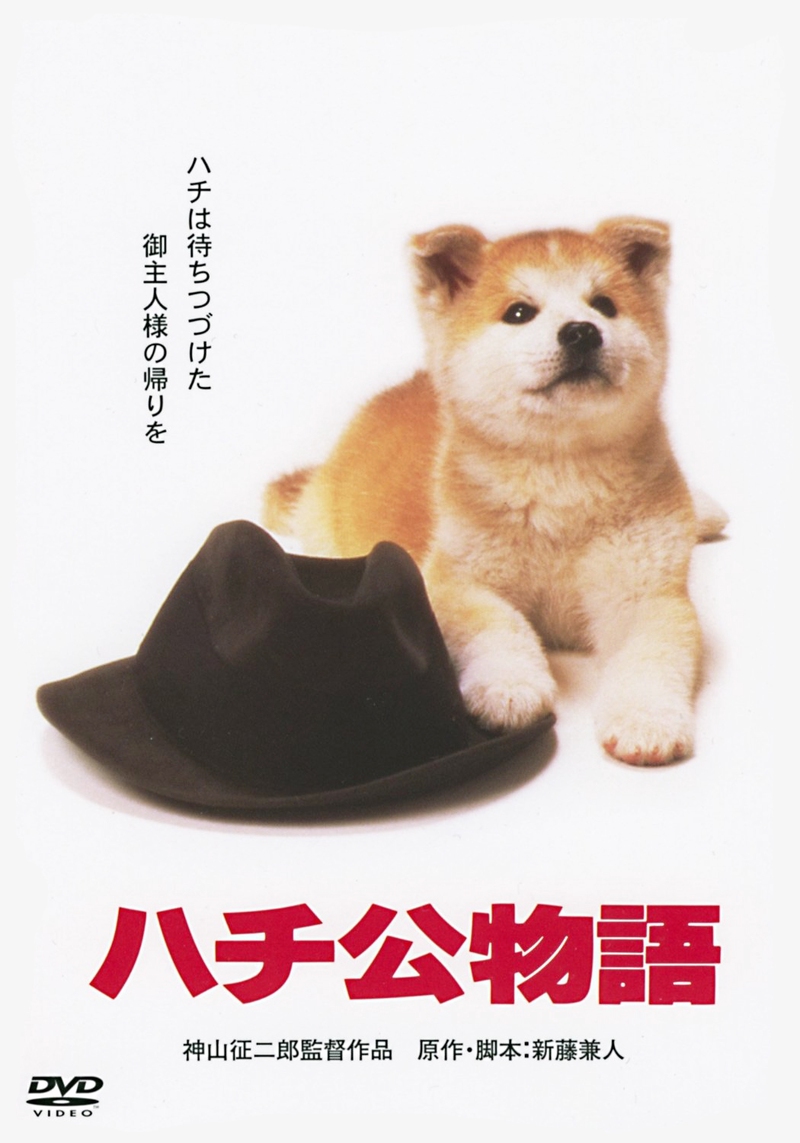 #9
Japanese Movie - 1987
A puppy was born in Akita Prefecture and sent as a gift to Professor Ueno of Tokyo University. Although professor's wife does not want keep the dog. Professor Ueno loves the puppy so much and names it Hachi. Professor goes to work by railways everyday. Hachi walks to Shibuya Station with Professor each…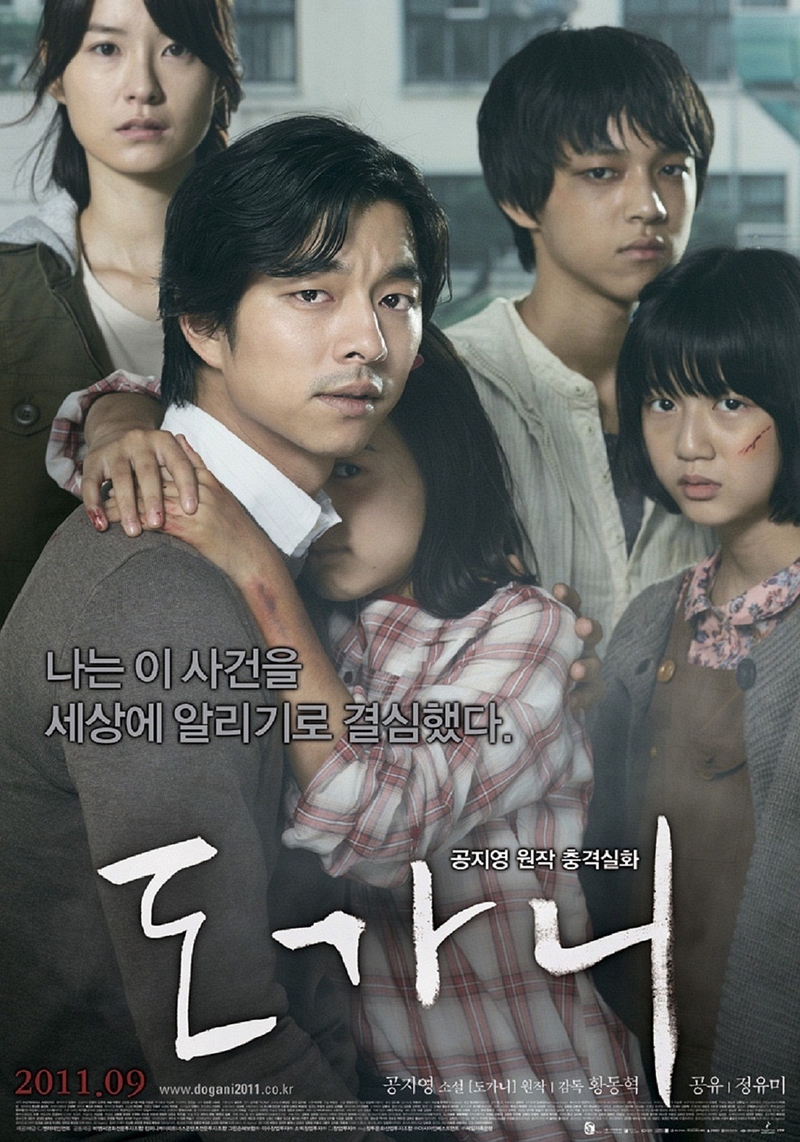 #10
Korean Movie - 2011
Gang In Ho is the newly appointed art teacher at Gwangju Inhwa School, a school for hearing-impaired children. He is excited to teach his new students, yet the children are aloof and distant, trying to avoid running into him as much as possible. When the children finally open up, In Ho faces the shocking…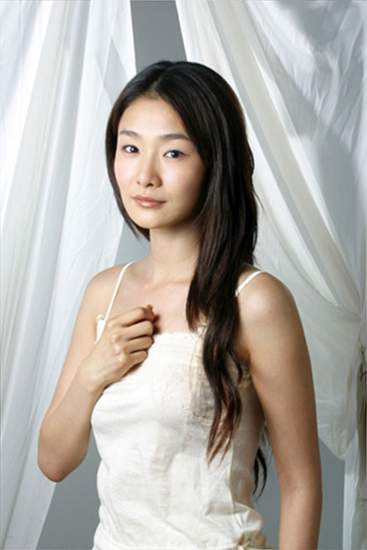 #11
Korean Movie - 2010
Cha Tae Shik leads a quiet life running a pawnshop. His only friend is a little girl, So Mi, who lives next door. So Mi's mother, Hyo Jeong, is a heroin addict. One day, Hyo Jeong decided to steals drugs from a feared organized crime group. Crime lord Oh Myung Gyu sent his subordinates, brothers Man…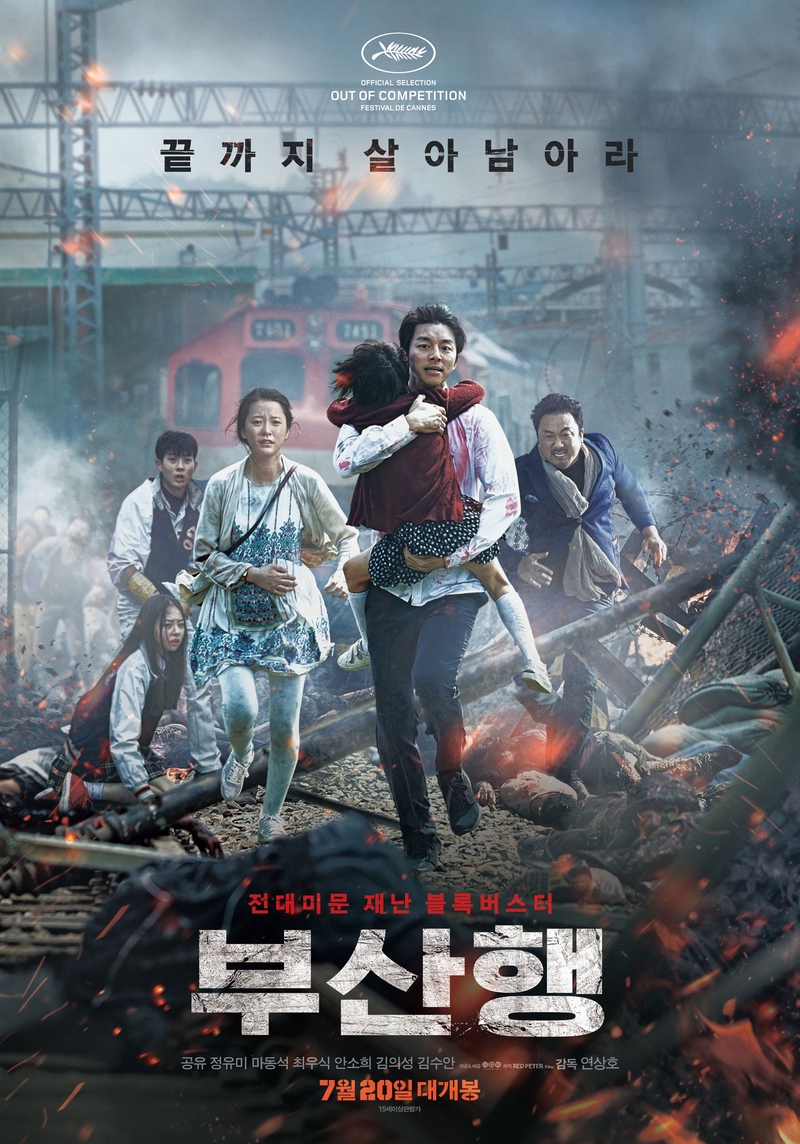 #12
Korean Movie - 2016
Seok Woo, his estranged daughter, Soo An, and other passengers become trapped on a KTX train (high-speed train) heading from Seoul to Busan during a disastrous virus outbreak in South Korea.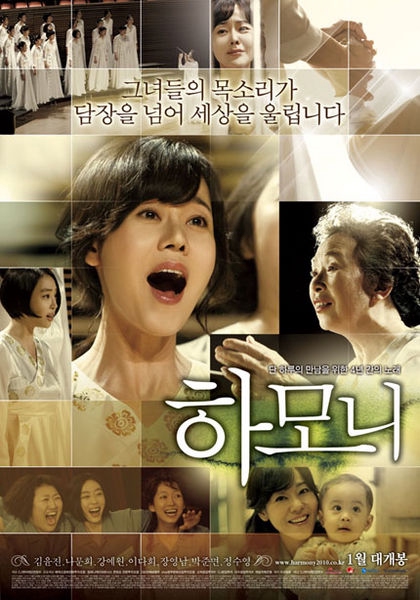 #13
Korean Movie - 2010
Moon Ok (Na Moon-Hee) was a musical professor at a university, but is now on death row for committing a crime caused by the abuse of her husband and mother-in-law. In prison she meets a young lady named Jeong-hye (Kim Yunjin) who killed her husband because of physical abuse. At the time of her arrest,…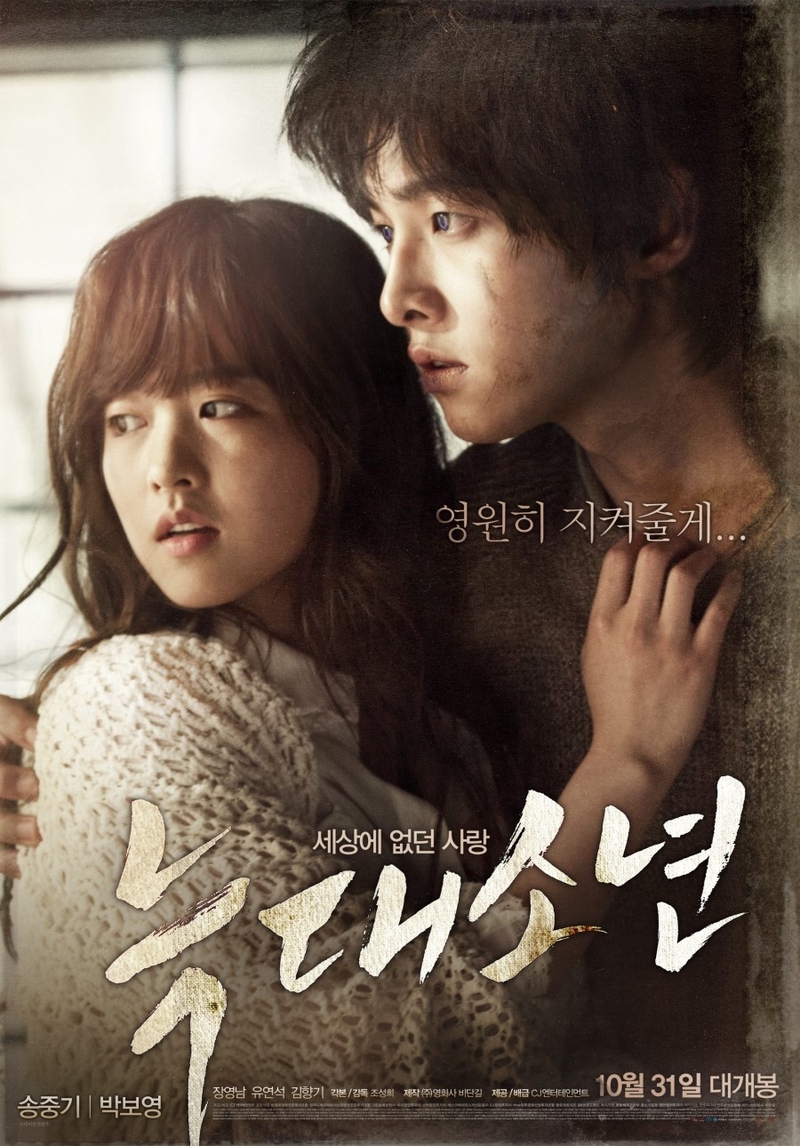 #14
Korean Movie - 2012
A mother moves with her older daughter and younger daughter to a large home in the country side. The older daughter suffers from a lung ailment and her doctor advised the family to move out into the country side. The home is provided by Ji Tae, the son of a business partner who worked with their deceased…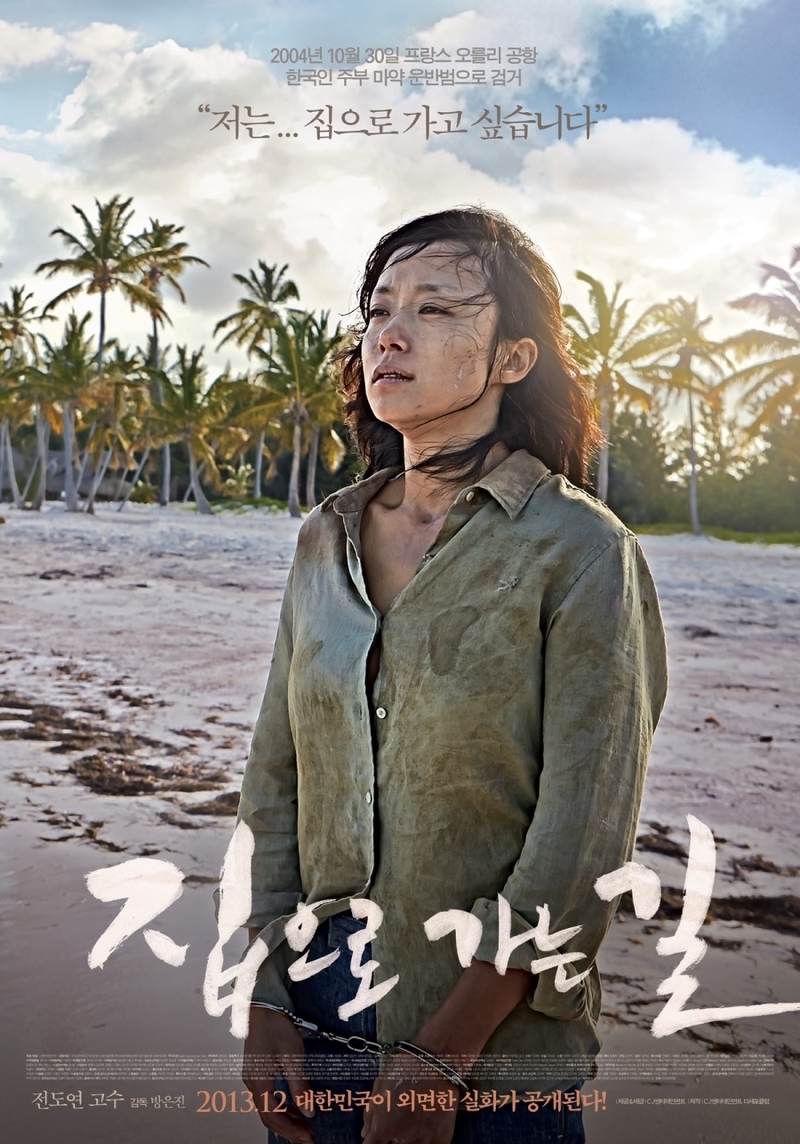 #16
Korean Movie - 2013
Jeong Yeon and Jong Bae are a happily married couple with a young daughter; they pour their savings into an auto repair shop only to have the rug pulled out from underneath them when a friend of Jong Bae's commits suicide after he is unable to pay his loans. Since Jong Bae acted as his friend's guarantor,…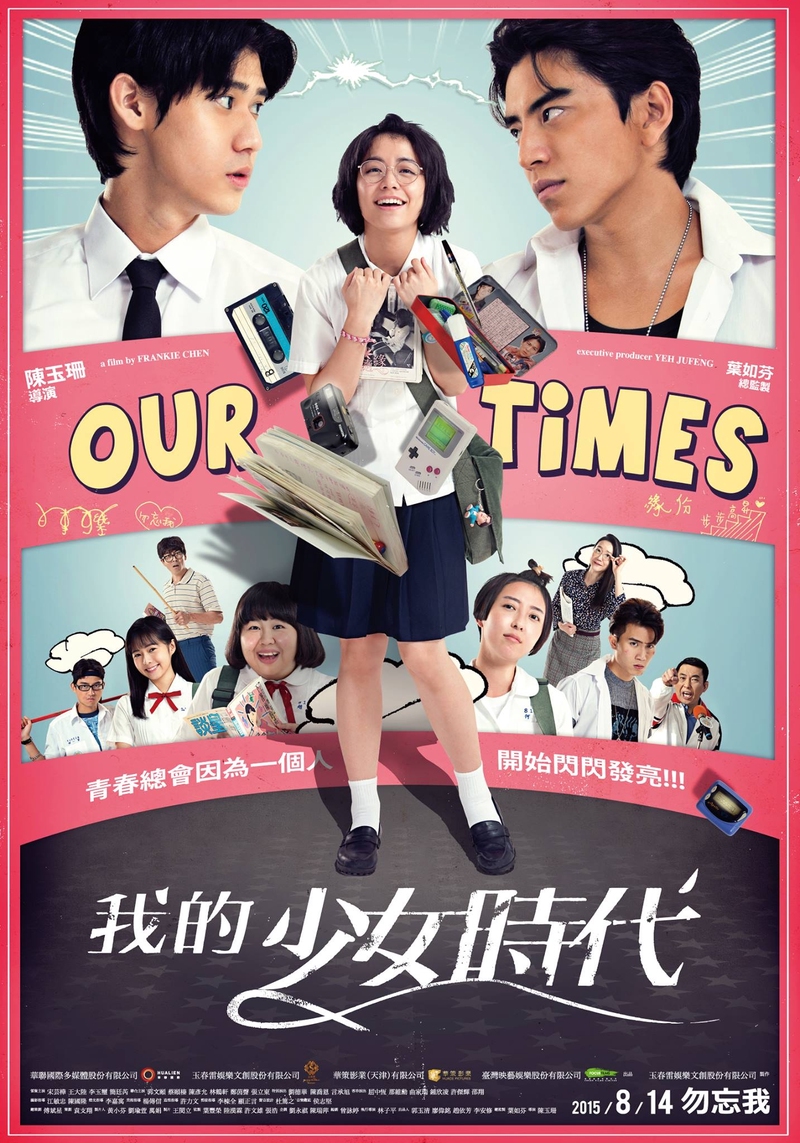 #18
Taiwanese Movie - 2015
Lin Jhen Hsin is an ordinary office worker who gets ridiculed by her subordinates. Dejected, she listens to a cassette recording of an old Andy Lau song. This brings her back to her high school days, where she was an ordinary high school girl. She has a crush on Ouyang Fei Fan, the school's most popular…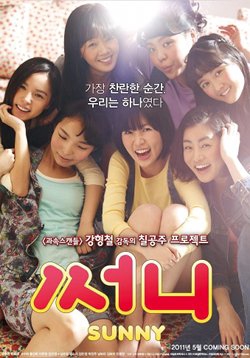 #19
Korean Movie - 2011
Na-mi is the new girl at school who just moved from the countryside. Whenever she's nervous she can't control her accent and one day one she is laughed at by the school bullies.Just then, a group of girls jump in to help. They are Chun-hwa, the most righteous girl in Jindeok Girl's High, unattractive…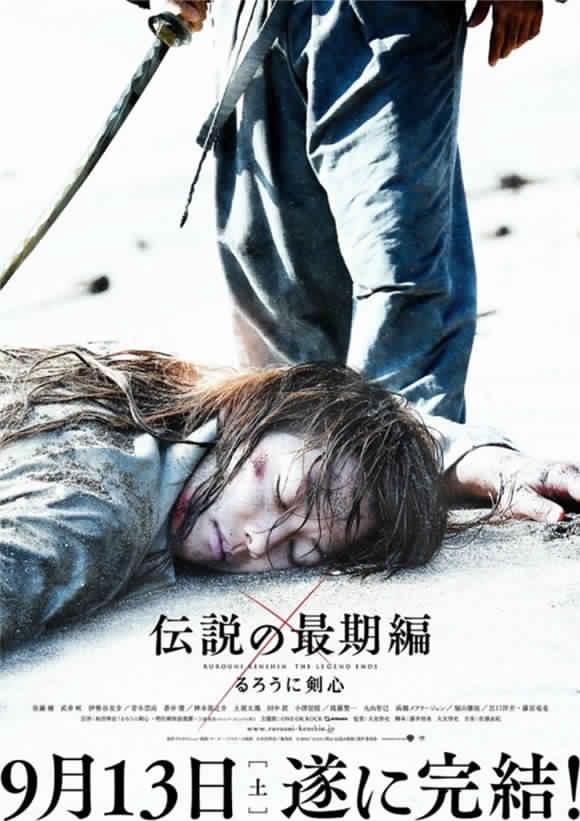 #20
Japanese Movie - 2014
Shishio has set sail in his ironclad ship to bring down the Meiji government and return Japan to chaos, carrying Kaoru with him. In order to stop him in time, Kenshin trains with his old master to learn his final technique. ~~ Based on popular manga series "Rurouni Kenshin" written & illustrated by…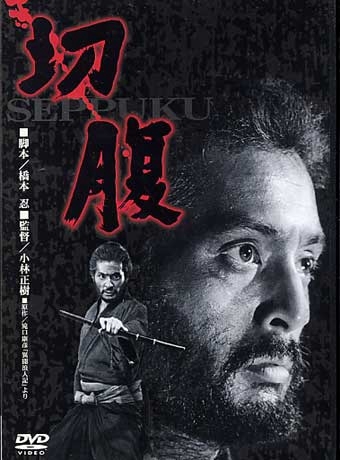 Genres
Click to include genre, or double clicks to exclude genre.
Watch Latest Episodes