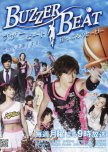 It has the same feeling to it. Two people who randomly meet and become friends. They both have these conversations that make you see their deep connection they share. They both have that "billboard" and basketball court that appears near their apartment.

If you like one, you'll definitely like the other!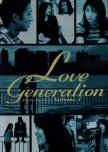 Kimura Takuya played in both drama. Both drama has a 90s feel into it which bring the feeling of nostalgia.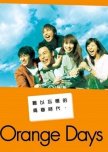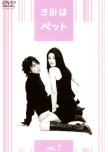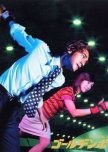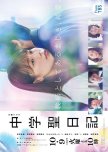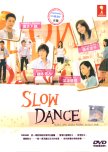 Both stories revolve around a older woman/younger man pairing, whose lives have gone massively wayward from where they thought they would be. Through their interactions with eachother, they both learn to be more confident and to chase after their dreams. Long Vacation is epic in both natural acting and superb use of side characters, but slow dance comes close.