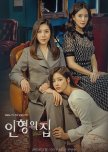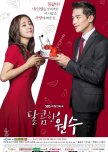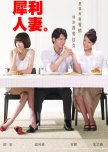 They have similar storylines.

Both have devoting wife. Loves their husband. Their husband meets another lady(in promise it's a rich lady).

Both couple in the drama have a young daughter. Both female lead have a another guy who likes them and wants to help them.

Both dramas that had betrayed their girlfriend have trouble relationships with the woman they chose to be with and end up running to the main female because they realise their love for them.

Both seek revenge
I watched both but fell in love with 'The promise' Because it's detailed.

The promise is a daily drama that consist of 102 episodes whereas the other one has less episodes and isn't a daily drama.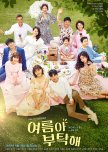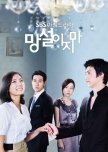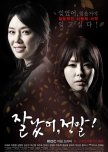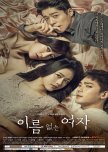 It has a Veryx100 similar plot and any person who has watched 'the promise' would straight away realise the similarities between the two dramas.
1.Both leads lose a parent
2.both also have a biological parent without knowing
3.get betrayed by boyfriend who chooses another women with the intention of becoming successful
4. Lose a child
5.revenge begins ,to take down the whole family and take over the business.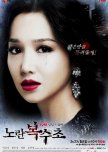 both have the same female lead actress and involve an intense revenge story. The evil psychopath of a protagonist (a.k.a. second female lead) destroys the female leads life in her selfish greed and both dramas involve some serious husband/boyfriend snatching and hidden birth secrets. Both dramas are very similar and equally intense providing one very satisfying revenge story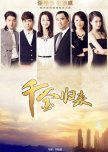 both involve a main female lead who sets out for revenge against the people who have wronged her. Both have intelligent and awesome main female leads who know exactly how to step on the throats of the ones who wronged them. They also both involve a rich family that have something to do with the main female lead and is about how the main girl fights back to reclaim what is rightfully hers.