If you're still experiencing technical difficulties, please report it
here
.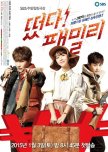 Revolves around money and family, particular just 1 family. Revenge, love, secret identities and revelations.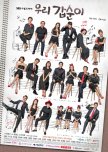 Family dramas that revolves around the young people of the family. Parents are placed in a position where they have to take responsibility for the choices they made in place of their children.
Both aired at the same period (2015-2016 weekend dramas)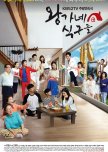 A family drama with just as many chaotic relationships. While Father, I'll take care of you revolves around one main family dispute and how that spreads throughout the family, King's Family has a lot more going on around every character's relationship and problems right from the start.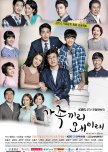 Both are family dramas dealing with elder fathers having to deal with their children's issues late in life. Instead of enjoying a serene retirement, the parents have to give a helping hand to their troublesome sons and daughters.