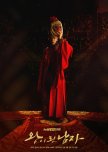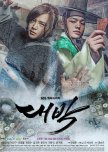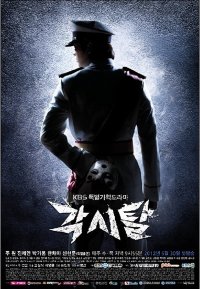 Similarities that you can see in both of them:

-There is a problem in the country's ruling and at least the citizens are unhappy with it.
-There is an evil organization that is connected to the counrty's ruling.
-There is a love connected to a little duration of being together, and a parting apart with a "Remember me with this when we become together in the future again!" object.
-There is a main character who has to hide his identity with a mask.
-Full of action.
-The heroine and the main character are both brave.
-Both are historical.
-Both are very great!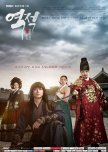 Both involve bringing justice for the people, and involve a bit of romance. Personally, both of the weak points in both of these dramas are the romance.

The two dramas have different dynamics. Emperor: Owner of the Mask involves the people & the palace versus the Pyungsoo group. Rebel: Thief Who Stole the People involves the rebels and the palace.

Both place the focus onto the main character who develops into a true leader.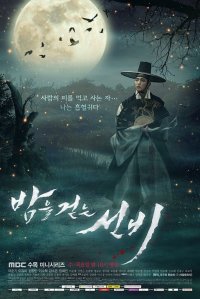 Scholar Who Walks The Night and The Emperor: Owner of the mask have similarities. Both story is developing the crown prince to become a great King.

It's because there is a cruel person/vampire that stand behind the Kings order and the Prince were forced to serve that person/vampire in order to keep his people save.

In The Emperor: Owner of The Mask there is Daemok. In Scholar Who Walks The Night there is a vampire called Gwi.