If you're still experiencing technical difficulties, please report it
here
.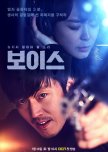 Both are dramas of a same genre. Both features very cruel and visual crimes. In both dramas you have a specialized team for those crimes. In both dramas some of the main characters have lost their friend or family in a cruel crime. Both dramas also has really good OST and interesting characters.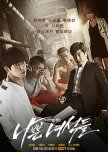 Both are about crime teams solving serial cases. The characters have their own stories, which are explored to varying degrees, around each of the cases, while an overarching plot brings the series together.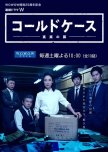 Both are remakes of popular Hollywood investigative/crime TV series; Cold Case follows the plotlines more closely, although stories are fitted to a Japanese context.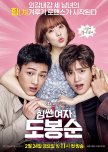 Not suuuuper similar but the suspense and crime-solving techniques are what make me think if you like Criminal Minds, you'd Like Strong Woman. Both go to pretty dark places in a persons mind. Also, Criminal Minds was mentioned in Strong Woman so there's that. Strong Woman is a softer, crime drama in that there is more to it than just crime solving.
If Criminal Minds is too dark I'd definitely check out the Strong Woman!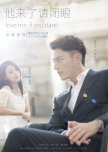 The same plot. Solving cases by getting into the minds of the criminals. If you like stories about criminal profilers, then you should also check this out.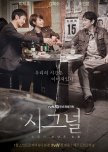 They do have a different plot and story line, but the theme and the ambiance of these two drama are giving me the same feels. I also wanted to recommend Gapdong and I remember you, these are crime investigatory series too, which were a little bit lighter.