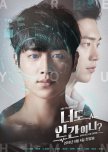 Both drama stars Gong Seung Yeon. "Circle" presents an alien and "Are You Human Too" presents robot. Other similarities include a more serious approach to sci-fi which is very unique to Kdramas and the cloning subject.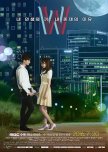 For starters both are amazing dramas in their own way and I LOVED both these dramas!

Similarities:
~ Tons of plot twists
~ Keeps you on the edge of your seat
~ Fantastic acting
~ Fast-paced
~ Always something happening in each episode
~ Lots of secrets that get revealed

Differences:
~ W is more romance-driven whereas Circle has minimal romance
~ Circle is more sci-fi/dystopian whereas W deals more with the webtoon/cartoon realm and the idea of two separate dimensions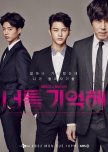 About sibling bonds and never giving up, both dramas try to explore the more darker side of the human nature. Circle is heavy on the scifi with an array of never ending plot twists while I remember you has a bit of the more typical crime/mystery flare within the rom-com genre, though with its own fair share of twists and turns.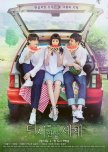 Yeo Jin Goo plays the main male lead in both.
Both have a mystery and supernatural elements.
Similiar in a sense that both drama's have two parts in them.
Circle has part 1 Beta Project set in 2017 and part 2 Grand New World set in 2037.
Reunited Words has parts in the past in 2005 and parts in 2017, however not in a set sequence like Circle.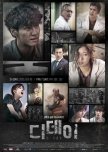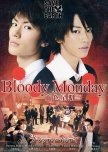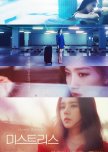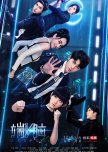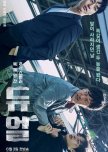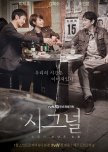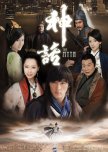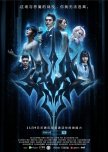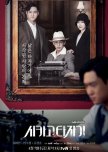 While Chicago Typewriter is more historical fiction and Circle is sci-fi, both shows present two stories in one (in Chicago Typewriter it is past and present day, while Circle is present day and future).
In both shows, there is a mystery that happened in the past that the future is trying to figure out. And in both, the viewer is (for the most part) unsure what exactly happened in the past, and everybody's role in it, until it gets revealed.
They both also play with memories.

However, they are still different as they are in different genres and there is a larger time gap in Chicago Typewriter than in Circle. The sequences are not as ordered in Chicago Typewriter as they are in Circle, however the transitions are incredibly smooth.

Bonuses:
- I really liked both the female leads
- Great acting
- The bromances ^.^