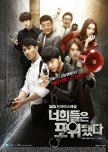 A dectective series also about trying to bring down a grandfather and son (in law) out of power, a lot of past involved to solve the current cases, main lead boy changed name because of family murder cases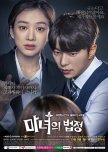 -Both are dramas involving the prosecution
-Both involve going after the corrupt people in the system and preventing them from rising up.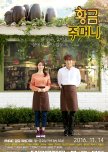 If you like the complicated drama and big twist plot at the end, this is the drama. The genre is quite different obviously. Golden pouch is totally about family conflict, while Bad Thief, Good Thief is a bit political and revenge. Anyway the storyline is complicated and you have to think a lot regarding what will happen next.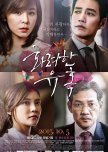 In the begginer both the dramas are about corruption in public system. Besides the protagonist's life changed to survive the secrets that must be hidden.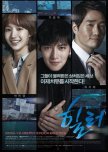 same vibes and the story is about the male lade that was a secret agent.