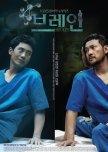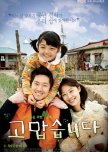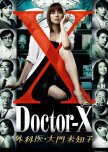 they have great surgical doctor who use unusual methods of surgery.
both MC have strong female doctor who doesn't care what people think of them. sometime seems emtionless or cold. but they take their job seriously.
both drama have enjoyable characters around them.
And both are great medical drama so you should watch them both.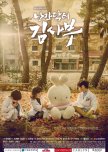 Both are medical drama, same kind of vibe where the main leads have family situations related to hospitals. In both dramas, one of the main leads have to leave a position in a big hospital in Seoul and move to a small one, with less technology and resources: in Teacher Kim, a countyside hospital and in this drama is a hospital ship.