The website is currently undergoing maintenance. Sorry for the inconvenience.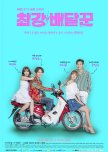 If you wanted Dan-ah to be with Jingyu then this is the drama for you. Both have a hardworking female lead with a lot of money pressure from her family. Both have second son from a chaebol family who is reckless and will probably learn to grow as a person because of the female lead.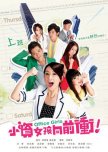 The premise sounds pretty similar. The rich guy moving to a poor neighborhood to start from the bottom and the poor girl that helps him out.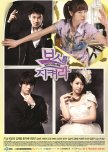 an unconventional male lead who is also a wealthy son but has many on going personal/mental social issues. Ends up falling for the girl that is hired to work for him. Characters are better written and portrayed here than in RL. IMO hehe :)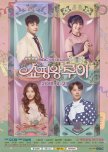 The male leads are both very soft-hearted.
The female leads are both very hard working.
The plot might not be very similar but at some points it has the same vibes