If you're still experiencing technical difficulties, please report it
here
.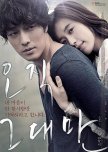 The plot is very similar, give it a try both drama and movie are captivating.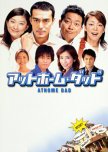 They are both family dramas. If you like one chances are high that you'll like the other.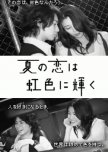 Both are very emotional and the core plot is similar. Bara no nai hanaya has additional lines around the story that makes things more complicated and exciting and some character developments are deeper and apply to more people in story. May be a little bit more serious emotionally but still heartwarming and lots of fun.