Where to Watch Protect the Boss Episode 13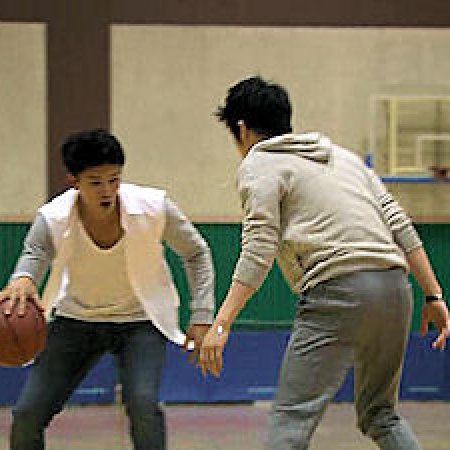 Protect the Boss Episode 13
---
---
Protect the Boss Recent Discussions
Reactions
Ji Heon's idea of going on a trip with No Eun Seol instantly made me think of Secret Garden :D It wasn't as fun though :( I was expecting more cute moments. Maybe they'll continue in the next episode :D
Ahh! Also, I wanna have access to a gym and a football field at night like that too! T_T How is it that they can go there and play whatever sports they want or run whenever they feel like it? Does it make any sense? They're so damn lucky T_T
Downsides:
It seems my fears are coming true... *sigh* That Na Yoon is getting together with Mu Won. Ah why?!? T_T I'll get out of my denial phase... ok... I think it's about time. There's no hope left, they're clearly going to end up together. At least I hope he won't give in to her so quickly. It would seem as if everything he has felt for No Eun Seol was superficial if he could let go like that and consider starting something new so fast.
Also, the matter with the illegal things about the company, they seem to be getting more serious about it. I hope they won't make a big mess out of in the following episodes. Although it appears they'll have to add some big conflict, or else the next 5 episodes are pretty much useless. Both girls have (nearly) sorted out their romantic issues, the cousins are getting along better, what else could happen to keep the story going? Kdrama experience makes me suspect conflict... It's true this isn't your typical Kdrama though... so anything interesting could happen, I learned to expect creative scenarios of this.
Was this review helpful to you?
These cousins are so adorable ^^ THEY are the best thing about this show! And they're really becoming friends now. Even if they're fighting or playing, they're adorable as hell ^^