Where to Watch Protect the Boss Episode 9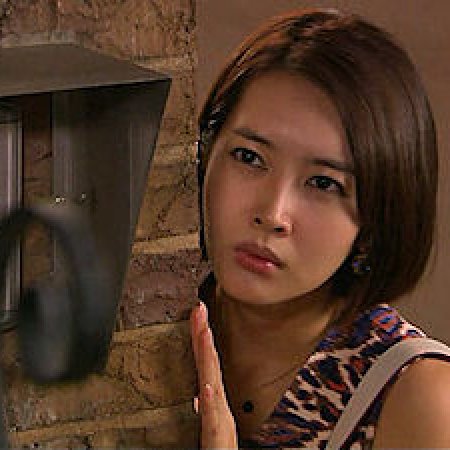 Protect the Boss Episode 9
---
---
Protect the Boss Recent Discussions
Reactions
I especially didn't expect No Eun Seol's father to show up and to actually be against her relationship too. You don't really see that in typical dramas. I also really like the way those two met her dad XD so sudden and again, atypical.
Ah, but I don't really like the way Ji Heon's changed his hair :( I liked it the way it was before. The ending was so very sweet though :)
Was this review helpful to you?
It's a shame the amusing bits are starting to decrease. "Why is even the water against me?" That was probably the funniest line from this whole episode lol I'm actually starting to like her a bit. I didn't expect her to end up living with No Eun Seol O.O Anything but that. Honestly, this show is too unpredictable. How do they even come up with such twists lol