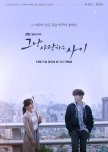 leads in both dramas were involved in each other's pasts some way or another and both go through traumatic events and meet years later. also they both have the same actor who plays the younger version of the ml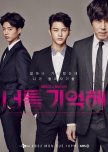 Both dramas depicts dark family ties with psychopaths. Both murderer believe, that hero (policeman/detective) are like them.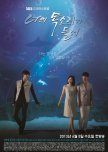 Based on the synopsis of this drama. I somewhat resembles with I Hear Your Voice. Both dramas have leads who are connected together with a murder case.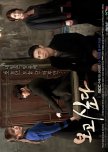 Both dramas gave the same feel and similar storyline so far. The leads are their each other's first loves whose beautiful relationship got deeply affected by their shared traumatic past and being related to a murderer (FL's father in Missing You while ML's father in Come and Hug Me). They met again several years later where the said story continues. It is also worth mentioning that the younger actors' acting and the main couple's chemistry of these dramas are both undeniably strong and impressive!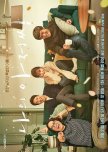 i know neither of them are similar in the sense of genre but both depict the struggles of the characters in the dramas. my mister also has a murder storyline like in come and hug me and the ml in come and hug me is also in my mister.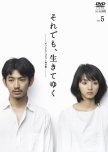 Both shows depict how the family's of the victims and the perpetrators are affected after a murder. In Soredemo, Ikite Yuku its the female lead who is the perpetrators family.
Both dramas are about passing time. Both characters love only each other every time when they meet again.