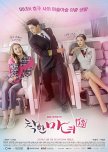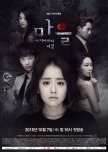 Both are mysteries surrounding two sisters: older one who was the mistress of a wealthy, married man and the younger sister trying to figure out what happened to her while uncovering all the skeletons in the closet of a seemingly perfect, high-society family. Both also well-done and engaging. KMSR is more comedic and has more romance however.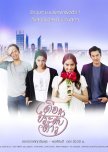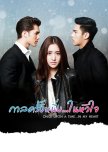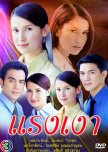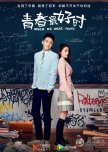 Twins ...exchange identities to solve the mystery and romance ....I haven't watched When we were young ...but the synopsis sounds like this Thai drama which I watched recently...and from the trailer of Wwwy ...in acting part who are you :school 2015 ( Korean)and Khun make Sumatra Roy ( Thai) looks much better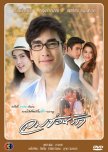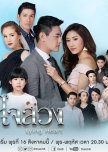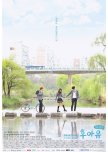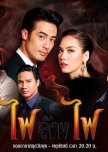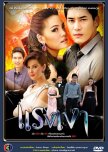 -Both girls act as weak ( in KMSR she is on a wheelchair, on MLP she acts like a dumb girl)
in order to puirsuit their goal.
-In reality, both female leads are strong fighter. They both protect the male lead.
-The male leads are unaware of their real identity. Both male leadss are not the usual jerk, they are caring and understanding.
-Great chemestry, action and romance in both shows.
-KMSR is best in my opinon, better fighting scenes, but both are enjoyable.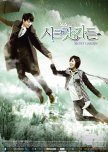 A very savey stunt women who looks out for her loves ones and who is not intimidated by people with money and power. She often teasingly spars with her love interest physically and verbally. An in-law family member trying to undermined the heir to the family business. Two additional love stories playing out along with the leading couple.