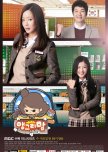 Both drama focuses on bullying in school. The main character has a sense of justice and uses violence to solve problems.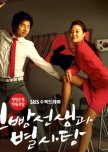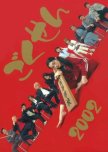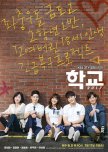 Both dramas give me similar vibes, as they are about corrupted schools where the students have to deal with unfair treatment and discrimination because of their status. Just like in School 2017, there are a couple of teachers in My Strange Hero that are willing to help, fight and stand up for their students against the unfairness.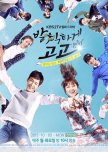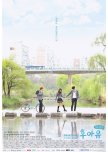 Both stories are about taking revange and stading against school bullying. Both have a lot of good romance and mysteries. Flashbacks play important role. Both famale lead wanted to become a teacher and by doing so change the school for better. Both were grown up in poor families and had to struggle a lot in life. The son of the school's headmaster is the second lead. There are Olympic Games or Asian Games mentioned.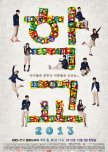 I find that a lot of the situational drama in My Strange Hero to be eerily similar to the drama in School 2013. Lots of pulled heartstrings for all the students in both dramas' "wildflower" class. Where My Strange Hero has a strong lead romance, School 2013 instead focuses on one of the greatest bromances of all time. Both dramas are a great watch overall.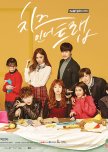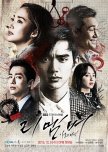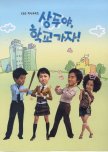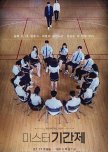 Both deal about school bullying and crimes. In both dramas there is a declared teenager responsible for the crime, however both have more to the story than at first appears to be the case. Both dramas deal about adults that come into that school and with the help of the teachers learn what the school is truly made out of.
Both are quite similar in many aspects.