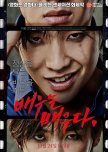 both are about fame and power. They may be different films but the gist of the plot is almost the same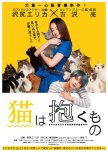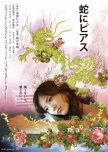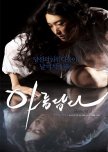 both movies have a sinister and twisted atmosphere, despite being stylized so appealingly. The leads of these two movies are both beautiful, but at the same time cursed for what they look like. Because of their beauty, both protagonists have extreme mental break downs which are agonizing to watch.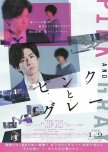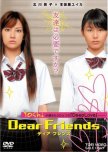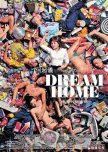 Desperation.
Both the female leads went something and will do anything to attain it. In Helter Skelter we have a women who is a beauty and will do what she can to stay that way. With Dream Home we have a woman who wants a condo with a water view and will do what she can to attain one.
Both show that sick side of human nature in a gruesome way. Leaves us asking: What would you do for the thing you want most?