Asian Dramas and Films Based on Nove

ls

~

part 1
The demand for books is definitely not as enormous as the one for manga and anime, mostly because it is not so easy to get your hands on a translated copy of an Asian book, if there is a translated copy at all. However, we, the bookworms, understand and worship the passion for reading and book collecting and we understand that it is more of a need than a hobby.
I will refrain from writing a drama/film's plot because you can easily read it by clicking on the title. I will try to provide as much info as possible about the books, how and where to find them, whether they are available in English and the differences between the books and their adaptations.
If there is anyone who knows any useful information about a particular book that is omitted from the article, please share it with us below in the comments.
Therefore I dedicate this article to all of the MDL bookworms and people who like reading. Perhaps this little info in here might motivate you to look for a specific book that you did not even know was the basis for your favorite drama or film.
---
---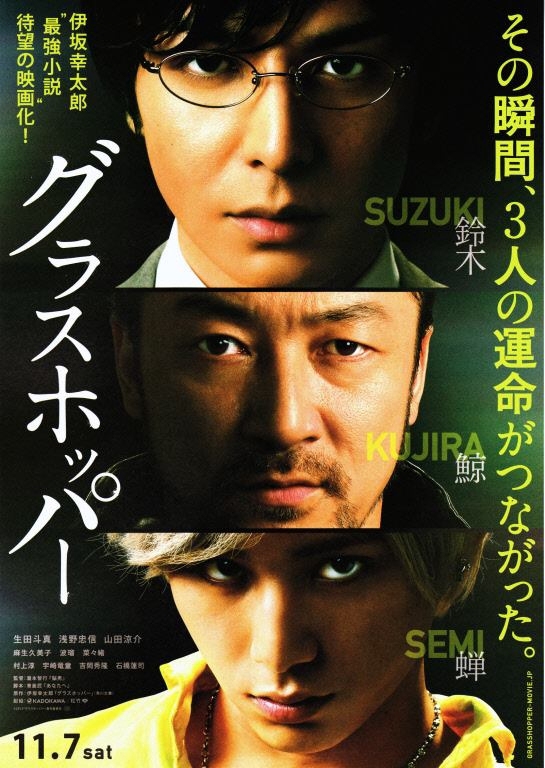 Genre: thriller, mystery, suspense, crime
Based on the novel "Gurasuhoppa (グラスホッパー)" by Kotaro Isaka (published July, 2004 by Kadokawa Shoten Co., Ltd.). The novel has not been translated into English. Kotaro Isaka is a known Japanese writer of mystery fiction.
---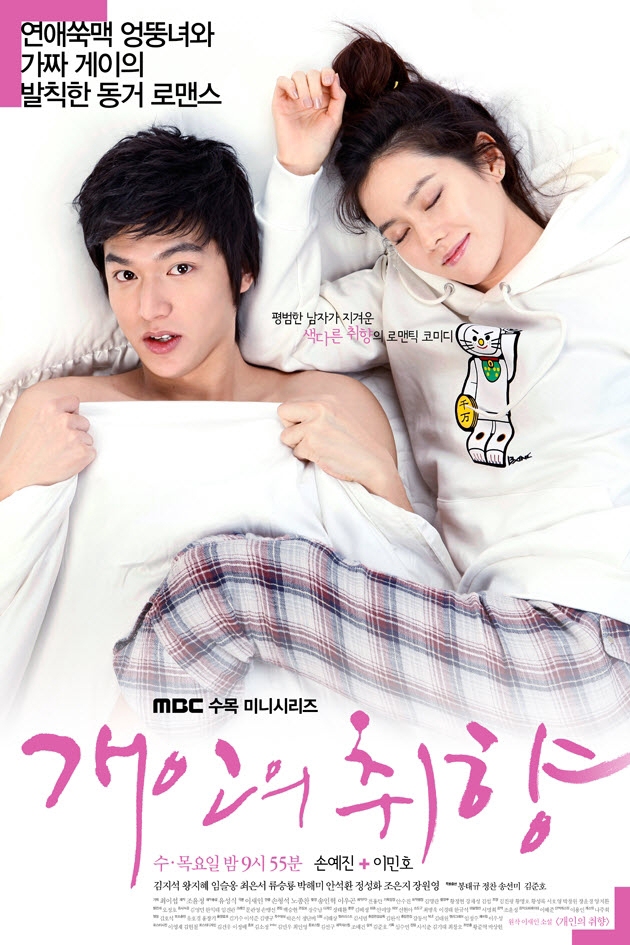 Genre: romance, comedy
Based on the 2007 novel "Personal Taste (개인의 취향)" by Lee Sae-In (이새인). The novel has not been translated into English.
---
.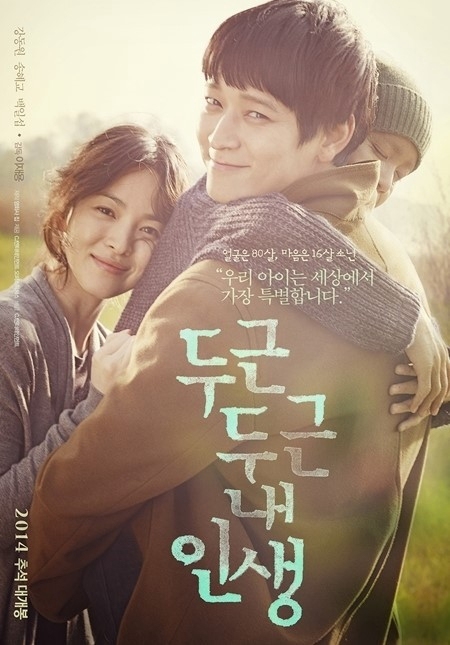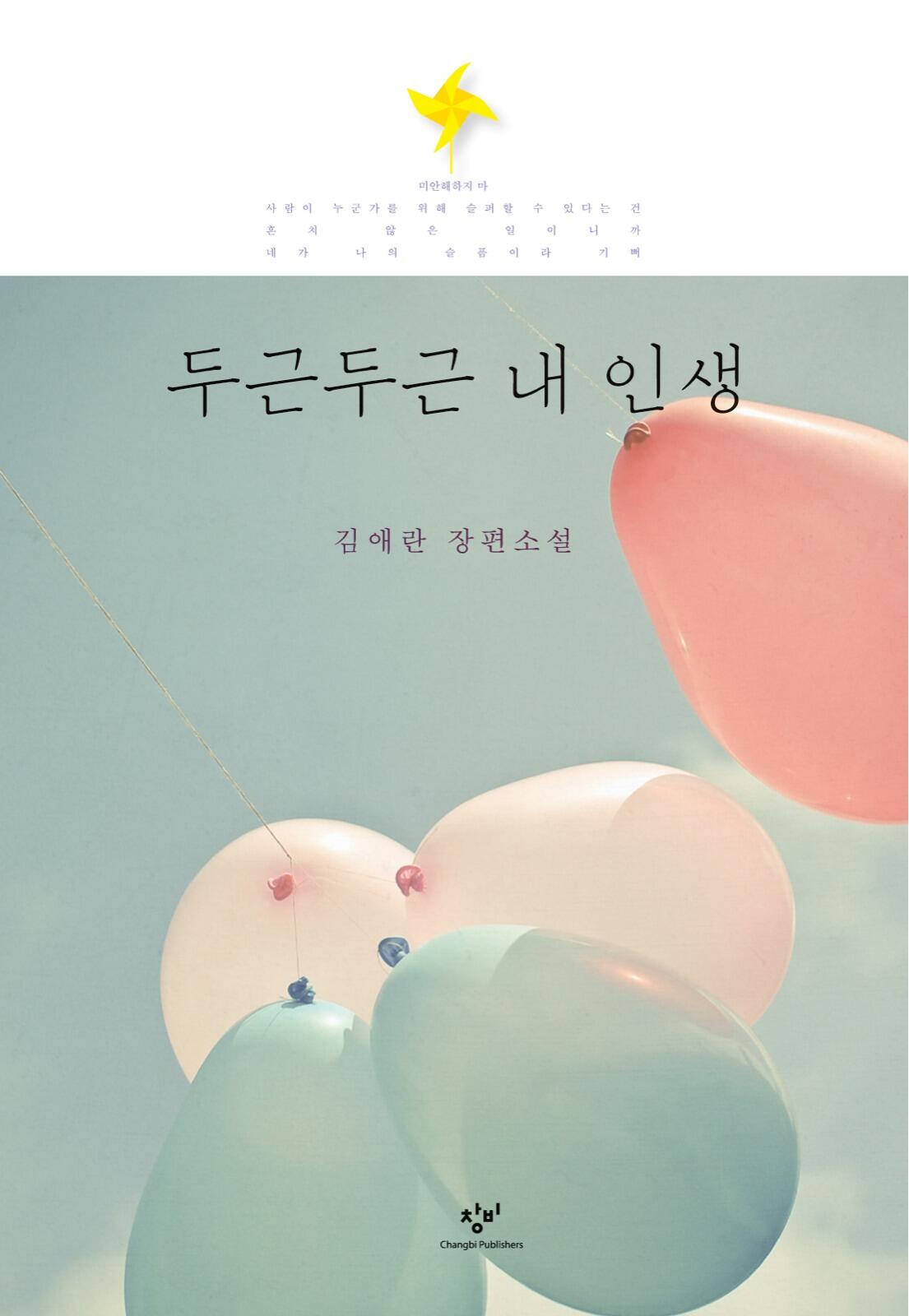 Genre: drama, family
Based on the novel "My Brilliant Life (두근두근 내 인생)" by Kim Ae-Ran (published June 20, 2011 by Changbi Publishers, Inc.). Not translated into English either.
---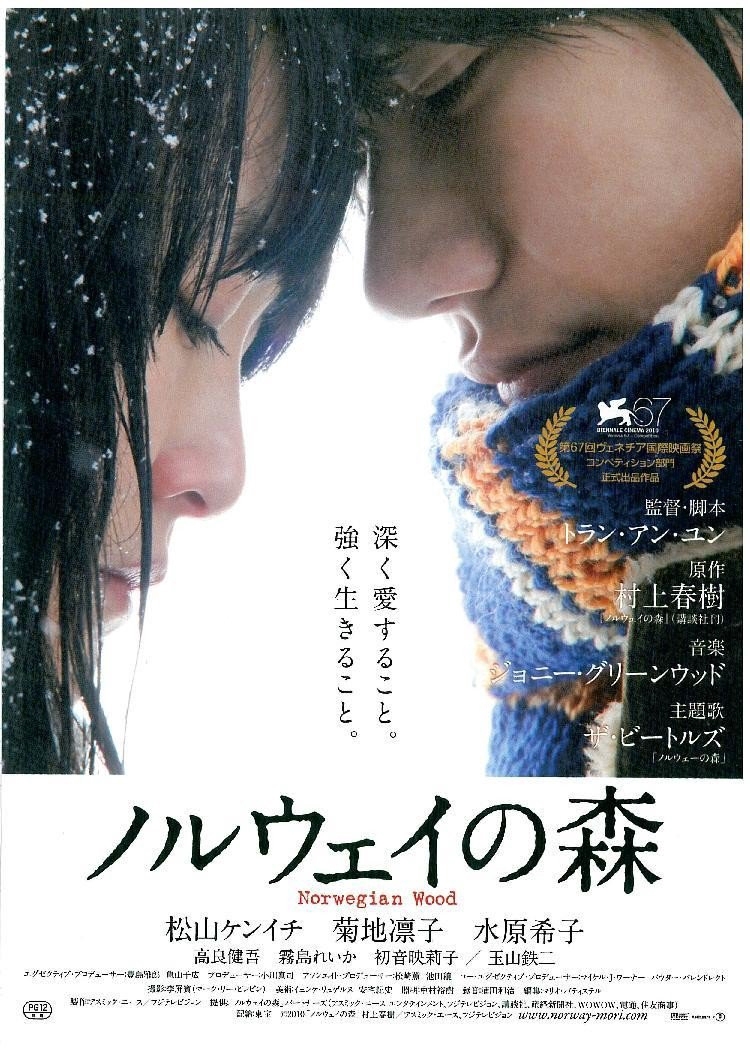 Genre: drama, romance, mature
Based on the 1987 novel "Noruwei no Mori (ノルウェイの森)" by Haruki Murakami. (published 1987 by Kodansha Co., Ltd.). The novel sent Murakami to stardom and got translated into many languages around the world. You can probably find anything by Murakami at your nearby bookstore.
---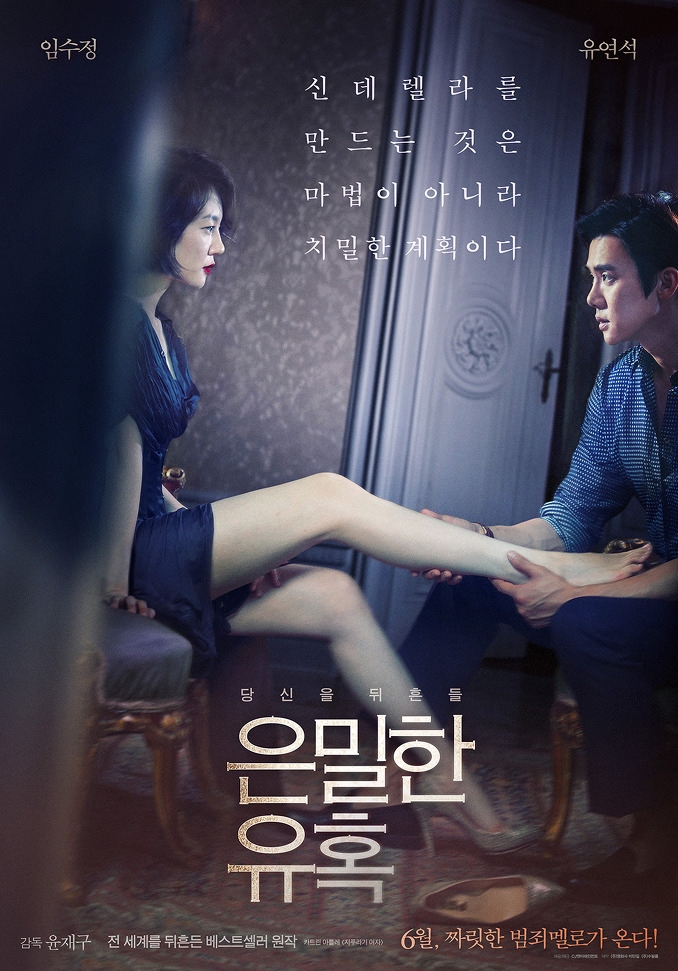 Genre: melodrama, suspense, thriller, romance
Based on the French novel "La Femme de paille" by Catherine Arley (published 1956 by Editions Jeheber). The 1964 American film "Woman of Straw" starring Gina Lollobrigida and Sean Connery is also based on this novel. It was translated into English.
---
Genre: school, youth, drama
It is based on the bestselling novel "Gakunen Biri no Gyaru ga 1 nen de Hensachi o 40 Agete Keio Daigaku ni Geneki Gokaku Shita Hanashi" (published December 26, 2013 by Kadokawa) by Nobutaka Tsubota, the director of a private school. No official English translation available.
'In this novel, Nobutaka writes about his experiences with his real-life pupil Sayaka Kobayashi and how she improved from a high school student who only had the knowledge of 4th year elementary school student to one who qualified for the prestigious Keio University in just 1.5 years. As of May 2015, this novel has sold over 1 million copies.' - wiki
---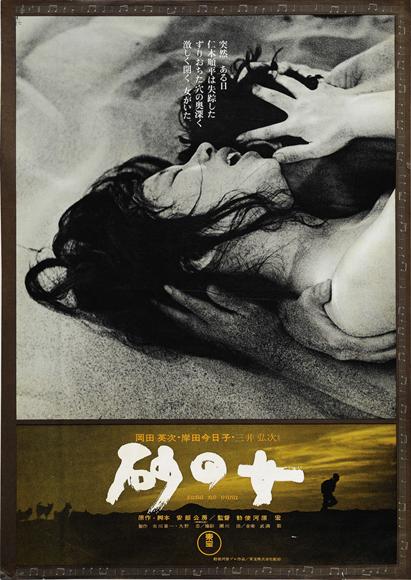 Genre: drama, suspense, horror
Based on the novel "砂の女 / Suna no onna" by the Japanese writer Kobo Abe, published in 1962. It won the 1962 Yomiuri Prize for literature, and it was translated into English in 1964. Kobo Abe is often compared to Kafka and Moravia.
---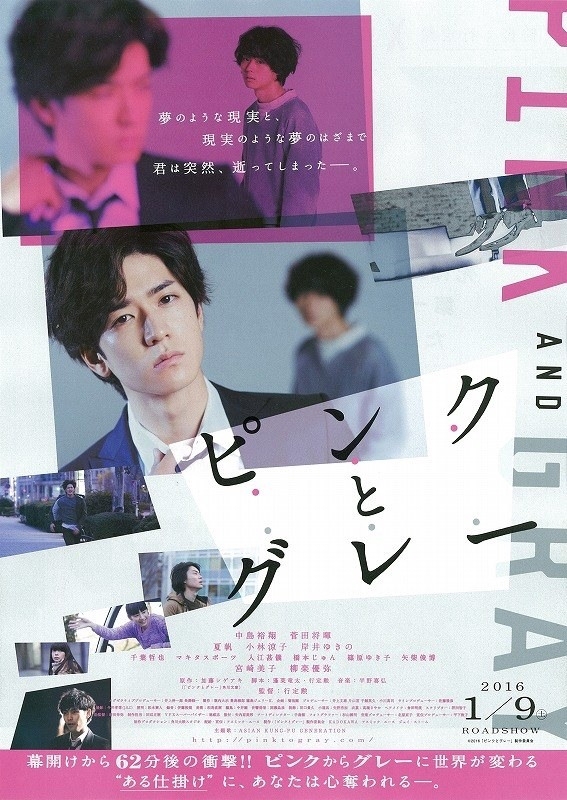 Genre: friendship, youth, psychological, drama
Based on the novel "Pinku to Gure /ピンクとグレー" by Kato Shigeaki (published January 28, 2012 by Kadokawa Shoten). This is the first novel published by Kato Shigeaki who is also a member of a boy band "NEWS". No English translation either.
---
Based on: "The Fate of Jinxiu" by 念一 (HE)

Genre: historical, romance, suspense
I couldn't find the original date of publication probably because it was first published as an ebook or fanfiction. However, you can read some of the translated parts in English HERE. The credits belong to the person who translated it.
---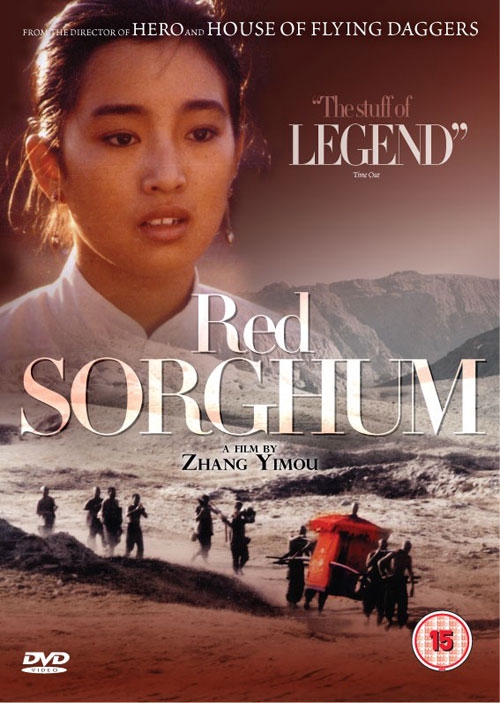 Based on: "Red Sorghum Clan" by Mo Yan (1986)


Genre: historical, drama, war
This was Mo's first novel and remains one of his best-known works. In 2012, Mo was awarded the Nobel Prize in Literature for his work as a writer "who with hallucinatory realism merges folk tales, history and the contemporary". The book was translated into English in 1993 by Howard Goldblatt. You can probably find it at your local bookshop. 
The story follows three generations of the Shandong family during the Second Sino-Japanese War, their struggles, betrayals, dreams and affairs. 
The film won the Golden Bear at the 1988 Berlin International Film Festival and shot Gong Li into stardom. 
---
---
Have you read any of these novels/plan to?
Have you watched any of these films/dramas?

Are there any novels that you would like to add or see in part 2?
Thanks for reading and have a nice day! xxx

---
Check out: