Name: Fon Sananthachat Thanapatpisal
Native name: ศนันธฉัตร ธนพัฒน์พิศาล
Given name: Teerasak Chamaiporn
Also Known as: ฝน;ชไมพร ธีระศักดิ์;Chamaiporn Teerasak
Nationality: Thai
Gender: Female
Born: June 20, 1994
Age: 25
Sananthachat Thanapatpisal, previously named Chamaiphon Thirasak or known as Fon, is a Thai actress. She is known for playing Dao in Hormones: The Series.
In August 2016, Fon Sananthachat graduated from the Faculty of Liberal Arts of Mahidol University with a Bachelor of Arts in English degree.
In February 2017, she launched her brand "FOND", which primarily markets ladies footwear.
(Source: Wikipedia)
Articles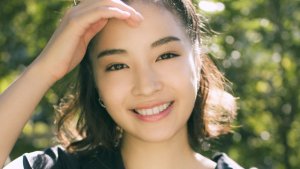 Check out the monthly rundown of what's coming out in Dramaworld this spring!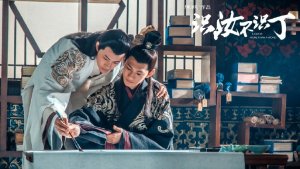 Here are 10 highly anticipated, Fall dramas starting soon!