*This recap-Review does contain some storyline spoilers from the film*
Suddenly Seventeen Film Review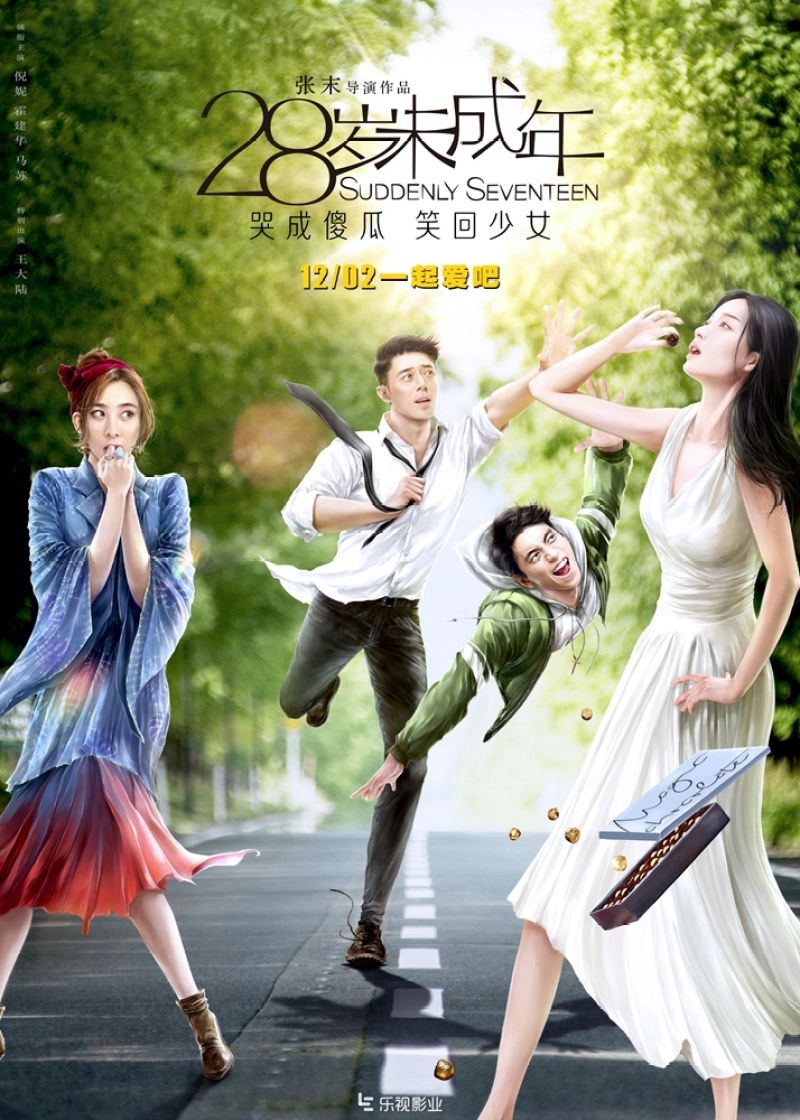 Dramas and movies with a plot of revisiting and/or time traveling to the past to set things right, are often inspiring. Whatever age you may be, after watching a film or drama with this plotline, you'll definitely wonder about what you would have done differently if only you had the chance to go back and change things. That being said, even though you can't change the past, you can still learn from it!
There is also the joyful idea that it's never too late to start implementing small changes into your life now, to alter your direction if you are wanting new experiences.
Suddenly Seventeen is not primarily a romance driven story, although a failing romance between the female lead and her long term love, Mao (Huo Wallace) does set the beginning pace. Somewhere along the way of her life journey, female lead Liang Xia (played by Ni Ni) lost her true inspiration due to her pursuit of dedicating herself to please Mao and his ambitions.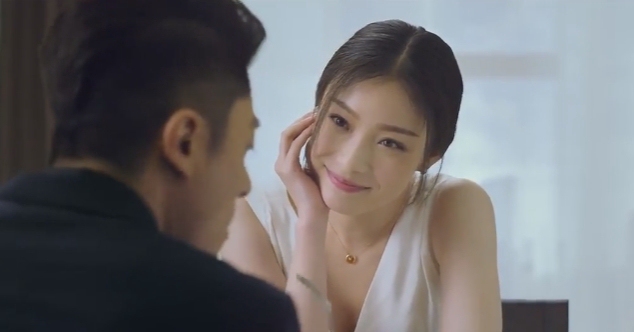 Liang has loved him for 10 years, and she is hoping that a marriage proposal will come any minute. However, it just does not seem to be happening. When this depressing notion sinks in, with the fact that he may never propose to her as promised, she does her best to take some initiative.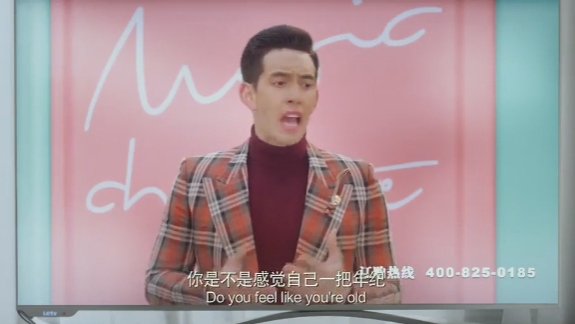 She decides to order some "Forever Lasting Youth and Happiness."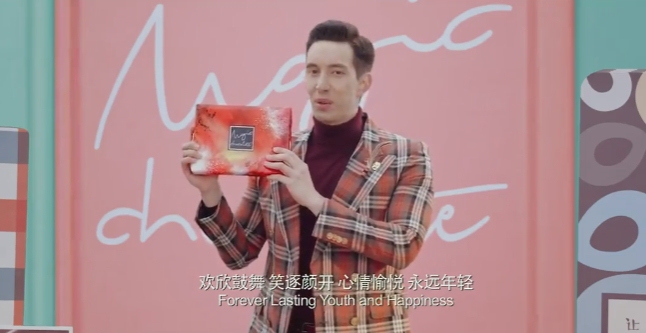 Summoning her courage to propose to Liang, she is rejected.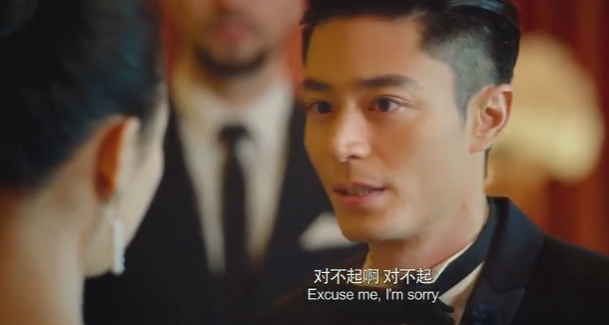 Emotional, depressed and at wits end, she eats a piece of chocolate.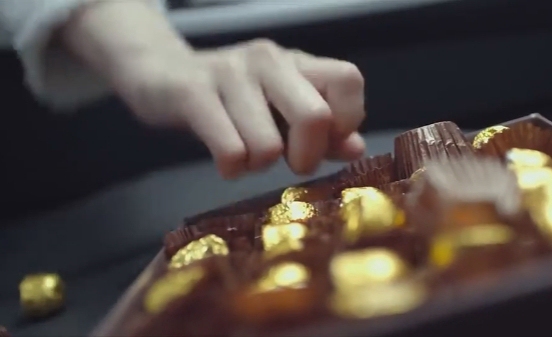 However, this peculiar box of 'magic chocolates' that she has ordered has some unintended results that shock and surprise her...
mmm chocolate XD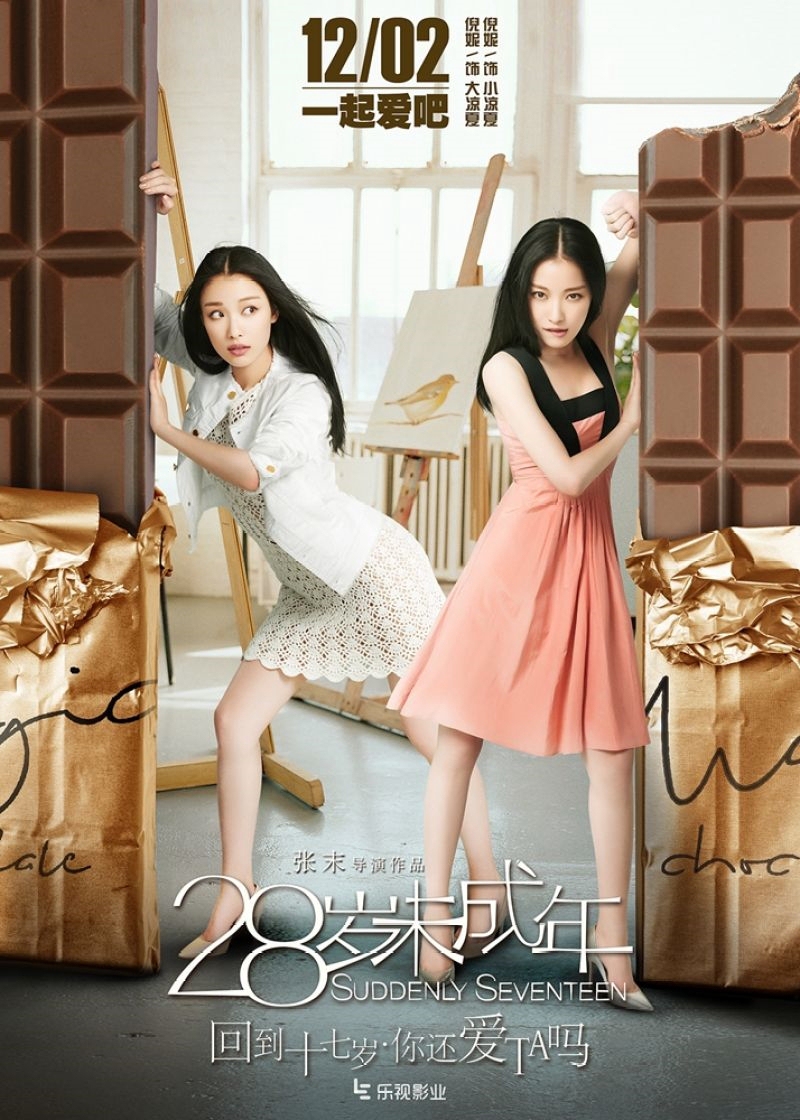 Upon consuming a piece of chocolate, Liang's seventeen year old self emerges and takes over. After a short period of time, the chocolate's effects fade and she returns to her 28 year-old self. With no need for physical time travel, it's just her mind reverting back and forth between ages.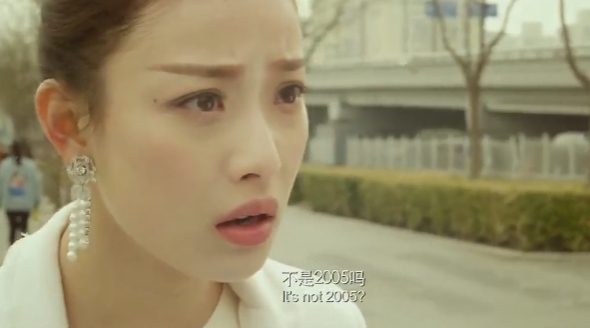 Thankfully, she has the support of her long term friend, Xiao Ning ( played by Ma Su). When they were younger, she'd called Xiao Ning 'Four Eyes' lovingly.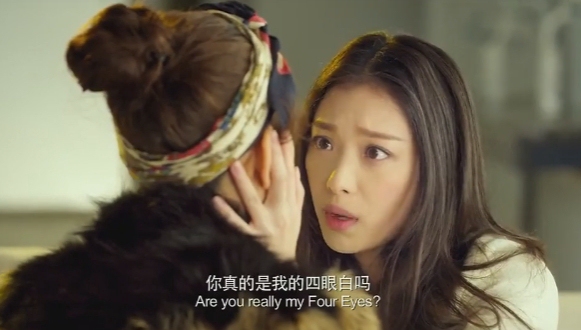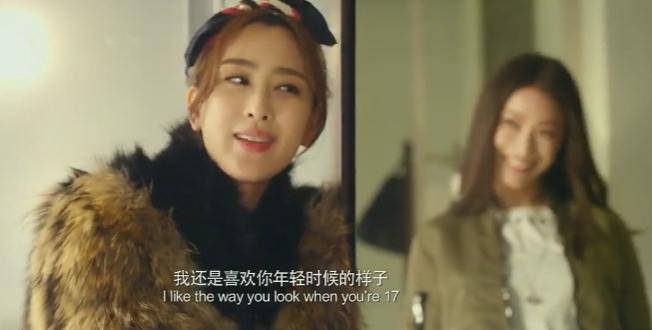 Next, she has to clear things up with a guy she does not remember and who is apparently not her style!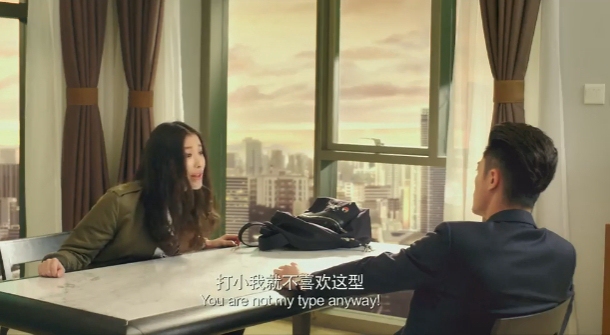 And next, to try something she always wanted to at Seventeen! Cosplay Dance Club anyone?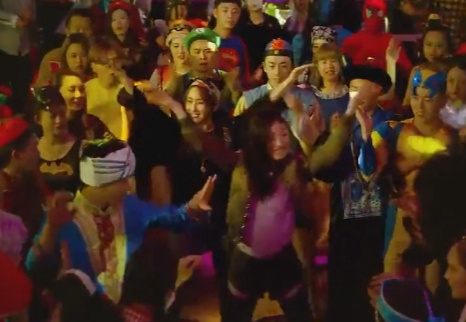 The film, is a great representation of self loving, and reigniting passion that has faded. The dreams of your younger self that may have been shelved are still there.
The admiration for 'each other' between 'Big Liang' and 'Little Liang' are pure screen magic as she comes to understand the heart of her younger self while trying to apply the reasoning she has now gained with age through explorations and discoveries of Little Liang's talent.
Once they begin to shake off their differences of gained by time, the two bond strongly and become a team! Encouraging each other via phone video messages, this begins to inspire and revitalizes Big Liang creatively and artistically.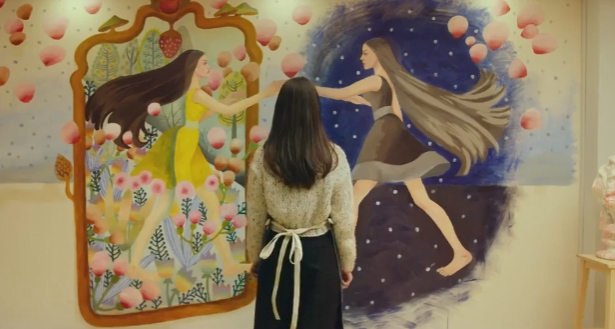 Little Liang is inspired by the handsome Yan Yan (played by Wang Darren). Through his influence, the younger Liang is inspired to paint.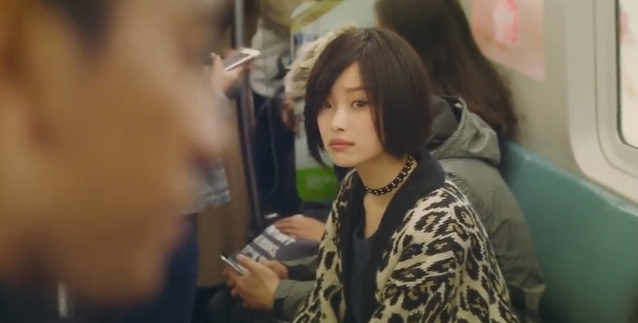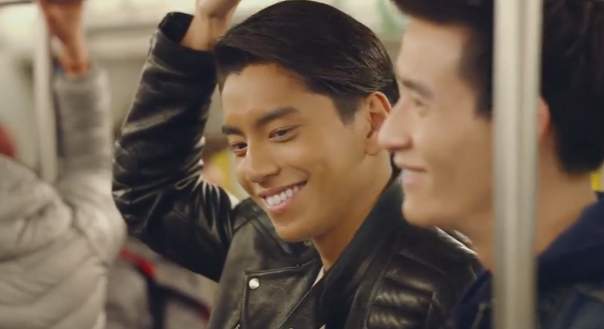 As the story unfolds, we see her find her true herself. All in thanks to the bold, fearlessness Little Liang instills in her.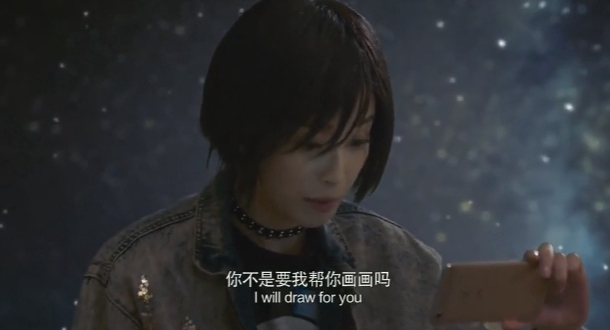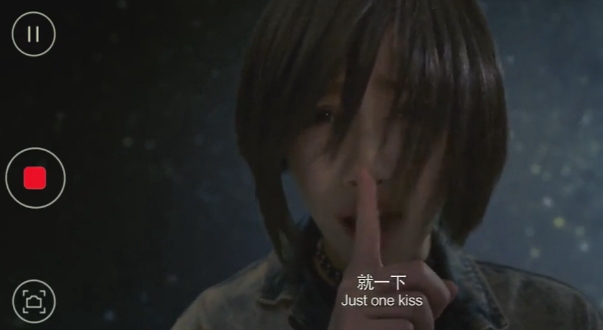 Little Liang, sports a wig and her own unique style, while Big Liang is more conservative.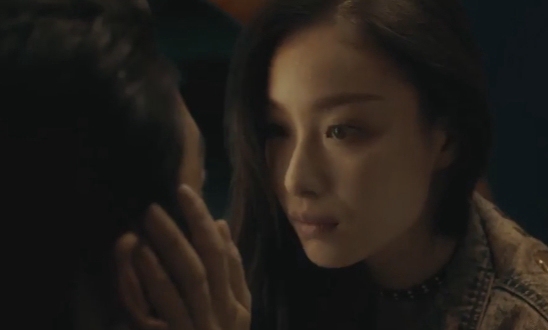 There is a whirlwind of emotions that really completes the continuity of the film with all bases covered. The story has a satisfying beginning, middle, and end. It really makes you root for both versions of Liang.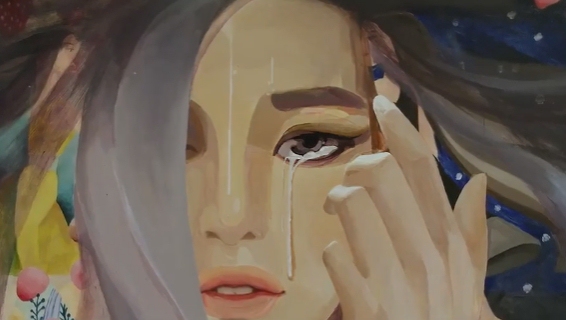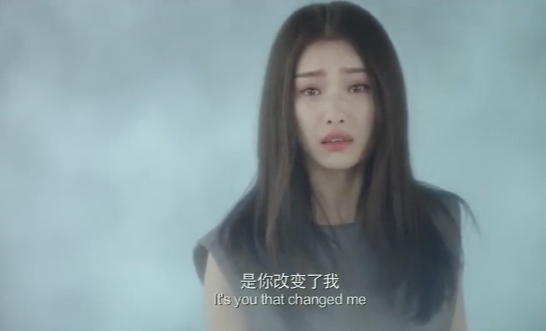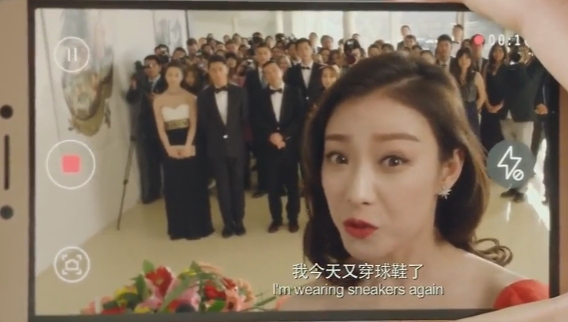 Suddenly Seventeen is an enjoyable, beautifully told story that also has a sweet message that viewers can pick up on.
It's okay to love yourself and follow your heart.  Don't be scared to revisit your past ambitions and shelved hobbies or inspirations, you won't know unless you try!
Sweet, surprising and well cast! Let me know what you think!