Hello, everyone! Here's the list of the most anticipated blockbusters and a few interesting gems I've picked out myself. The following titles are scheduled to be released in the second half of 2017. I know it's a pain in the neck to wait for an Asian film to get released and subbed (And sometimes that can take 6+ months after the release!) but we can still take a peak, right? 
For the updated list of upcoming manga adaptations, click HERE.
NOTE: This article does not guarantee accuracy since the info regarding these films can change in the future.

---
ROMANCE / DRAMA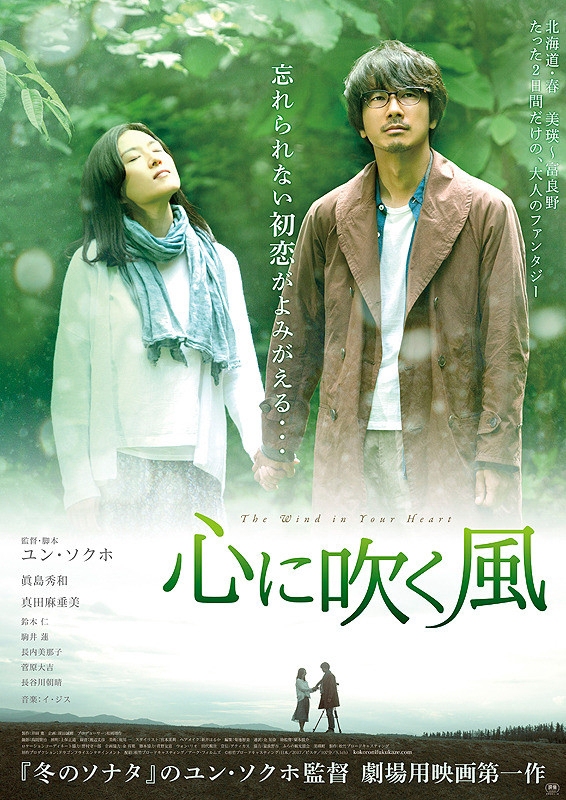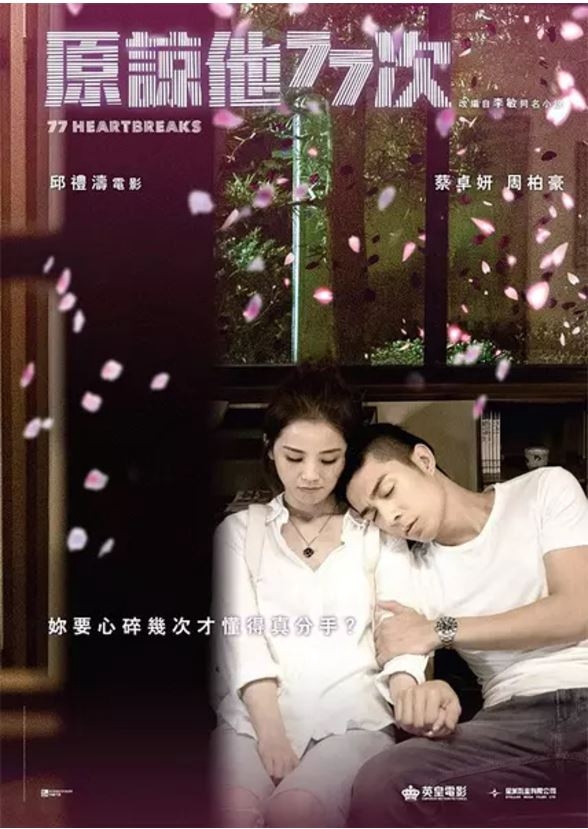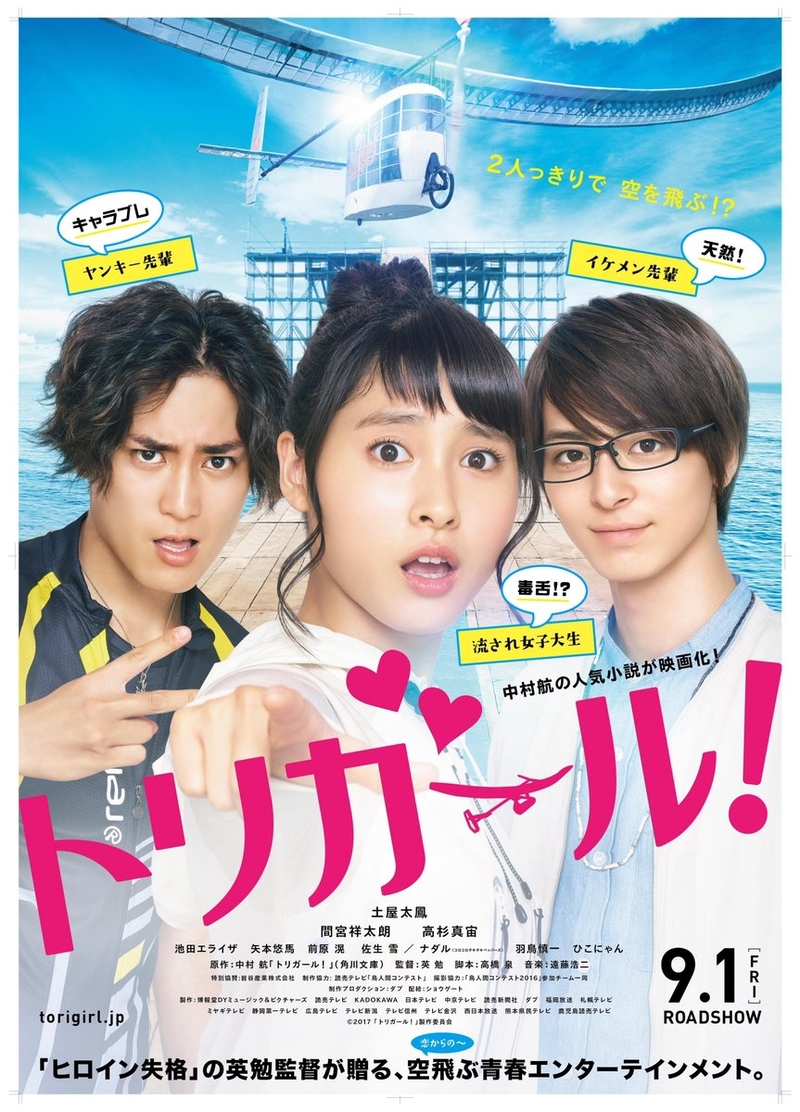 The Wind in Your Heart follows a video editor who meets his first love for the first time in 23 years. They start falling for each other; however, she is married.
77 Heartbreaks is about forgiveness and the forgiveness of forgiving someone 77 times. But can Eva forgive Adam a 78th time?
Tori Girl is about a girl who starts taking classes at the university of science and falls for her senior.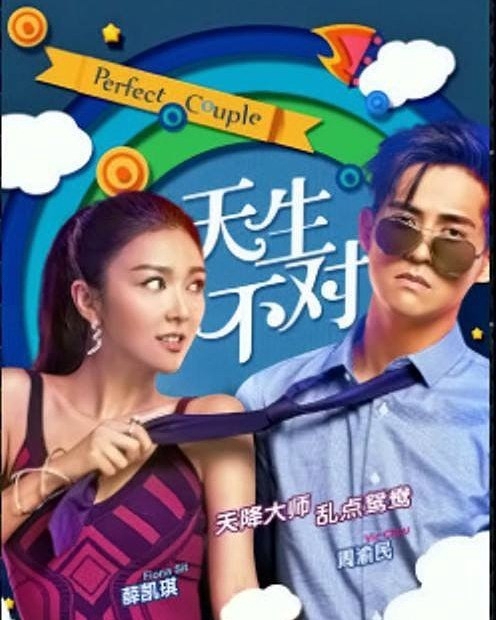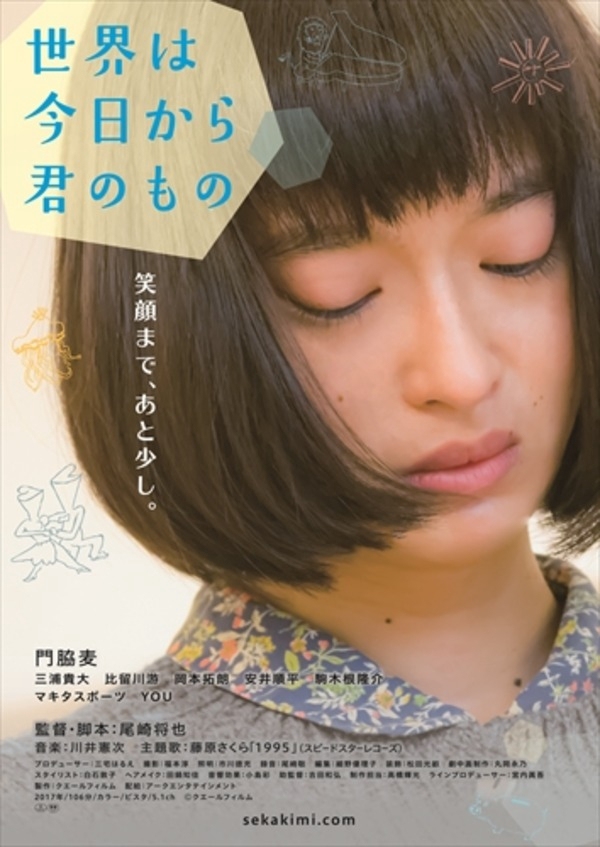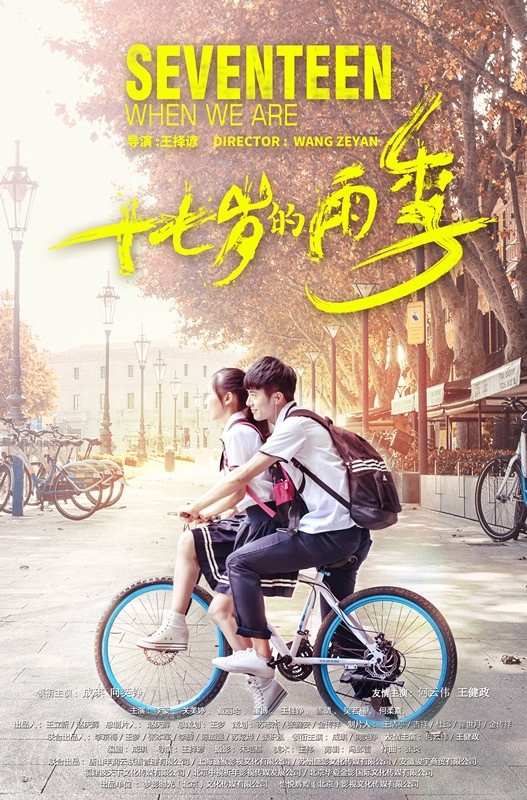 Two Wrongs Make a Right follows a man who tries to use a woman as a scapegoat but falls in love with her instead. 
The World is Yours from Today follows Masami, an otaku girl who hasn't left her home in five years, so her father finds her a job in order to change her life. She falls in love with her senior there.
When We Are 17 is a heartwarming story about youth and high school love.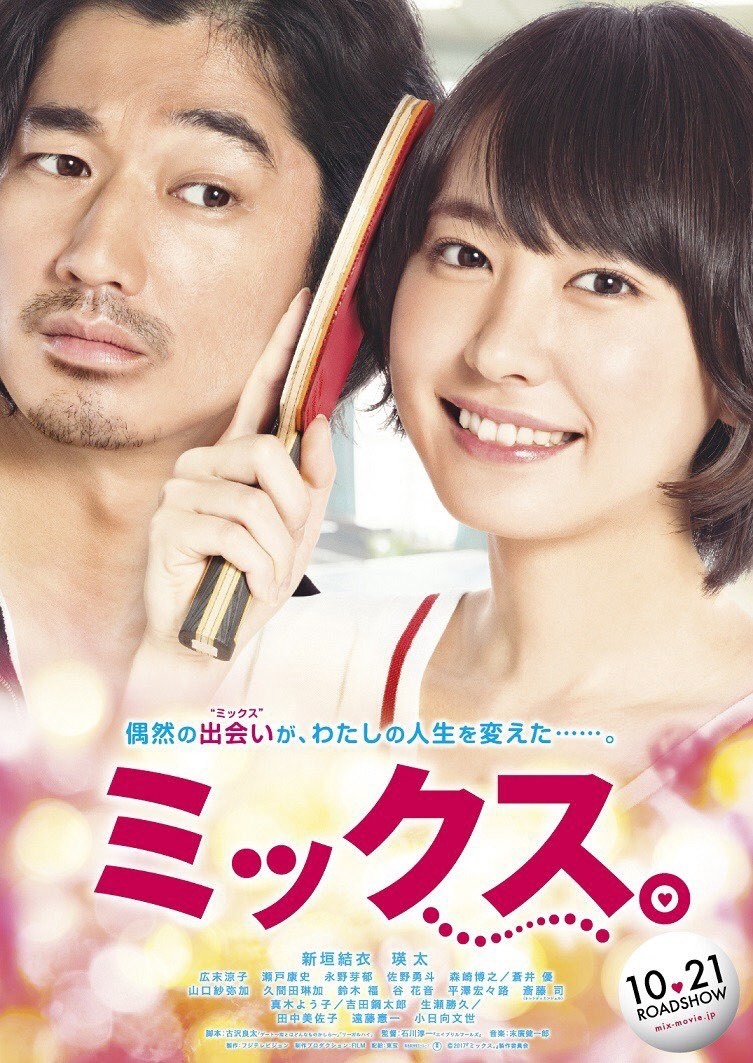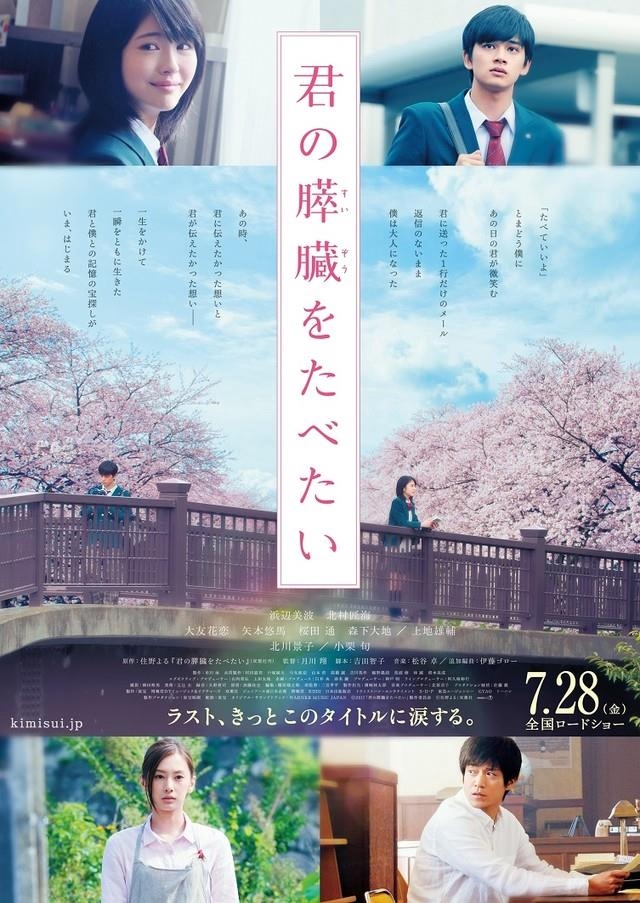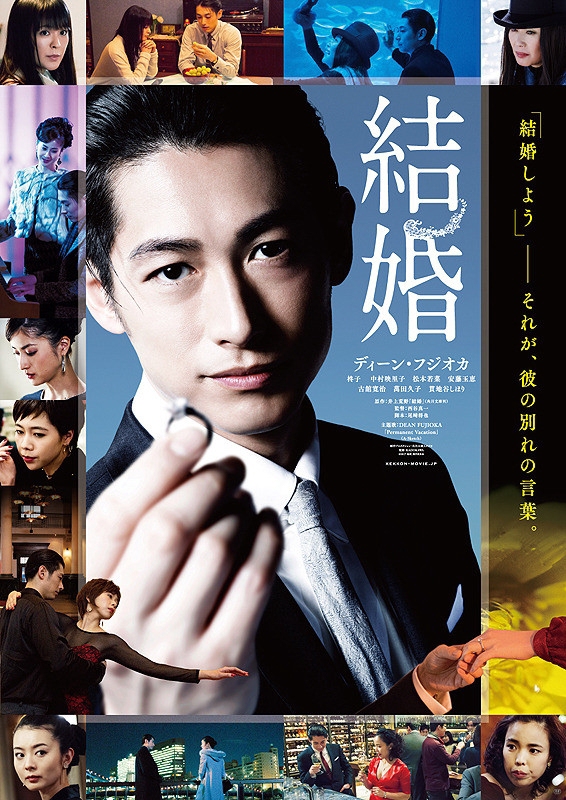 Mix is a sports drama about a woman who takes part in a mixed doubles table tennis tournament in order to get revenge against her ex-boyfriend.
I Want to Eat Your Pancreas is a story told in two voices - a high schooler and his older self when he remembers his dead friend.
Marriage follows a marriage swindler who seduces women and then leaves them after taking their money.
---
HISTORICAL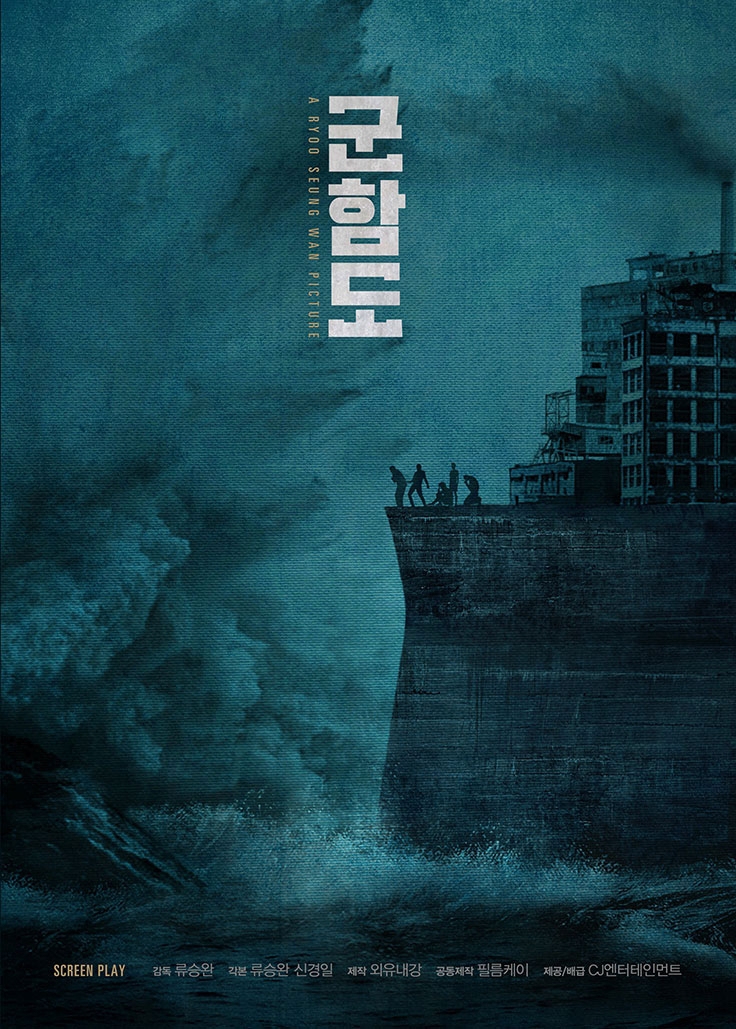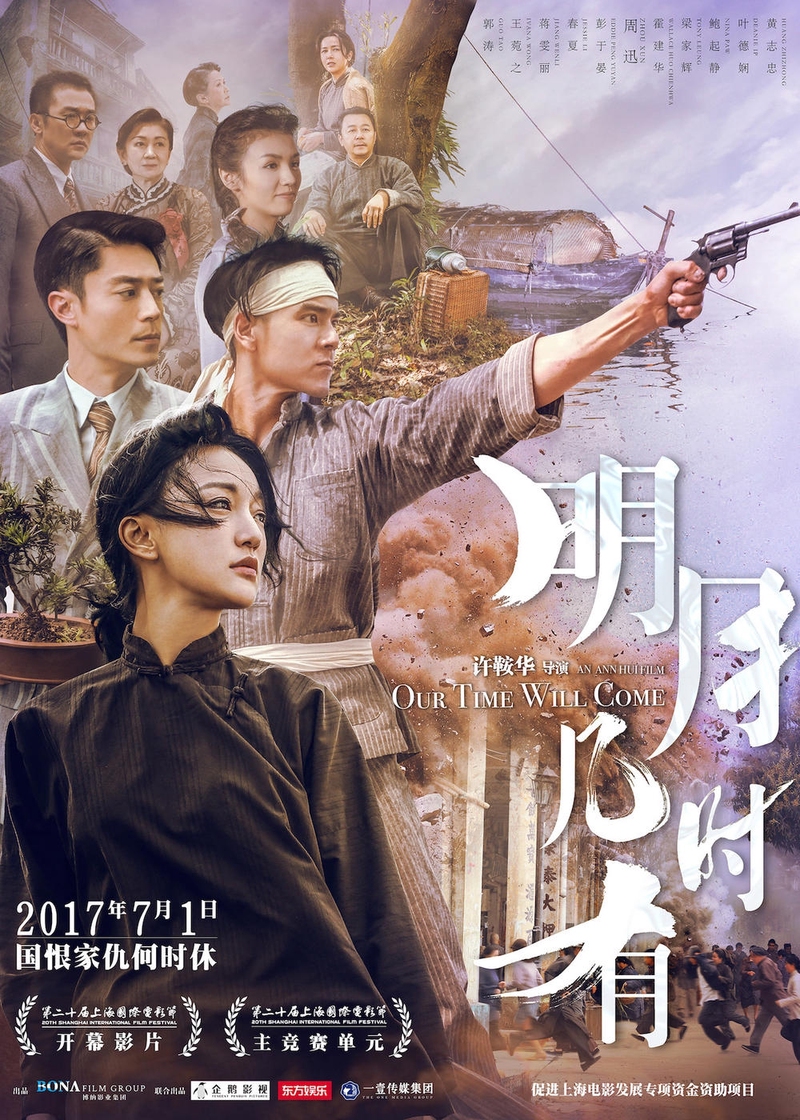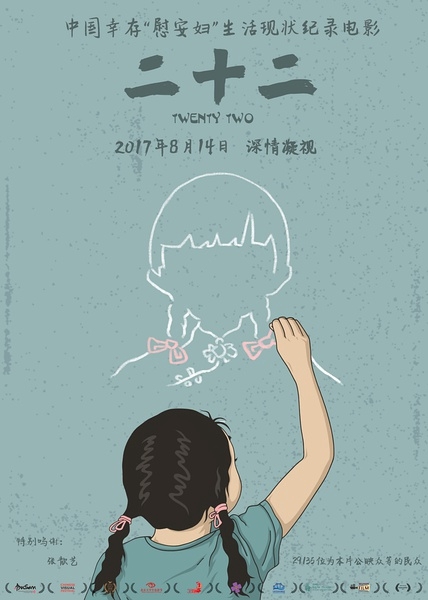 Battleship Island is set during the Japanese colonial era on Hashima Island and follows Korean prisoners who try to escape it.
Our Time Will Come is about legendary woman Fang Gu, one of the key figures during the Japanese occupation of Hong Kong.
Twenty-Two is a documentary about 22 women who are the only remaining survivors of the forced prostitution during the WWII.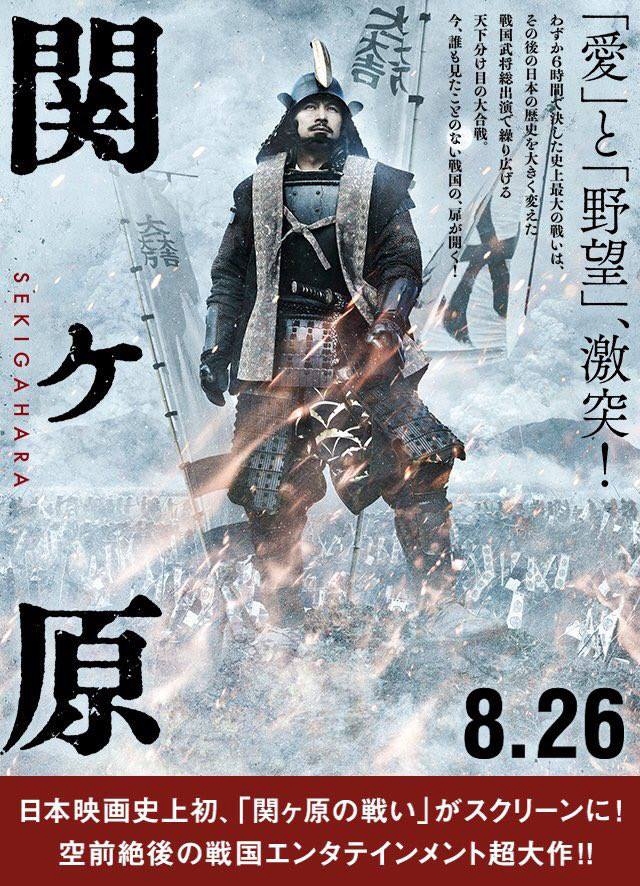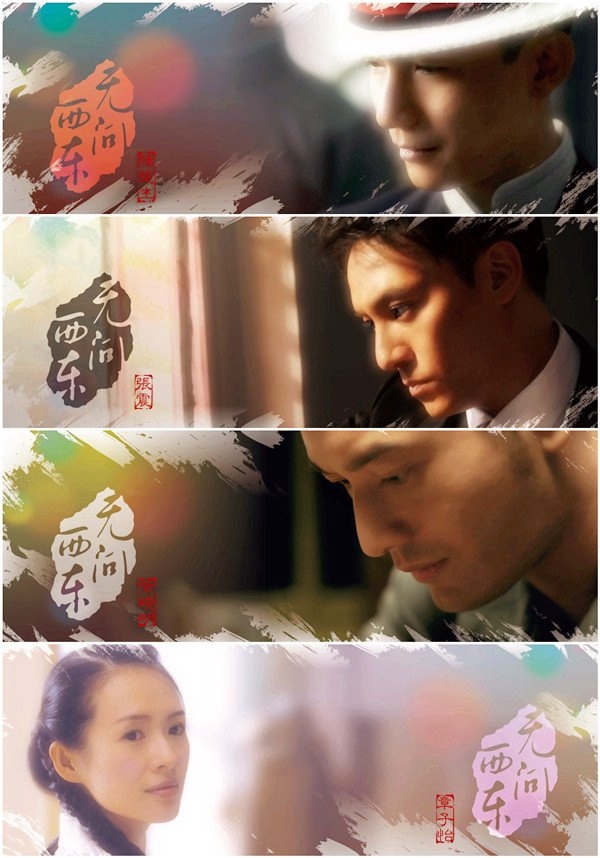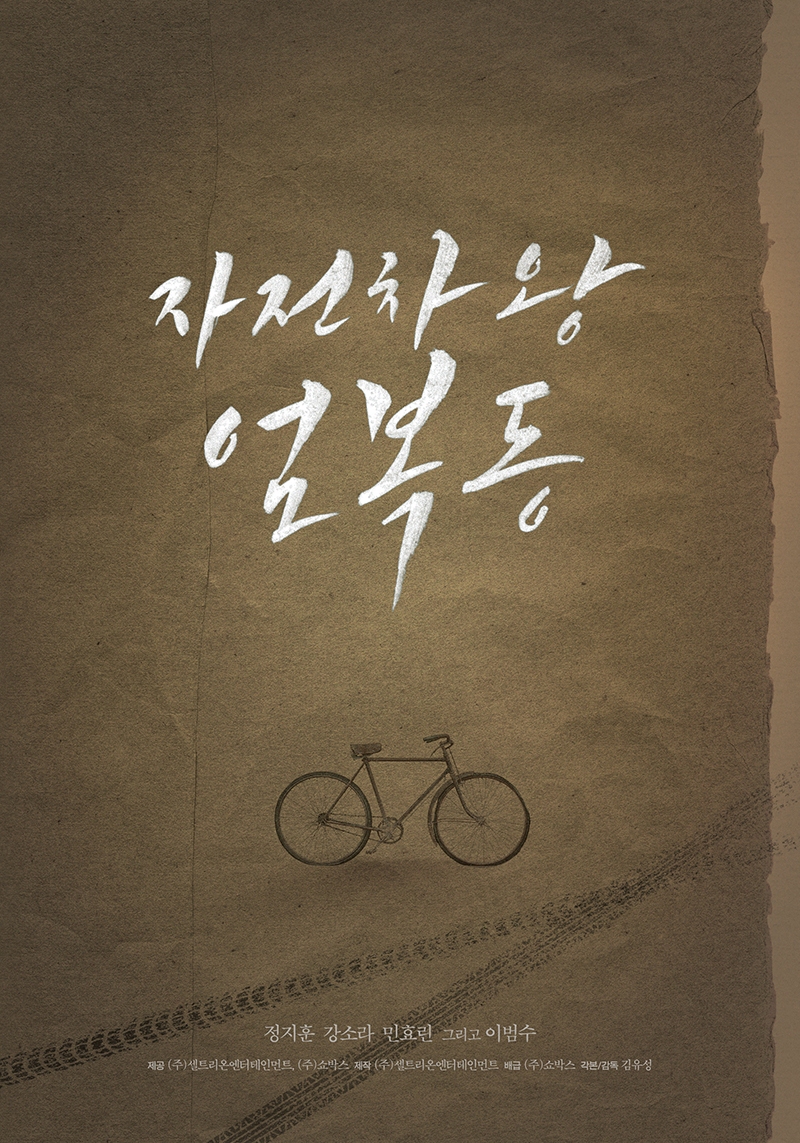 Sekigahara is about the Battle of Sekigahara during the 17th century and forbidden romance.
Forever Young follows four generations of love and cultural revolution from WWI until today.
Uhm Bok Dong is a true story about Uhm Bok Dong, a Korean hero and winner from the time when Japan held a bicycle race in order to take over Korea during the Japanese Invasion.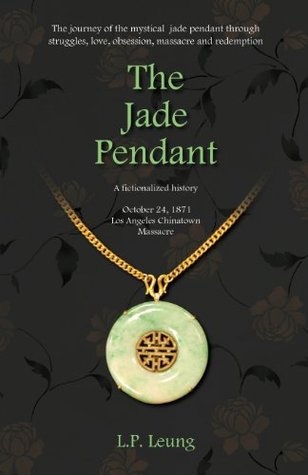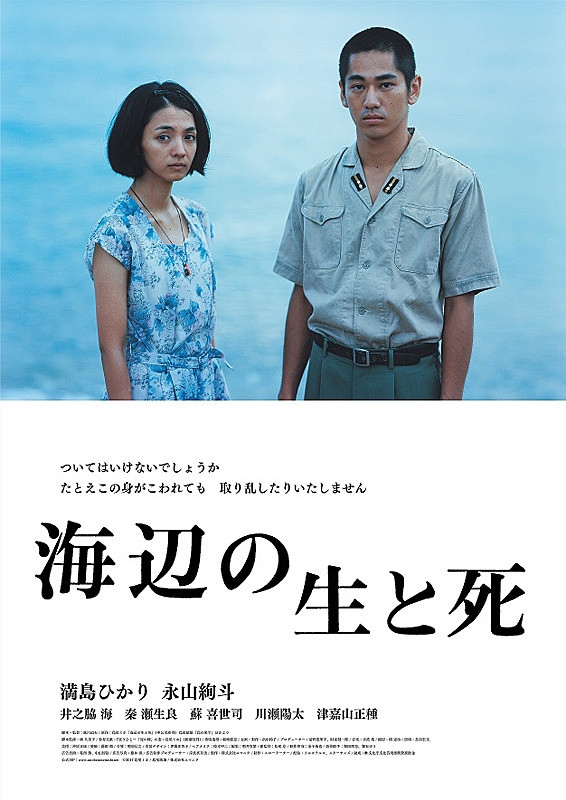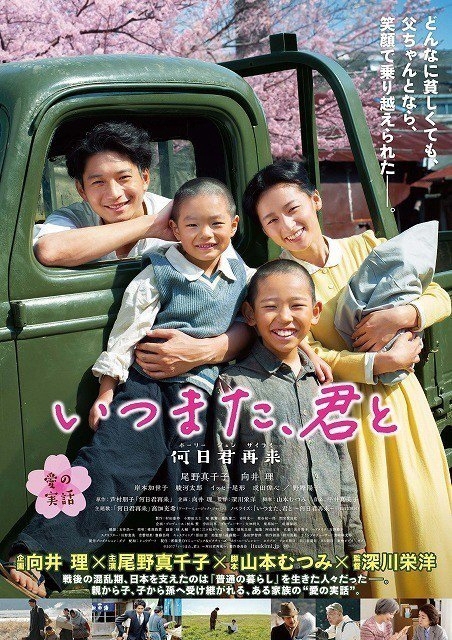 The Jade Pendant is a story about a girl who flees to America in order to escape an arranged marriage in China and becomes part of the biggest Chinese immigration wave and corruption.
Life and Death On the Shore is a love story set during WWII between an officer and a teacher.
When Will You Return? is a touching story of a grandson who gets a glimpse into his grandparents' past, love, and struggles during the Pacific War.
---
FANTASY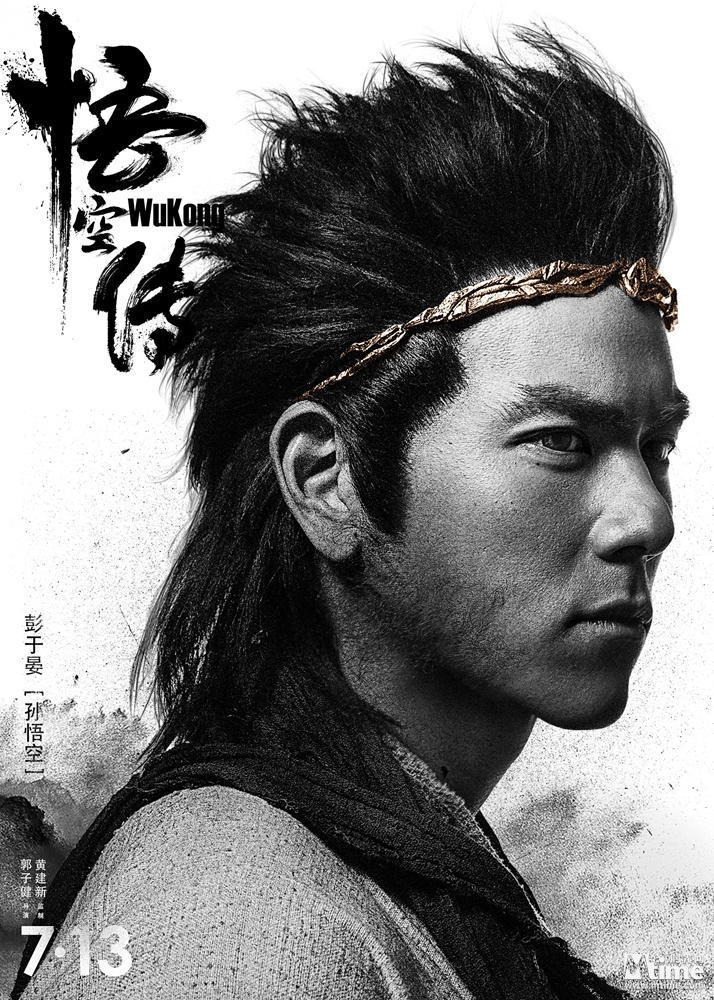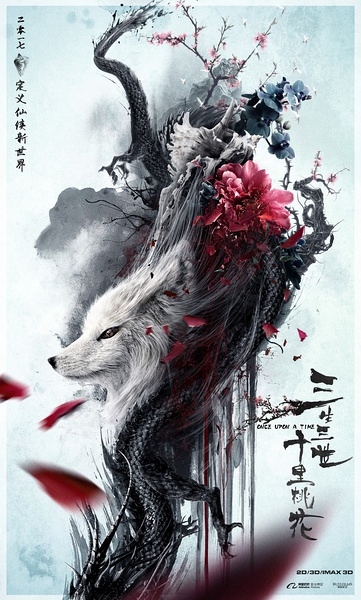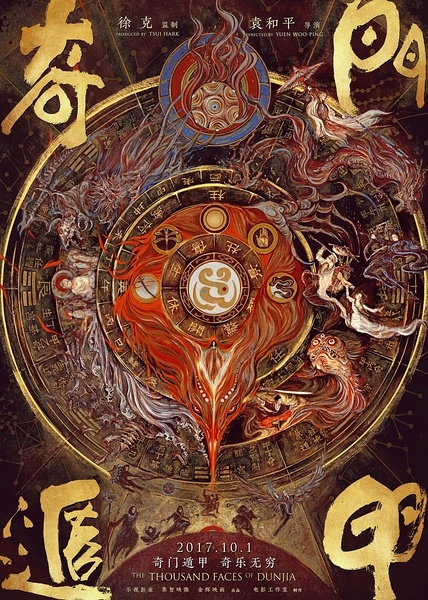 Wukong is an alternative narrative of the stories of Sun Wukong, the Monkey King from the old Chinese classic "Journey to the West." It retells the events of Sun Wukong's life in a wilder and more imaginative way with a post-modern style.
Once Upon a Time is about lovers who meet again after 300 years in another lifetime.
The Thousand Faces of Dunjia is based on the ancient legends of Qi Men Dun Jia about heroes who try to save the world.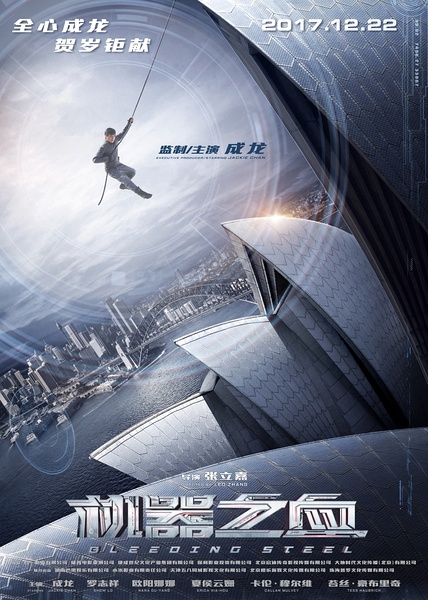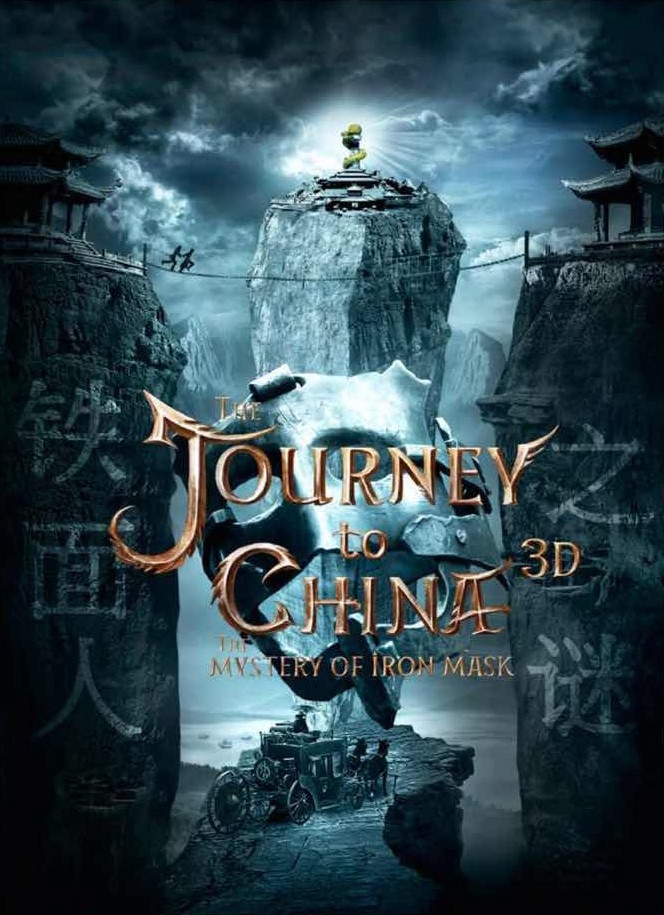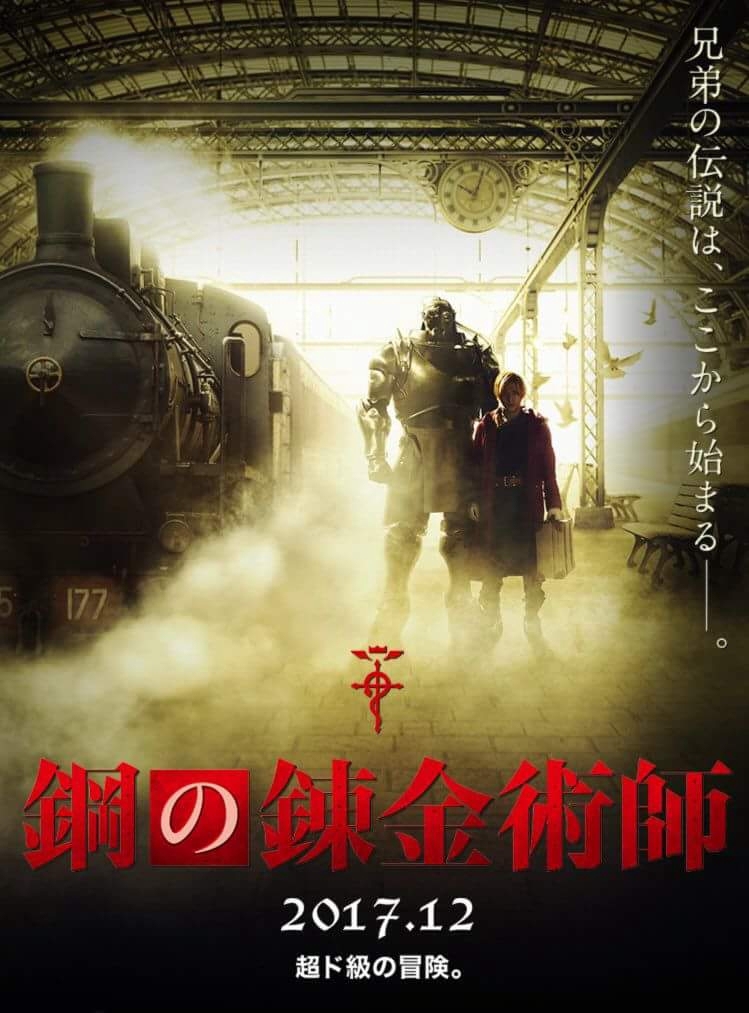 Bleeding Steel follows Jackie Chen as a hardened special forces agent who fights to protect a young woman from a sinister criminal gang.
The Journey to China: The Mystery of Iron Mask is about an English traveller who sets on a journey to explore China and faces bizarre creatures and adventures.
Fullmetal Alchemist is one of the most anticipated manga adaptations this year. It follows two young alchemists Elric and Alphonse as they set out to find a way of resurrecting their dead mother and regain pieces of themselves.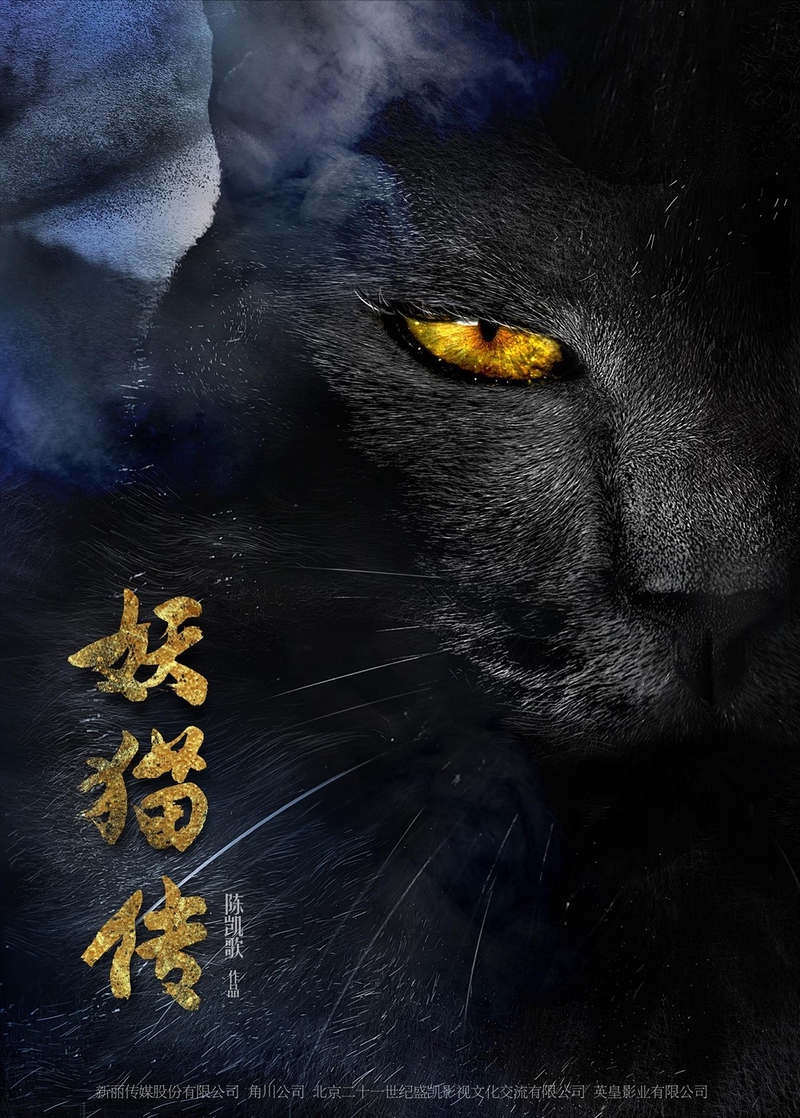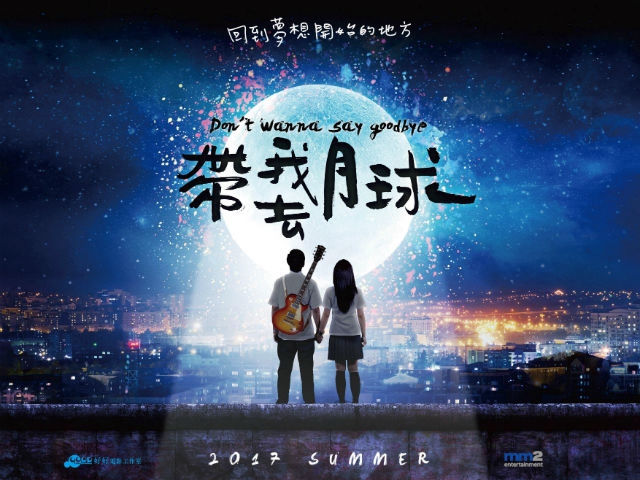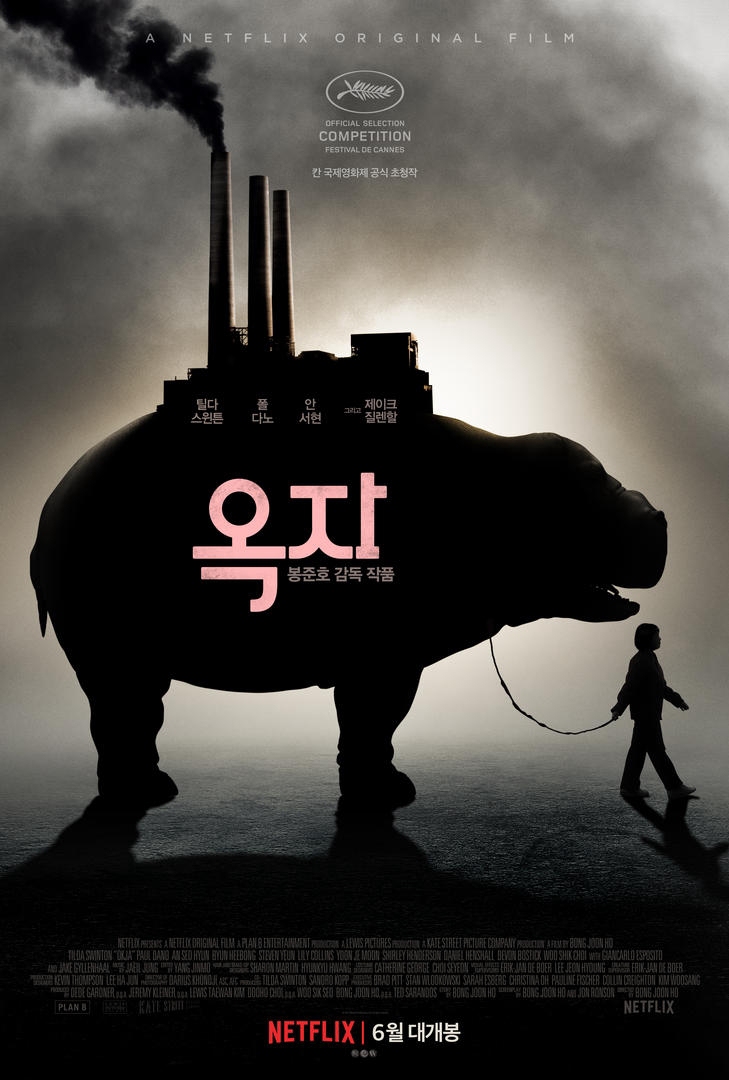 The Legend of the Cat Demon is about a demon cat that appears and breaks the peace of Chang'an City and a monk who tries to stop it.
Take Me to the Moon follows Zheng Xiang who travels back in time to his school days and tries to prevent his friend from dying tragically.
Okja is a story about a massive animal from the mountains of South Korea and a little girl who is her best friend. 
---
ACTION / THRILLER / CRIME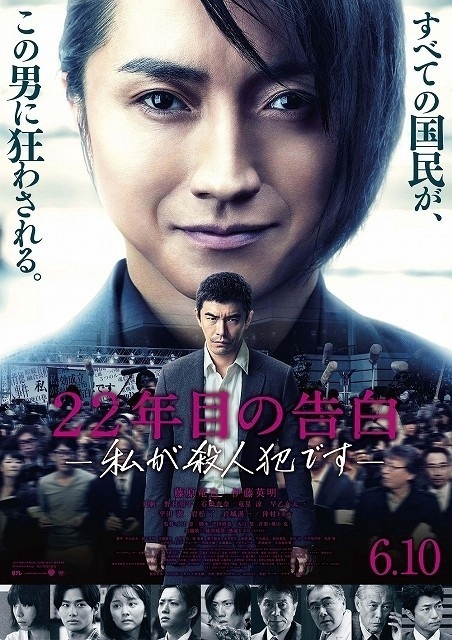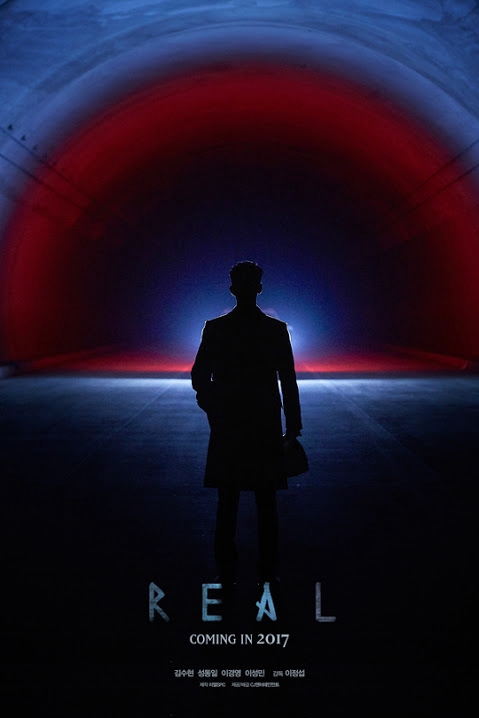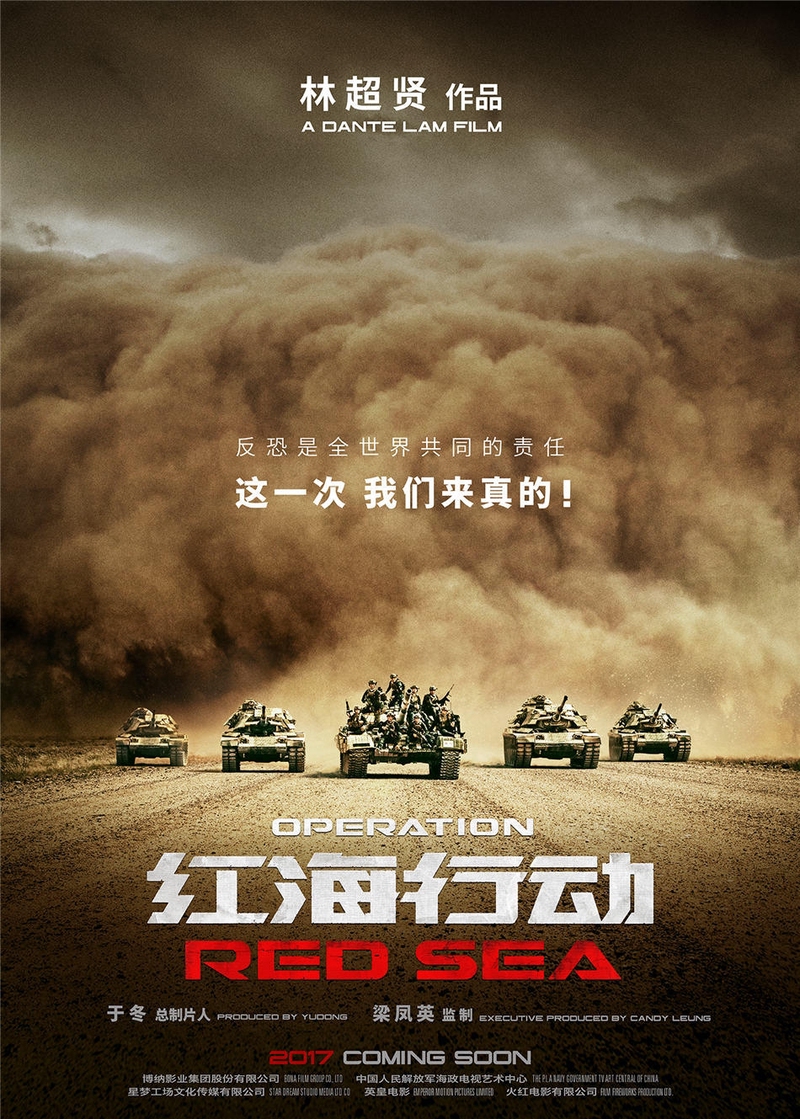 Confession of Murder: 22 years after an unresolved murder case, a murder memoir is published, but the police start suspecting that the murderer might be someone else.
Real follows Jang Tae Yeong, a popular troubleshooter in the criminal world.
Operation Red Sea is about the special forces of the world's largest military force - People's Liberation Army, fighting terrorists.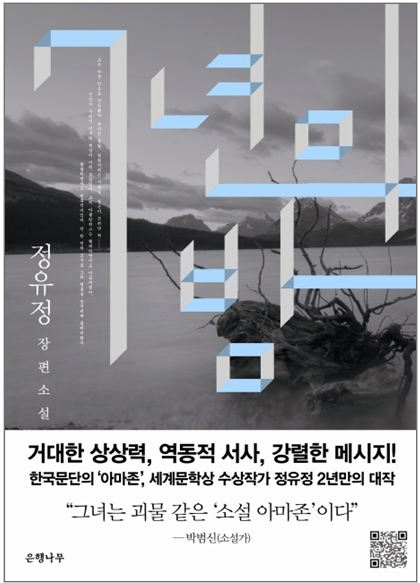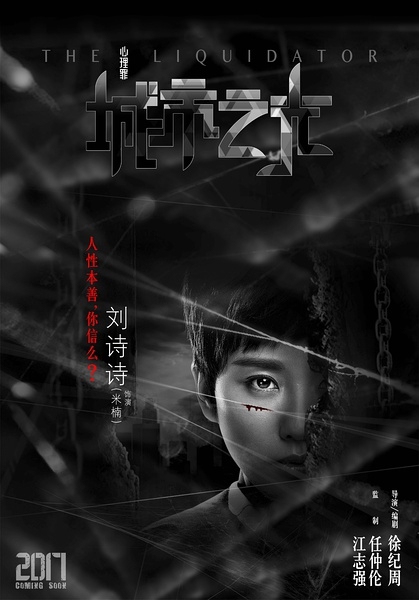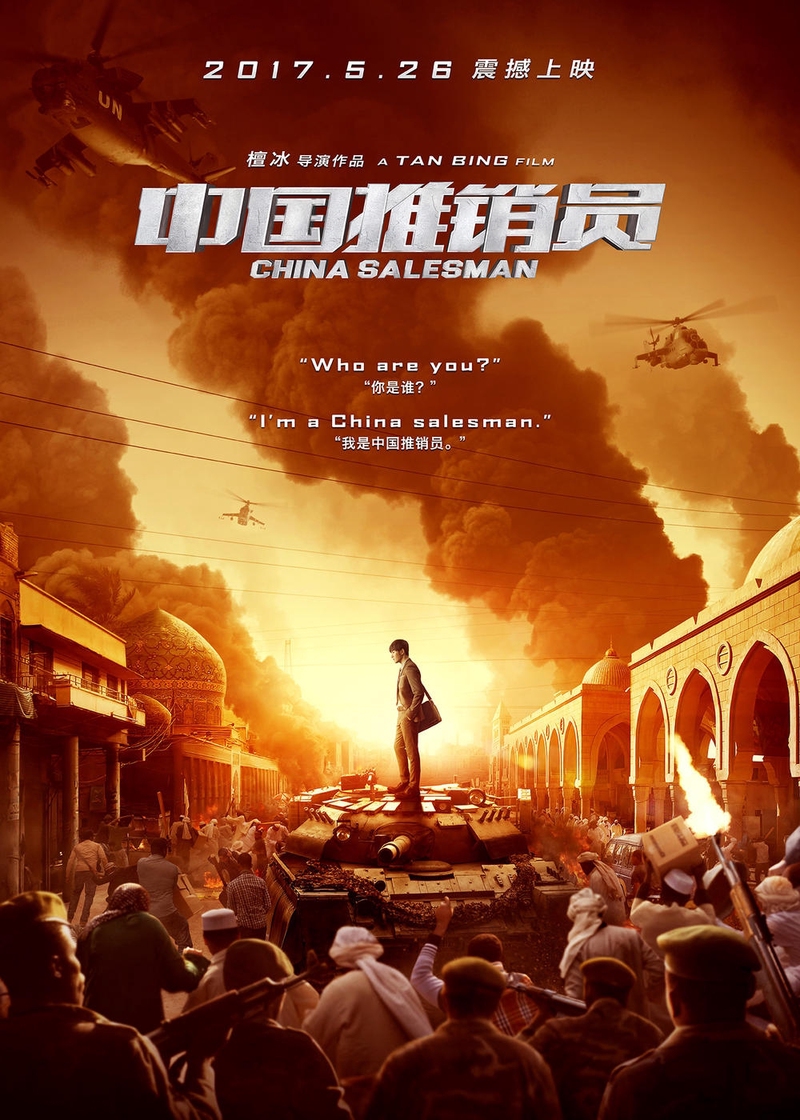 Seven Years of Night follows the son of a murderer and the father of the murdered girl who goes after him.
The Liquidator is about a mysterious man named Jiang Ya who decides to take matters into his own hands and liquidate all the city's criminals. 
China Salesman is an action flick starring Steven Seagal and Mike Tyson.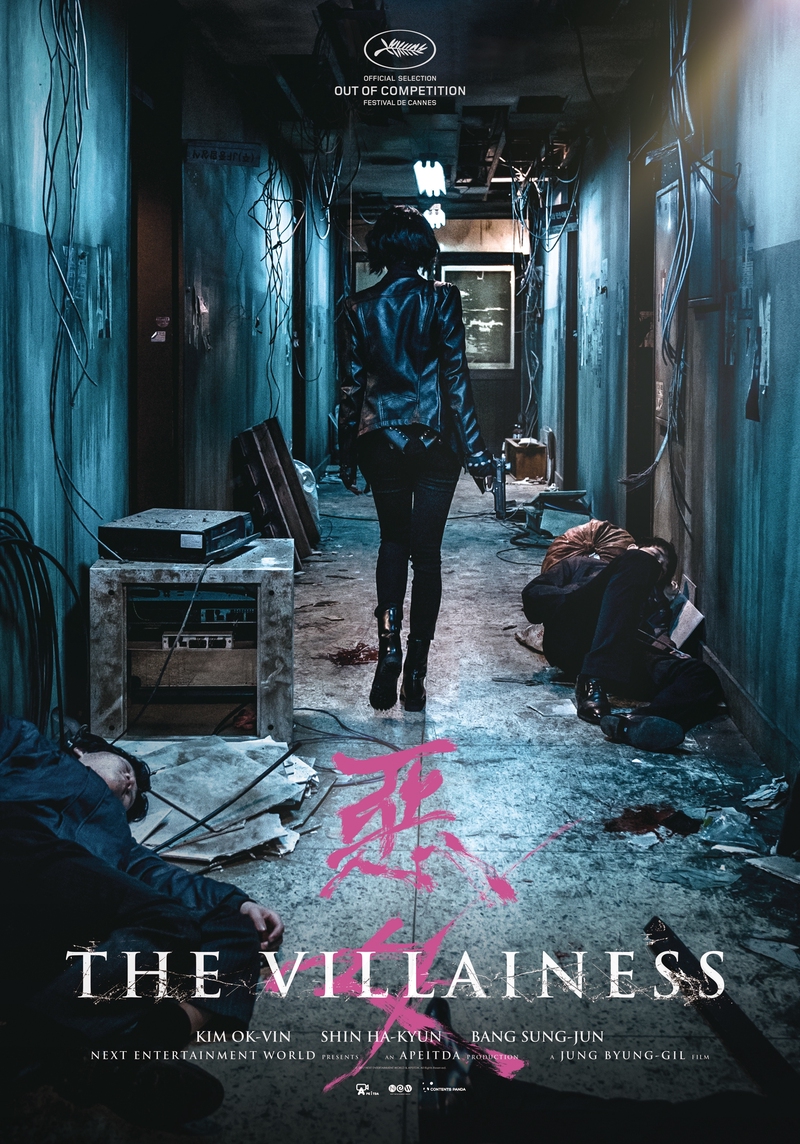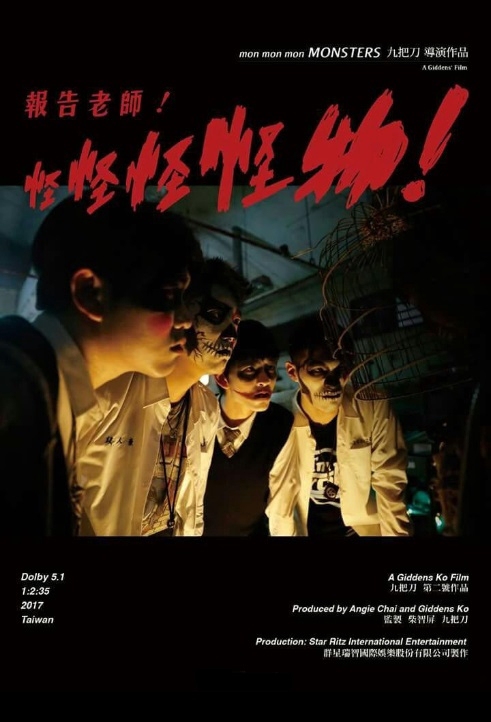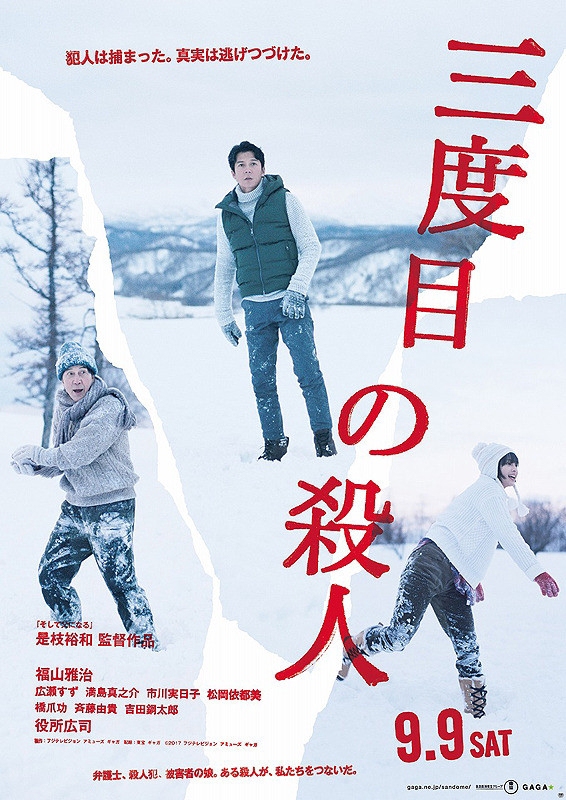 The Villainess is the Korean version of the American TV show Nikita.
Mon Mon Mon Monsters is a disturbing portrayal of how dangerous teenagers can be. 
The Third Murder follows the relationship between a criminal and his elite lawyer who starts suspecting his motives.

---
OTHER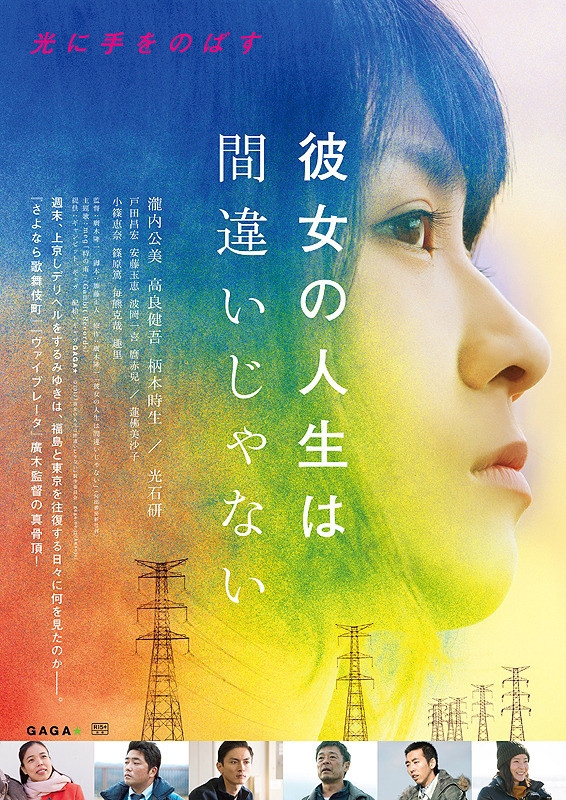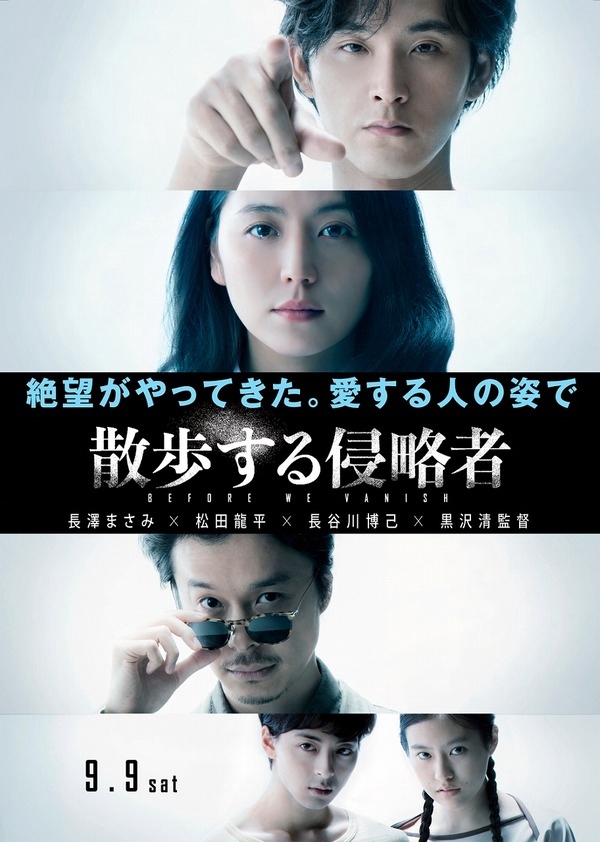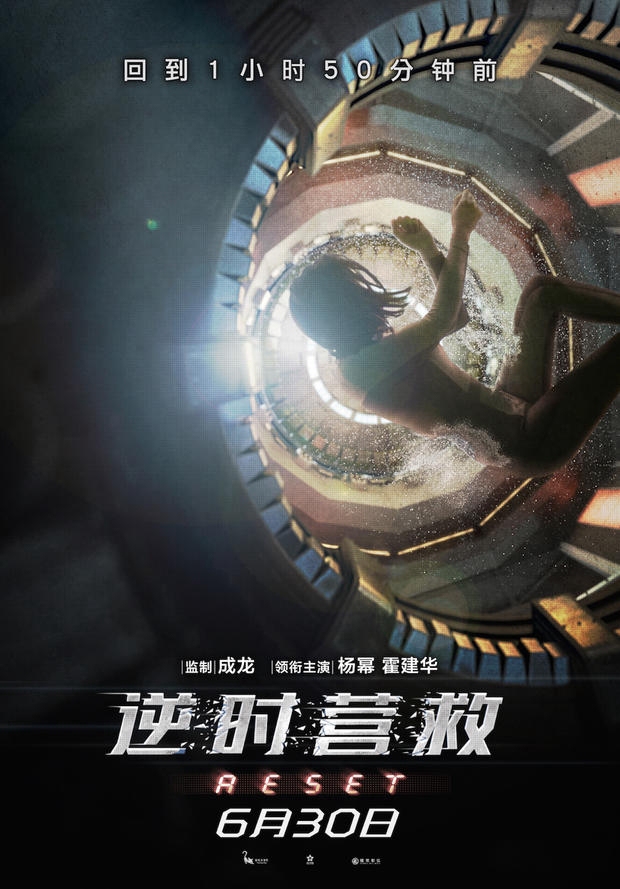 Side Job is a touching story of a woman who lost her mother in a 2011 tsunami and now works as a prostitute on weekends. 
Before We Vanish is a sci-fi drama about a wife who finds out that an alien has invaded her husband's persona.
Fatal Countdown: Reset follows a woman who manages to use a time machine in order to go to the past and rescue her son.
---
Which films are you looking forward to?
Which films would you like to add to the list?
Thanks for reading!
---