In my last article, which was the first part of this article series, I had mentioned five Korean dramas which I felt needed more attention and deserved more love. One or two of the dramas I had mentioned in the last article seemed not-so-underrated for others but in my opinion, they really were.
So, in this second part, I have picked four K-dramas which are so underrated that I think most of you haven't even heard of them before. But these dramas were great and were totally enjoyable!
---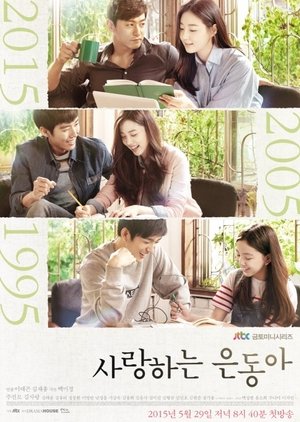 Synopsis: Eun Ho is an A-list actor who has been searching for his first love, Eun Dong, for 20 years. They first met as teenagers but after they became friends, Eun Dong disappeared. After 10 years, they meet again and start dating. But, she disappears once again. 10 years later, as a famous actor, Eun Ho decides to write a book about Eun Dong in order to find her. What will happen when Eun Ho finds out the ghostwriter who is writing his book, is actually his first love, Eun Dong?
Starring: Kim Sa Rang, Joo Jin Mo
This drama was a true melodrama, with its sweet moments and the sad ones. I absolutely loved how they portrayed the romance and how it all really touched me! The childhood moments were great too!
---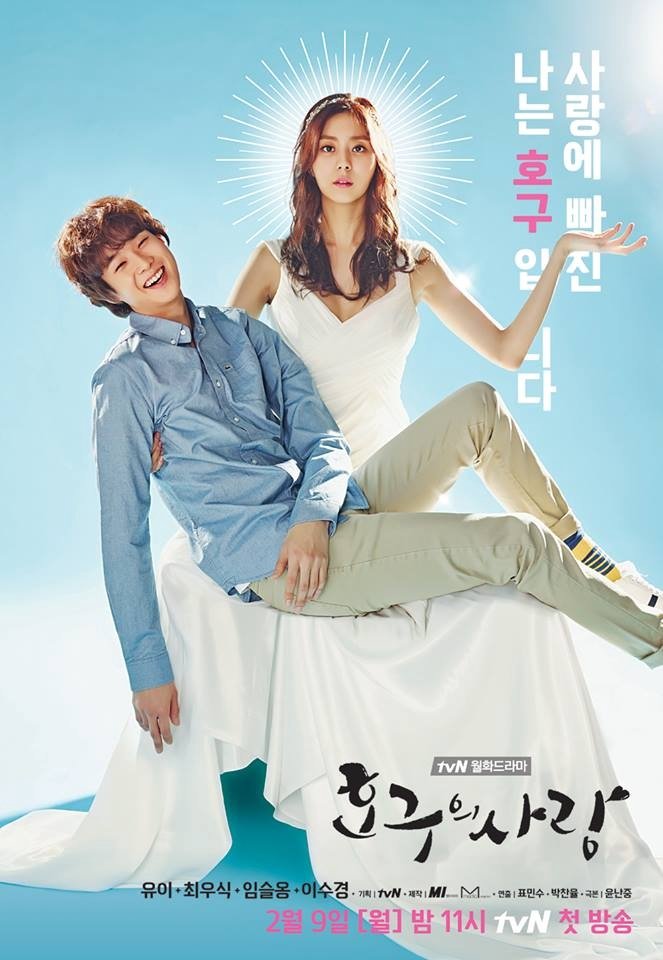 Synopsis: Ho Goo has never dated in his life. He runs into his first love, Do Hee, who is a member of the national swimming team and has a burning desire to win. After Ho Goo meets Do Hee again, he becomes involved in a complicated romantic relationship and a dangerous friendship.
Starring: Uee, Choi Woo Shik
This drama was absolutely amazing! I still don't get how this is so underrated! The story was so unique among K-dramas, and the characters were great! Especially the male lead. The drama was adorable and funny, sad and heart-warming at the same time.
---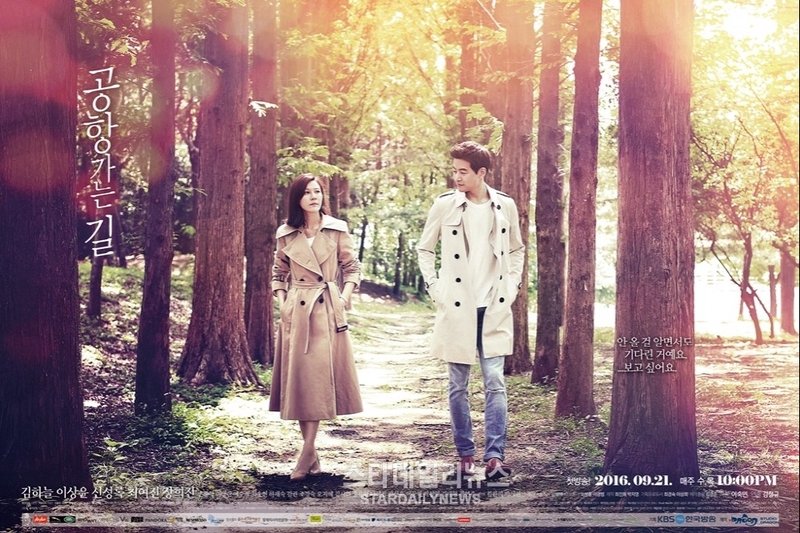 Summary: Choi Soo Ah works as an assistant purser at an airline. Her husband is a pilot and they have a 12-year-old daughter. Choi Soo Ah thinks she is content with her life, but then her life changes after she meets Seo Do Woo. Seo Do Woo is also married, and he has a daughter. A shocking incident occurs which causes him to become confused, but then Choi Soo Ah comes into his life.
Starring: Kim Ha Neul, Lee Sang Yoon
The synopsis may drive away some people, but the drama was absolutely beautiful. The chemistry between the leads was amazing and electrifying! I loved this drama a lot, and the story was really romantic!
---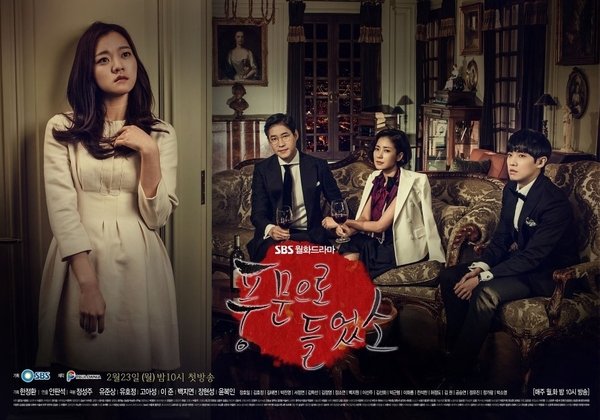 Summary: Han Jeong Ho and Choi Yeon Hee are a prestigious couple. But then their reputation is turned upside down when their teenage son, of whom they have very high expectations, impregnates his girlfriend, who comes from a poor family.
Starring: Yoo Joon Sang, Yoo Ho Jung, Lee Joon, Go Ah Sung
This drama was AMAZING! The story was surprisingly really funny and enjoyable! The characters — they may be frustrating at times but in the end, you'll fall in love with them! Despite the long amount of episodes, the pace was never bad and the drama never failed to make me enjoy it to its fullest.
---
Thank you for reading!
Please comment down below your favourite underrated dramas!