Name: Go Ah Sung
Native name: 고아성
Also Known as: Ko Ah Sung; Go Ah Seong; Ko Ah Seong;
Nationality: South Korean
Gender: Female
Born: August 10, 1992
Age: 26
Go Ah Sung is a South Korean actress. She began her career as a child actress, notably in 2006 top-grossing blockbuster The Host. Go was four years old when she appeared in her first commercial, and at thirteen, she began her acting career in the KBS children's program Oolla Boolla Blue-jjang.
Drama
Title
Rating
Life on Mars

Korean Drama,

2018

, 16 eps

Yoon Na Yeong [Officer]

(Main Role)

9.0

Radiant Office

Korean Drama,

2017

, 16 eps

7.7

Shinya Shokudo - Tokyo Stories

Japanese Drama,

2016

, 10 eps

8.4

Heard it Through the Grapevine

Korean Drama,

2015

, 30 eps

7.7

Master of Study

Korean Drama,

2010

, 16 eps

7.6

Beating Heart

Korean Drama,

2005

, 12 eps

6.9

Sad Love Story

Korean Drama,

2005

, 20 eps

Hwa Jung [Young]

(Support Role)

8.0
Movie
Title
Rating
A Resistance

Yoo Kwan Soon

(Main Role)

0.0

A Melody To Remember

8.5

Office

7.0

The Beauty Inside

8.5

Elegant Lies

Man Ji [Cheon Ji's older sister]

(Main Role)

8.2

Duet

6.1

After The Banquet

6.6

A Brand New Life

7.6

Radio Days

7.6

The Happy Life

Joo Hee [Ki Yeong's daughter]

(Support Role)

7.4

The Host

Park Hyun Seo

(Main Role)

7.5
TV Show
Title
Rating
Running Man

Korean TV Show,

2010

, 450 eps

9.3
Articles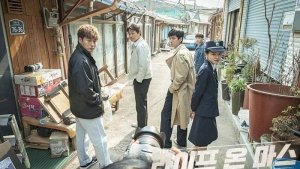 Editorials

- Jul 22, 2018
Want some reasons to pick up what is potentially one of OCN's best crime mystery dramas to date? Then check out this article about one of Korea's finest adaptations of the renowned BBC series.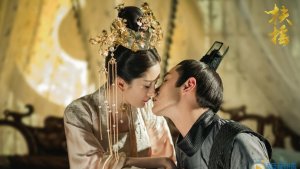 Check out the most anticipated summer dramas for this year! Which dramas are you looking forward to?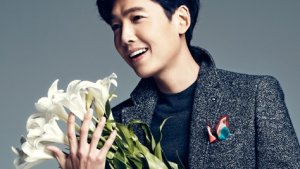 Editorials

- Feb 25, 2018
MDLer Elle's favorite characters portrayed by the talented Jung Kyung Ho.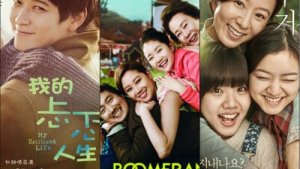 Families are the best through tragedies, heartbreak, and triumph. They sometimes get on our nerves but they are the ones who have our back when the world seems too bleak. Spend some quality time with family movies.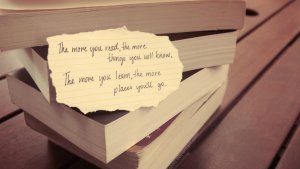 Editorials

- Jun 18, 2015
Enjoy your favorite dramas and movies beyond the screen. Lose yourself deeper into the lives of those characters who has touched your reality.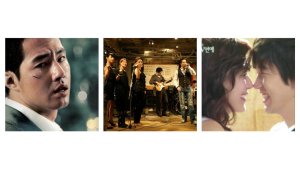 Editorials

- Dec 20, 2014
This weeks recommendations provide doses of pain, romance and friendship.