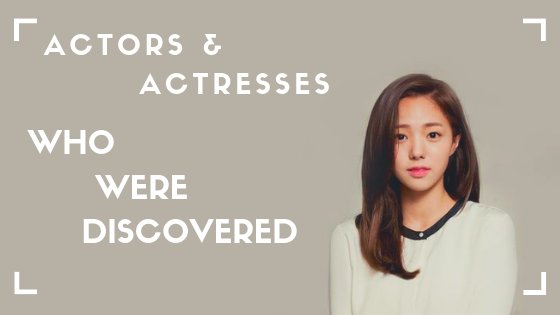 Hello! :) This is the first article I am doing by myself.
Many K-pop fans know the stories of how their favourite idols were discovered. So, I thought what about the actors and actresses who were discovered.
Before we begin, I just want to say that this is based on my own knowledge and research. There are probably actors who I have left out without knowing.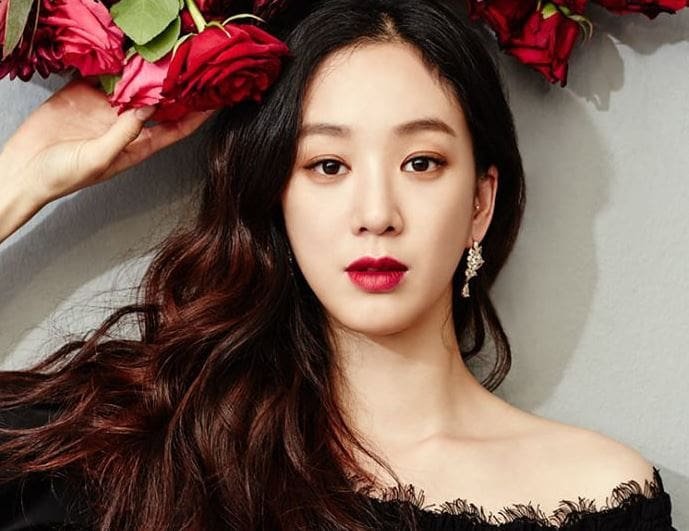 In the early 2000s, Jung Ryeo Won was an exchange student at Korea University. Jung was discovered on the street of Apgujeong by singer Lee Sang Min. Jung Ryeo Won debuted as a singer in the girl group Chakra. After the group disbanded in 2006, Jung decided to be an actress full time. Jung is well known for her role in the 2005 television drama My Name Is Kim Sam Soon.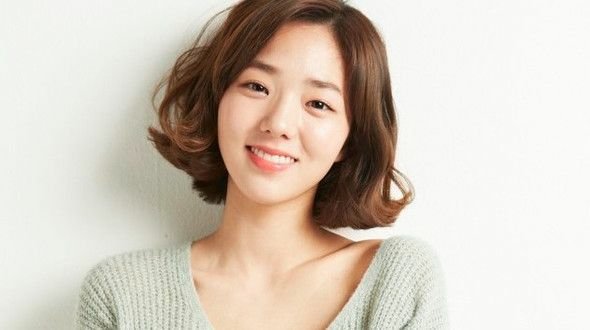 Chae Soo Bin was spotted by a casting director on the streets. She made her acting debut in the movie My Dictator and is well known for her performance in I'm Not A Robot and many other dramas.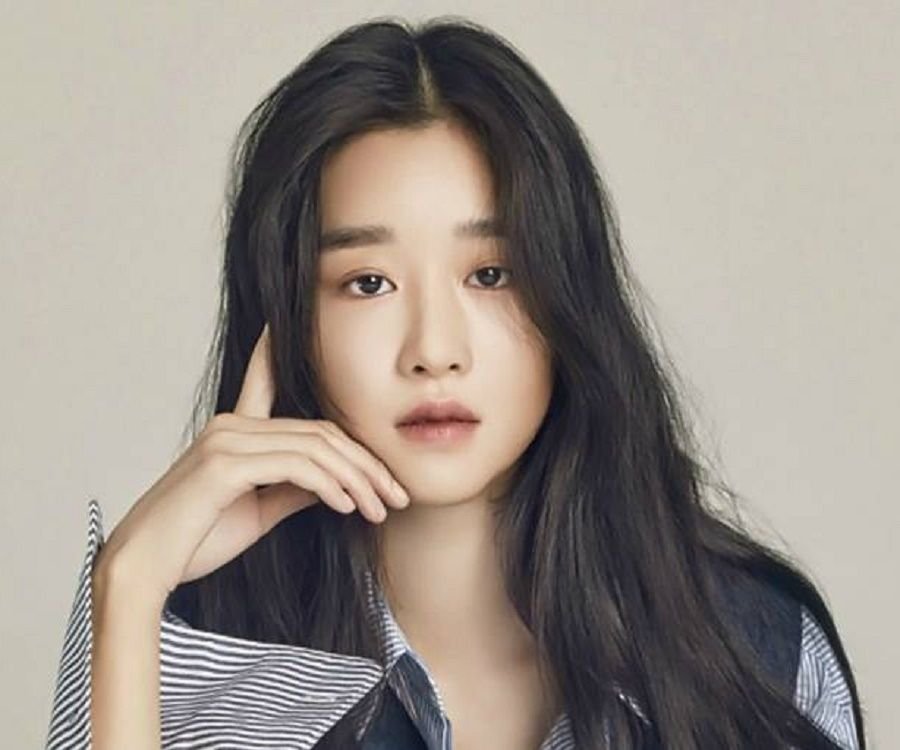 Seo Ye Ji was a student studying journalism in Spain in her early twenties. She wanted to become a TV presenter, but she was discovered by the CEO of the agency Made in Chan. She rejected the offer at first, but the CEO eventually persuaded her to pursue an acting career. Seo Ye Ji made her debut in the sitcom Potato Star 2013QR3 and is known for her role in the drama Lawless Lawyer.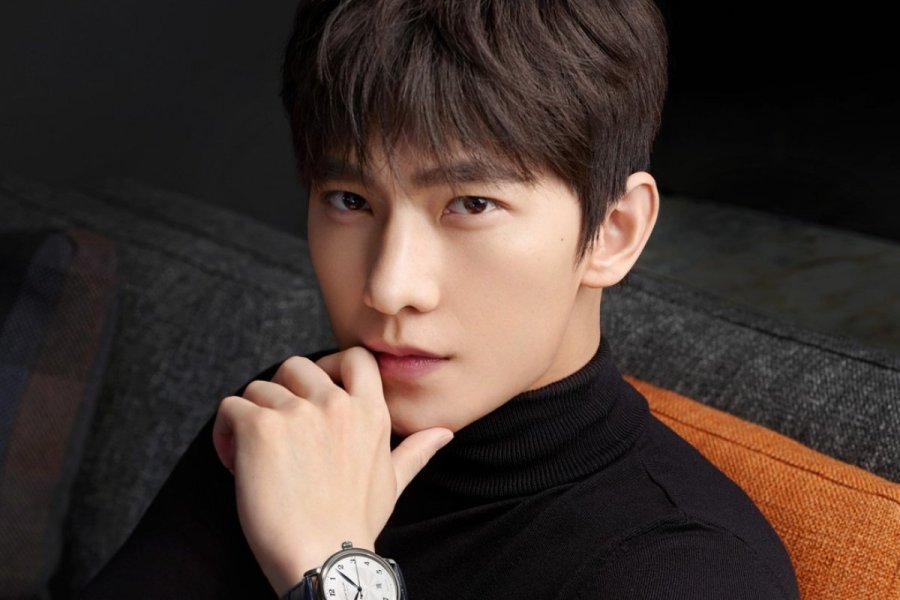 When Yang Yang was eleven, he was a dance student at People's Liberation Army Arts College. In December 2007, he was discovered by Director Li Shaohong to play the role of Jia Bao Yu in the drama The Dream of Red Mansions. Yang Yang is well known for his role in the very popular drama Love 020.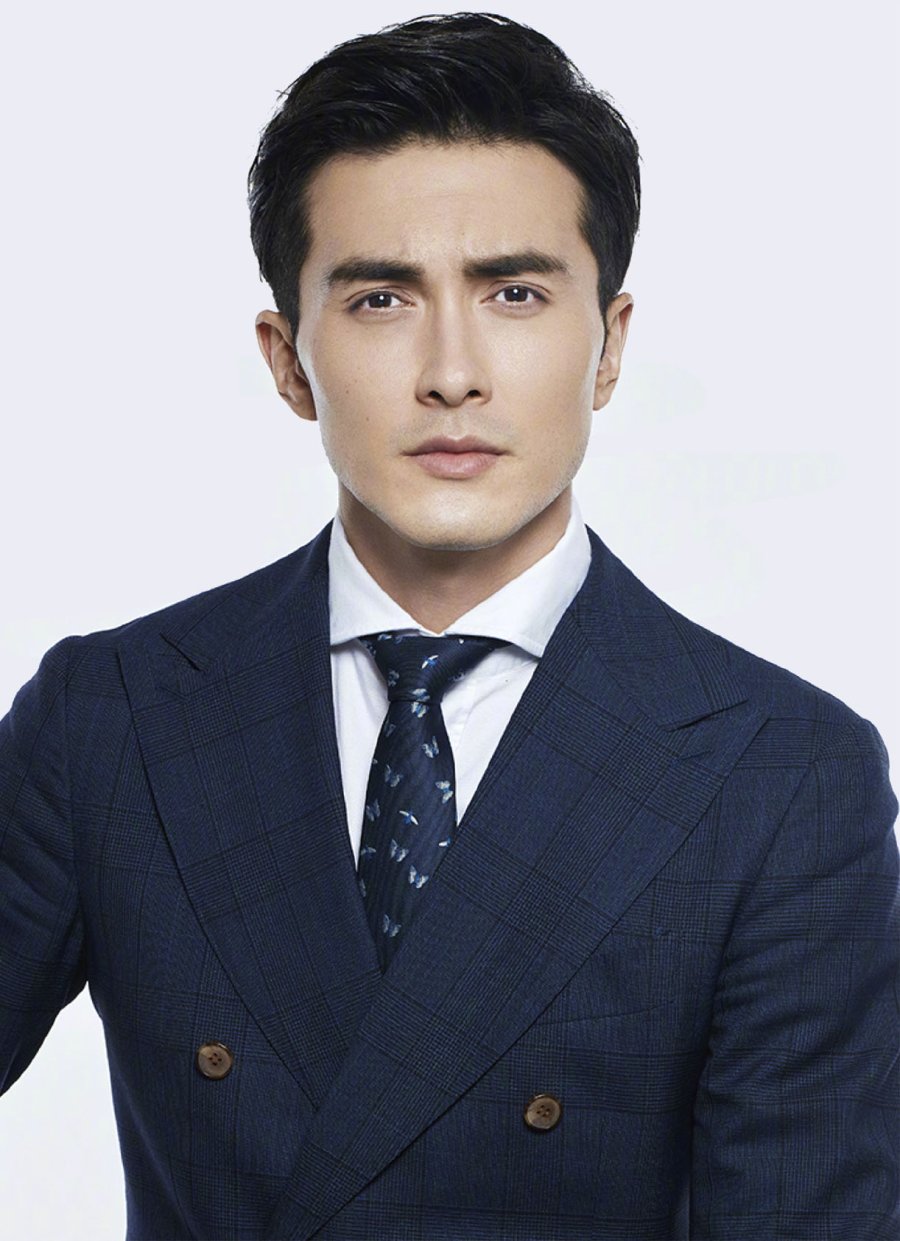 Although Vengo made his modelling debut in 2008, he made his acting debut years later. When Vengo was a student at the Central Academy of Drama, he became friends with popular actress Yang Mi. Yang Mi likes to go to performing art schools to look for new talents. Yang Mi encouraged Vengo to pursue an acting career and wanted him to be under her agency Jay Walk Studio. Vengo made his debut in the drama Swords of Legends and is well known for his role in the drama Eternal Love.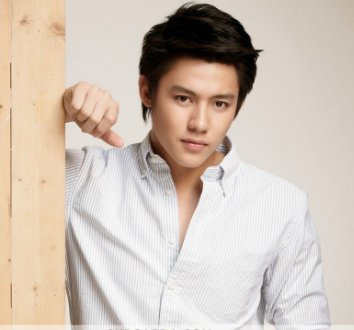 Mark was an athlete. He received 1st place medal from Judo competition when he was in 12th grade and was in the Judo team of Rungsit University. He received a scholarship for athletes to study at Rungsit University. He was discovered by a manager working for Channel 3 and made his debut in the drama Ngao Ruk Luang Jai. Mark is well known for his role in the popular drama Kleun Cheewit.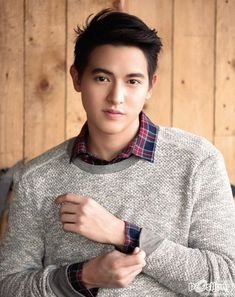 James was introduced into the entertainment industry by the founder of Meta Talent Management Agency Charncharlad 'Pik' Phaweesap who saw photos of James on Facebook. James made his debut in the drama Khun Chai Taratorn and is well known for his role in the drama Game Sanaeha.
---
Did you enjoy the article? 

Who is your favourite actor or actress out of the list?
Did this list surprise you? 

What are your thoughts on actors who made their debut without any training experience?