Everyone's talking about winter sports thanks to the recent Winter Olympics at Pyeongchang in South Korea. All eyes are on South Korea as countries from all over the world compete to win cool victories in various sporting events, including ice skating, bobsledding, and hockey.
Winter sports athletes also get the limelight treatment in South Korea outside the rink through dramas and films. Here's a list of dramas and films that talk about the lives of winter athletes inside and outside the sport.
Dramas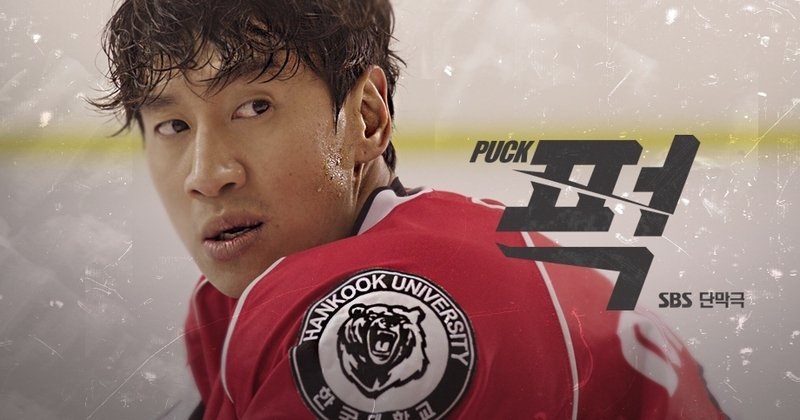 Puck! is a two-part series that aired in January 2016 on SBS. Middle-aged Jo Joon-man (Lee Kwang Soo) works for a gang boss in order to pay for his former wife's debt. One of his missions is to collect debt from an ice hockey coach, who couldn't afford to pay until his team wins. Joon-man goes undercover and joins the coach's ice hockey team, where he eventually has a change of heart.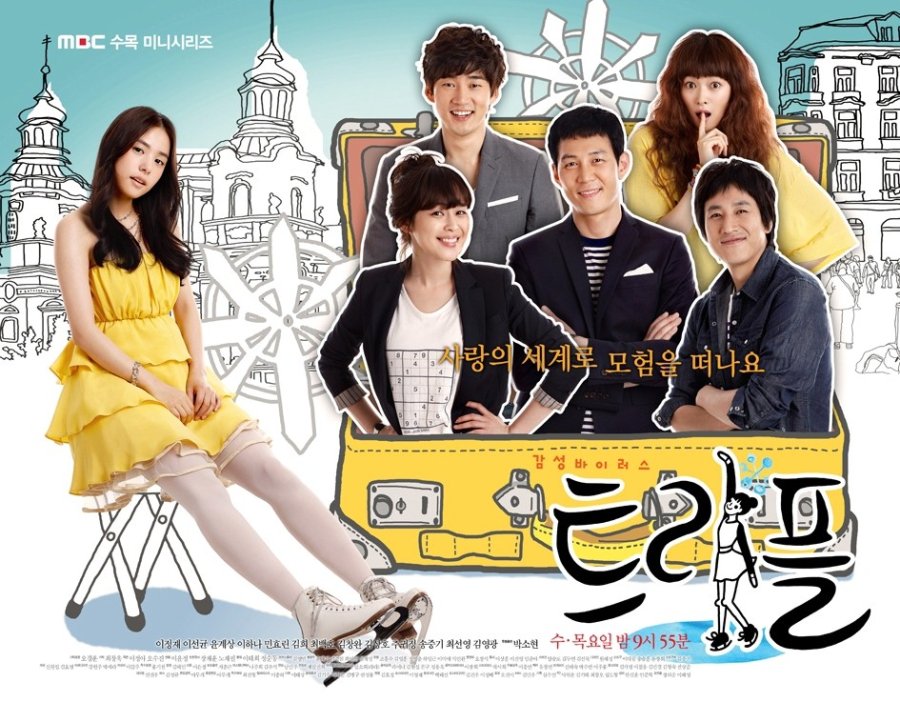 Triple is a television series that aired from June to July 2009 on MBC. It tells the story of Lee Ha Ru (Min Hyo Rin), a teenager and aspiring figure skater. Ha Ru moves to Seoul to pursue her dreams and in the process meets Shin Hwal (Lee Jung Jae), her long-lost older stepbrother. Ha Ru eventually moves in with Hwal and two of his roommates, the friendly and outgoing Kang Hyun Tae (Yoo Kye Sang) and the conservative Jo Hae Yoon (Lee Sun Gyun). The series follows the various romantic episodes in the lives of Ha Ru, Hwal, Hyun Tae, and Hae Yoon. Things get complicated when Hyun Tae gets involved with Hwal's estranged wife and Ha Ru develops feelings for Hwal.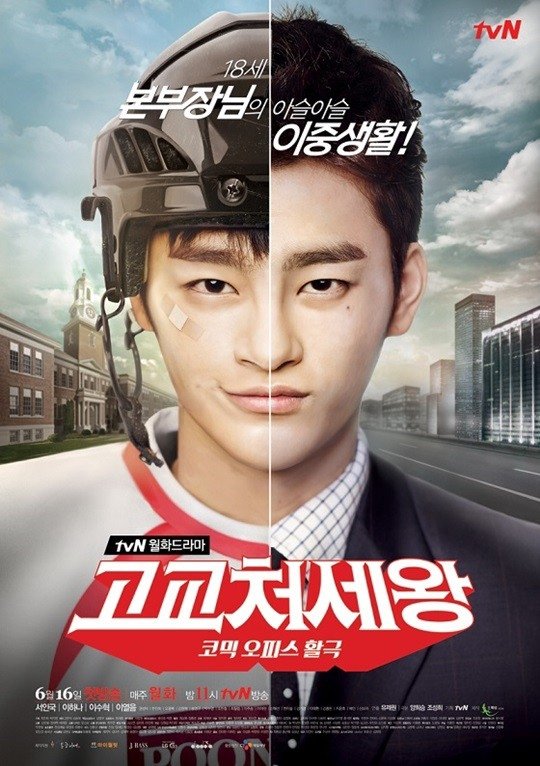 High School King of Savvy is a television series that aired from June to August 2014 on tvN. The drama is about Lee Min Seok (Seo In Guk), a high school ice hockey varsity player who is forced to pretend to be his older brother and doppelganger, Hyung Seok (also played by Seo In Guk), who is a high-ranking official and an IT chaebol. He learns the ropes of working through this experience and falls in love with a fellow young co-worker named Jung Soo Young (Lee Ha Na).
Movies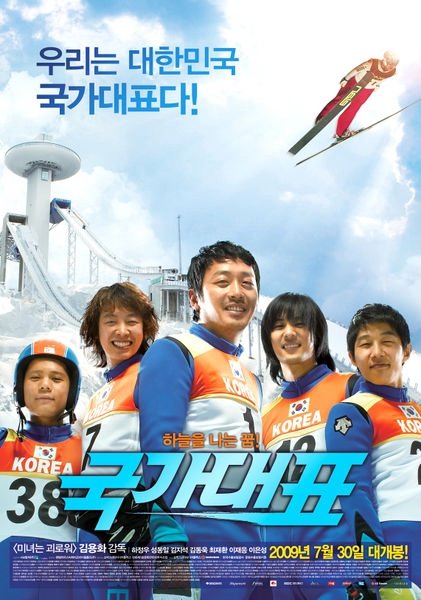 Take Off is a movie that debuted in theaters in 2009. It's a story of a motley crew of men who come together to form the first ski jumping team in South Korea for the 1998 Winter Olympics. The team is lead by Korean-American alpine skier Cha Hon Tae (Ha Jung Woo), Coach Bang (Sung Dong Il), night club waiter Choi Hong Cheol (Kim Dong Wook), meat restaurant worker Ma Jae Bok  (Choi Jae Hwan), and Kang Chil Gu (Kim Ji Seok). The movie was so successful that it spawned a female version sequel in 2016 entitled "Run Off".
Run Off is about a North Korean defector named Lee Ji Won (Soo Ae) who assembles the first women's ice hockey team in South Korea. The film also stars Oh Dal Soo as their coach Kang Dae Woong with Oh Yeon Seo, Ha Jae Sook, and  Kim Seul Gi as Ji Won's teammates.
Want to know more about Korean dramas and movies? Check out GrokPost for news, feature articles and reviews of K-dramas today!