Name: Oh Dal Soo
Native name: 오달수
Also Known as: Oh Dal Su; O Dal Su;
Nationality: South Korean
Gender: Male
Born: June 15, 1968
Age: 51
Oh Dal Su is a South Korean actor. Dal Su began his acting career in theater in Busan, and since 2001 has been the head of theater company Shingiru Manhwagyeong ("Mirage and Kaleidoscope"). His rich experience on the stage, in local productions such as "Ogu", later made Dal Su an in-demand supporting/character actor on the big screen.
Dal Su has starred in numerous successful films, in roles such as the owner of the organized crime-funded private jail in "Oldboy", a former gang boss in "Mapado", a weapons smuggler in "A Bittersweet Life", a transvestite in "Foxy Festival", a Chinese-Korean conman in "The Thieves", and a sympathetic inmate in "Miracle in Cell No. 7". He also dubbed the voice of the monster in "The Host".
Articles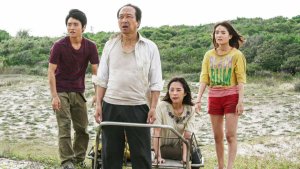 Editorials

- Sep 29, 2018
Ebisuno92's personal movie recommendations for a cold weekend!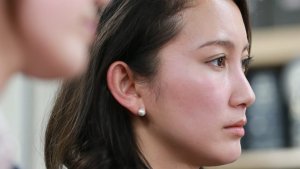 Editorials

- Mar 22, 2018
The Me Too Movement has started spreading in Asia too, so let's see which Japanese and Korean celebrities responded to spreading awareness about sexual harassment.
Can't get enough of winter sports from Pyeongchang 2018? Watch these beloved dramas and movies about winter sports and athletes to satisfy your craving.