Name: Ha Jung Woo
Native name: 하정우
Given name: Kim Sung Hoon
Also Known as: 김성훈; Ha Jeong Woo; Ha Jeong Wu; Kim Seong Hun;
Nationality: South Korean
Gender: Male
Born: March 11, 1979
Age: 40
Ha Jung Woo, born in Seoul, South Korea, is a popular and award-winning South Korean actor. He came from a family of four, including his mother, father, and one younger brother. Jung Woo's father Kim Yong Geon is a well-known actor, who has appeared in many movies and television series, while his younger brother, Kim Yeong Hoon, is an aspiring actor.
Since Jung Woo was 4 or 5 years old, he has always dreamed of becoming an actor like his father. As a young adult, Jung Woo did not want to major in acting but wanted to pursue acting as a career. His mom then suggested to Jung Woo to take up acting in college and even took him to a management company. Before entering college, Jung Woo enrolled at a private acting institute and at one point had actor Lee Beom Su as his instructor. Ha Jung Woo then enrolled at Chung-Ang University as a theater major. While at the university Jung Woo acted on the stage.
(Source: AsianMediaWiki)
Articles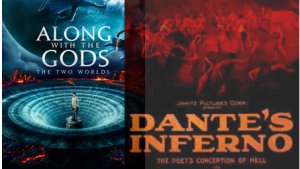 Editorials

- Oct 12, 2018
Follow along with AWTG with some Hell context from Dante's Inferno. Find out the inspiration from both as well!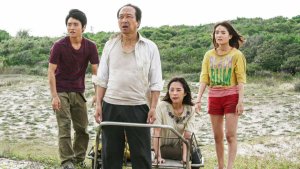 Editorials

- Sep 29, 2018
Ebisuno92's personal movie recommendations for a cold weekend!
Can't get enough of winter sports from Pyeongchang 2018? Watch these beloved dramas and movies about winter sports and athletes to satisfy your craving.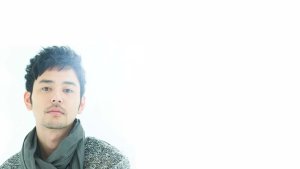 Editorials

- May 26, 2015
Discover the wonders of Tsumabuki Satoshi, and find out what makes this crybaby rock!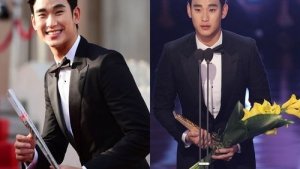 The 50th Beaksang Arts Awards' ceremony was just held. Find out which South Korean actors won!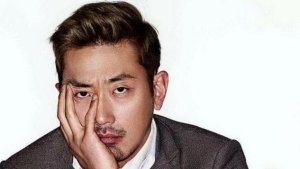 Editorials

- Jun 11, 2014
Cheer introduces you to her favorite young Korean actor Ha Jung Woo.