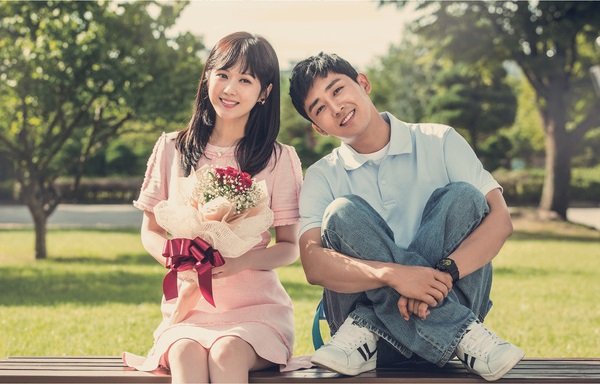 This article contains some minor SPOILERS from episode 1-4
Alrighty, so when I previously talked about The Time Travel Dramas of 2017 in another article, a couple fan favourites were missed, so I will briefly add those right here for all those time travel genre fans to update the list! The more the merrier right!? My Only Love Song and Tomorrow With You!  
---
Now before we wrap up 2017 here we go again!
We are served up yet another blast to the past in Go Back Couple.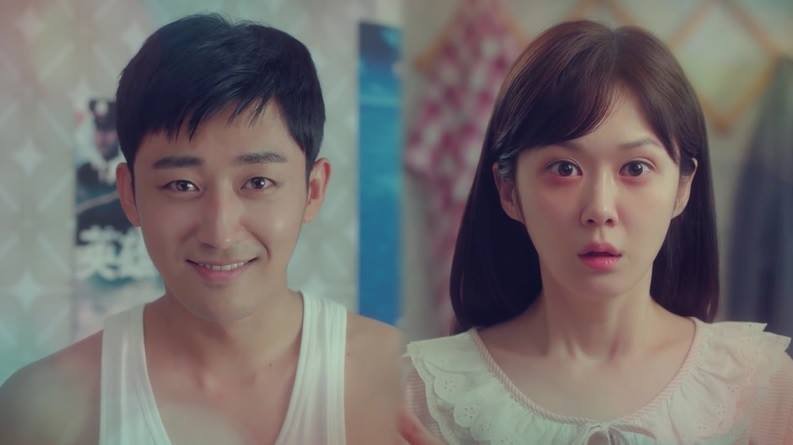 This cute Korean Drama has just recently started airing and is slated for 16 episodes.
Choi Ban Do is our male lead Sun Ho Jun and who better than the literally Baby Faced Beauty star Jang Na Ra as the cute and spirited Ma Jin Joo to portray a character aged 38 back to a 20 years-old. With their marriage in a fixed downward spiral, this couple is at the end of their ropes in terms of relationship, communicating with each other, and are filled with many regrets. The main one being that they should never have met or got married. Despite all that, they do share one common interest in the present, and that is their adorable toddler son Seo Jin.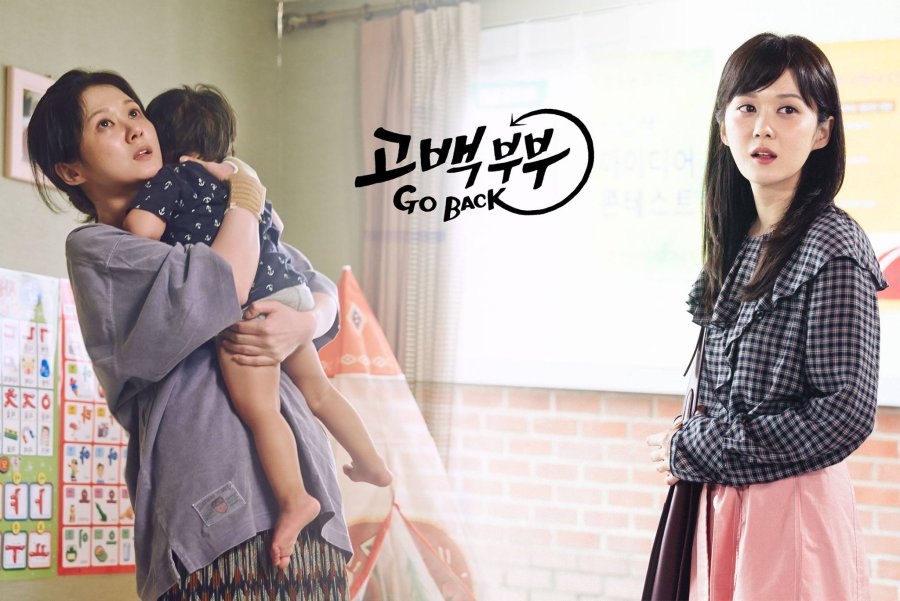 With your usual drama time travel hocus-pocus, both leads wake up in 1999 as their youthful selves. Upon discovering this, the exuberance of youth is now fully restored and once they get past the 'is this real or dream' phase, these two are very much back to school. With their new and fresh beginnings, their objectives are not to make the same mistakes again - mainly not fall in love with each other and definitely not get married.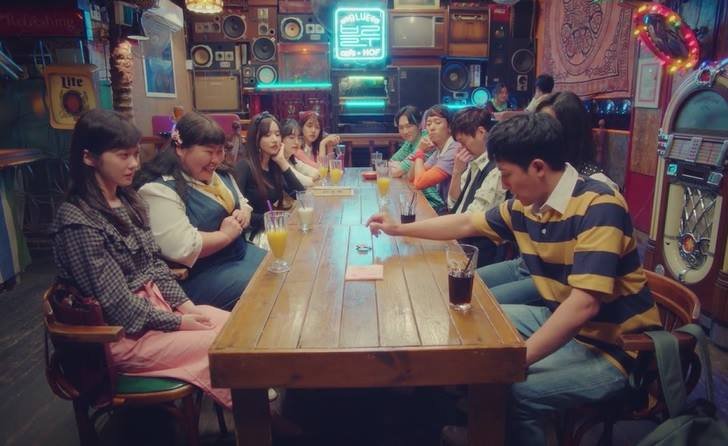 There is also some very heavy SLS (second lead syndrome) here as viewers are really smitten with Jin Joo's potential new love interest Nam Gil played by Jang Ki Yong.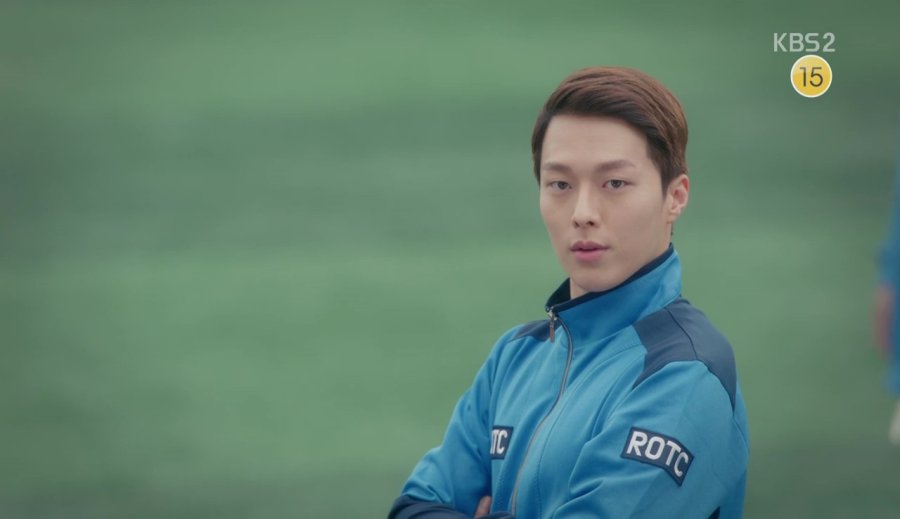 And every moment is just so sweet!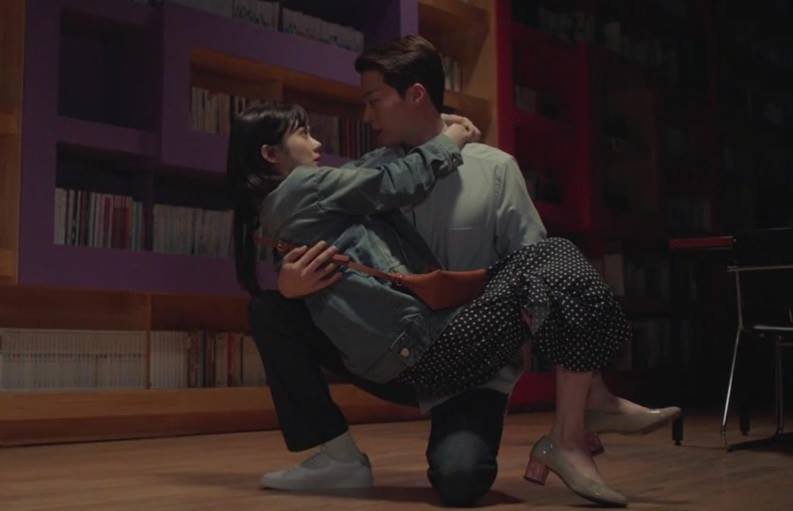 When both leads realize they travelled back, the story dynamic changes slightly now that they are aware of this fact. Jin Joo continues to occasionally mourn for her future son whom she misses, and Ban Do is starting to branch out toward 2nd female lead as his main love interest.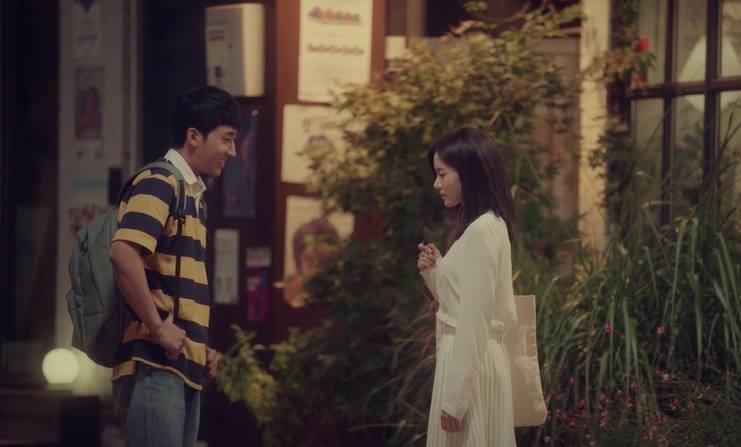 Unfortunately for Ban Do, it seems his inner growth and development will take a little longer. He comes off a little selfish, but remorseful when thinking of his future son, and past relationship with Jin Joo's mother who is not alive in the future. He seems very self-driven, so the values and morals he will likely come to recognize will hopefully be implemented sooner rather than later. But for this kind of character, my personal opinion is that he will really have to work hard to regain and rebuild his love with Jin Joo. Both of them are flawed, but hopefully, they can learn from their mistakes to secure their future.
With the story in the early stages this 16 episode drama looks like a very promising story with lots of potential for all the character to feather out and if the writer allows it, some additional side love connections that could begin to blossom and stir the drama pot of conflicts.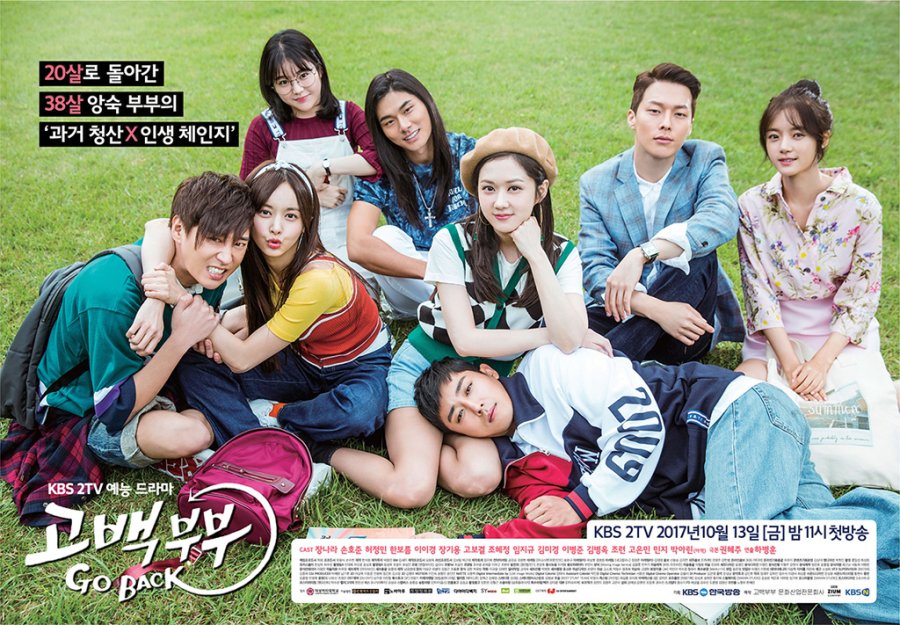 ---
How do you like this drama so far? What would you change if you went back to the past?