It's another weekend, and while you are waiting for your weekend dramas to air, I have some more fun flicks to share for you to catch in between your viewing schedule! All three combine romantic elements with comedy and dramatics!
---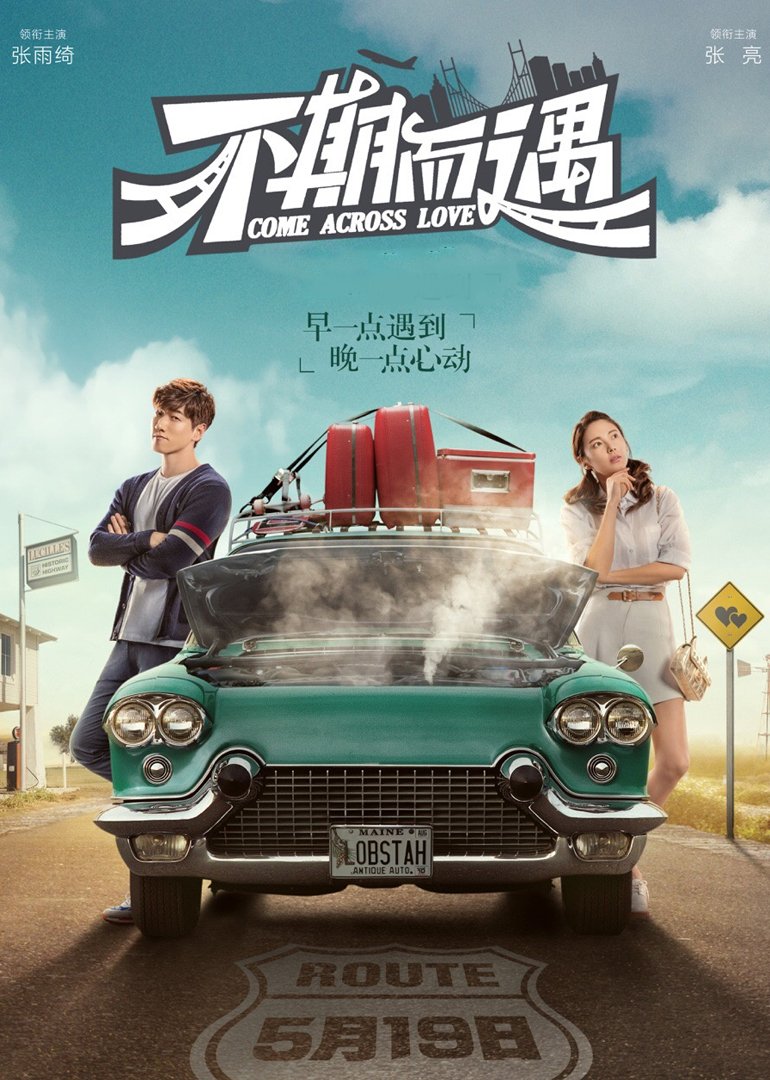 Zhang Liang and Zhang Kitty star as rivalling friends who cross paths later in life and a chaotic road trip ensues. The trip consists of Fan Xiao Li Xin meeting potential marriage suitors, much to the amusement of male lead King Fan, who always seems to get in the way. And she sure has some hilarious possible suitors lined up!
Still, King Fan is pretty darn cute, if only she could give him a chance.
While they seem to despise each other, these young adults are both still single when marriage is something pressured to have achieved by a certain age.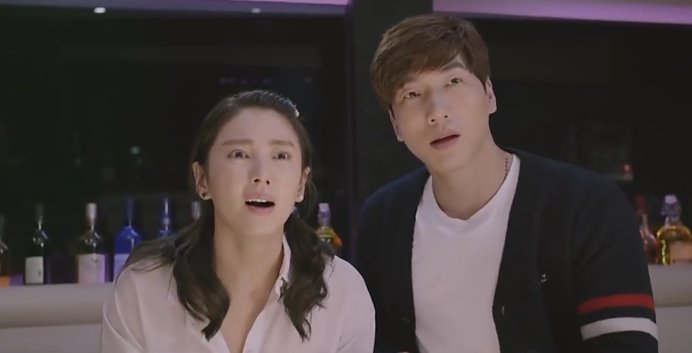 And if it's not achieved, there might be some backlash from friends and family. This does reflect badly on cute Fan Xioa Li Xin, who is heckled for not being married yet.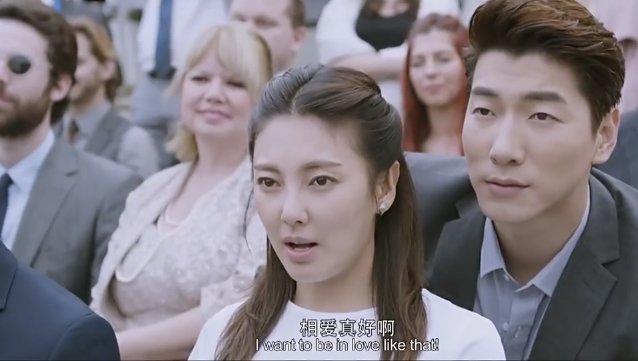 The humour might be a little campy here and there, with the usual rom-com predictability. For passing some time, this film is really funny if you crave something nice and light.
---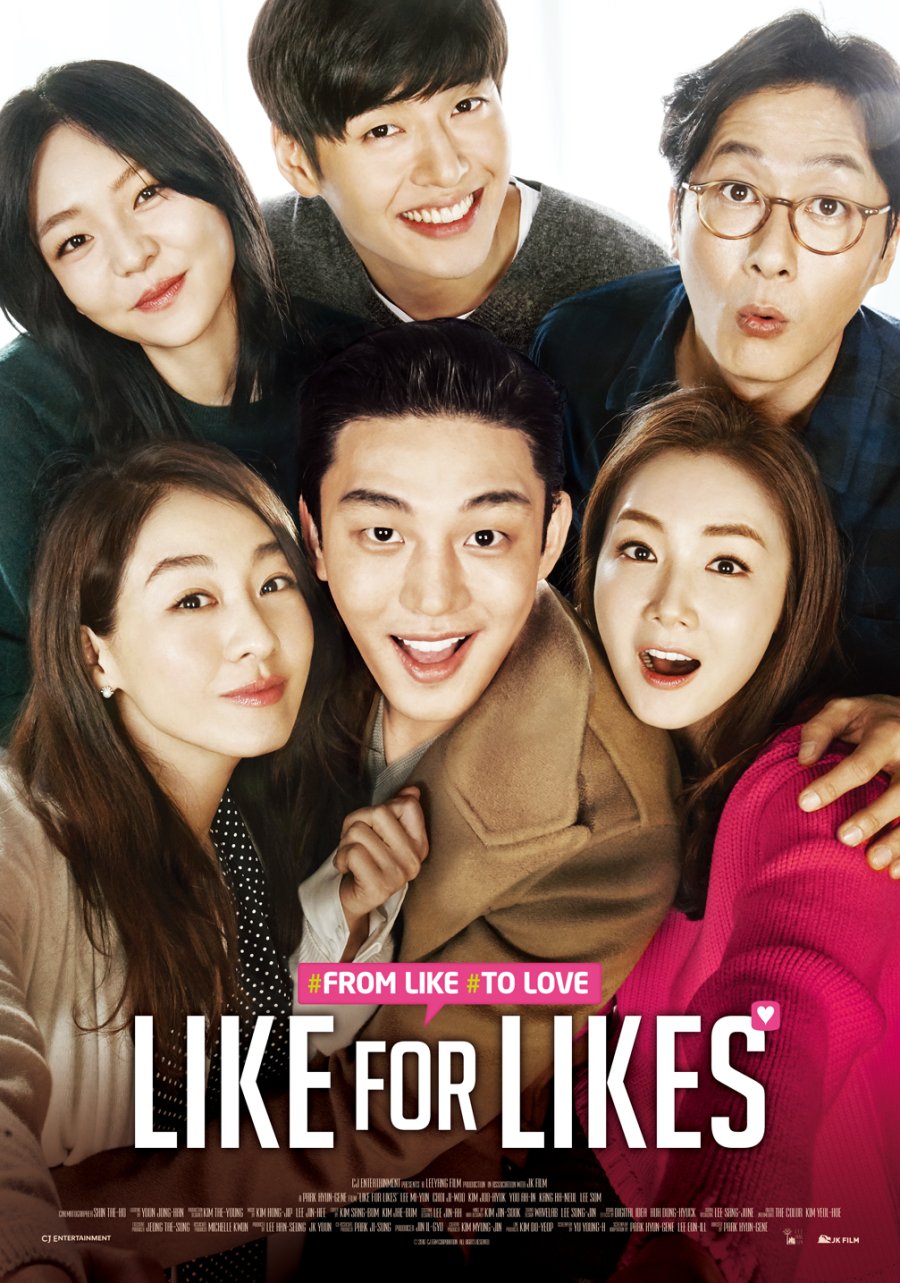 This film follows three romance storylines within the main story: A noona romance, a young couple meeting through a common friend, and a mature couple starting to like each other after randomly ending up as roommates.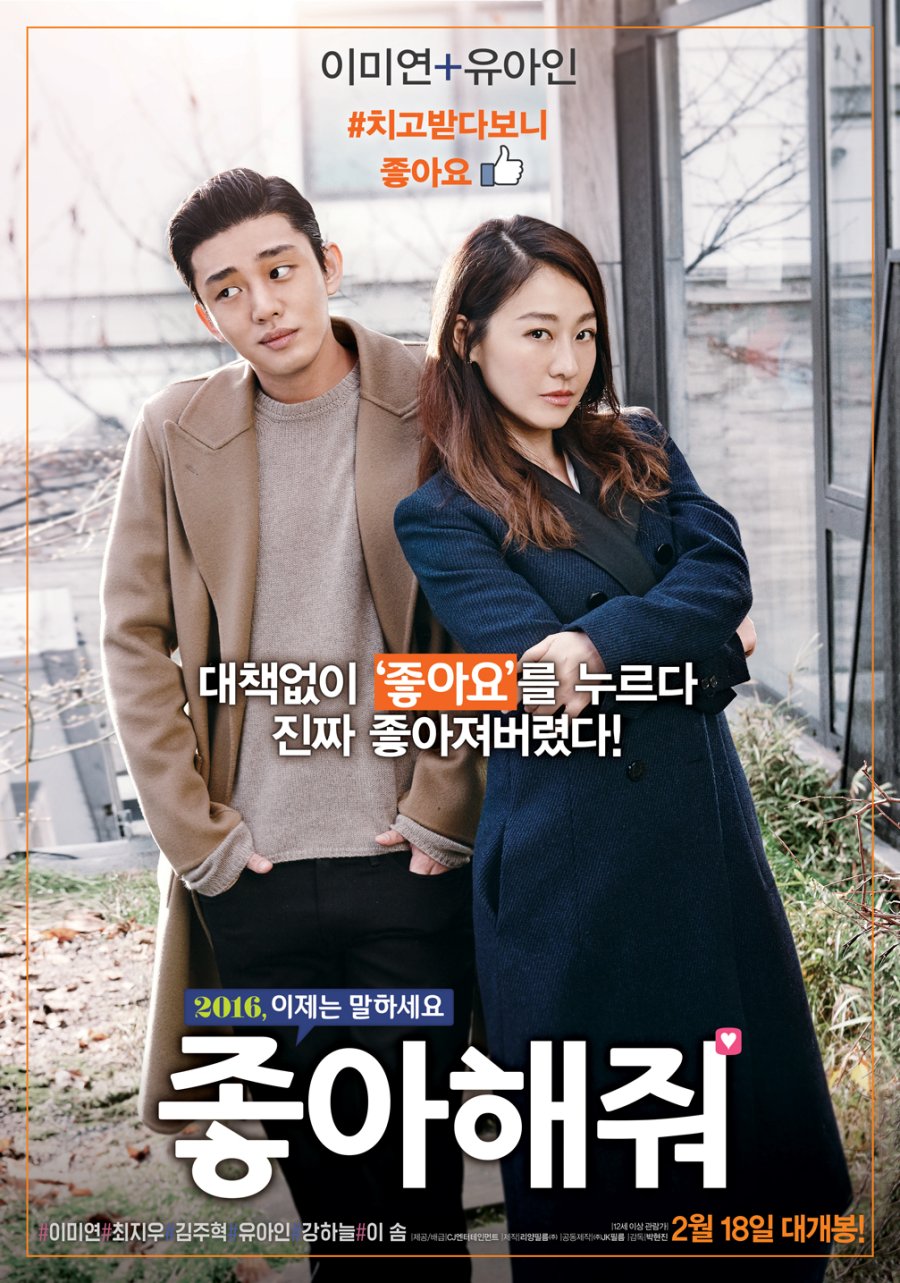 There definitely seems to be something for everyone in this film, from lightly melodramatic moments to comedic cues that are well-delivered thanks to a fantastic cast!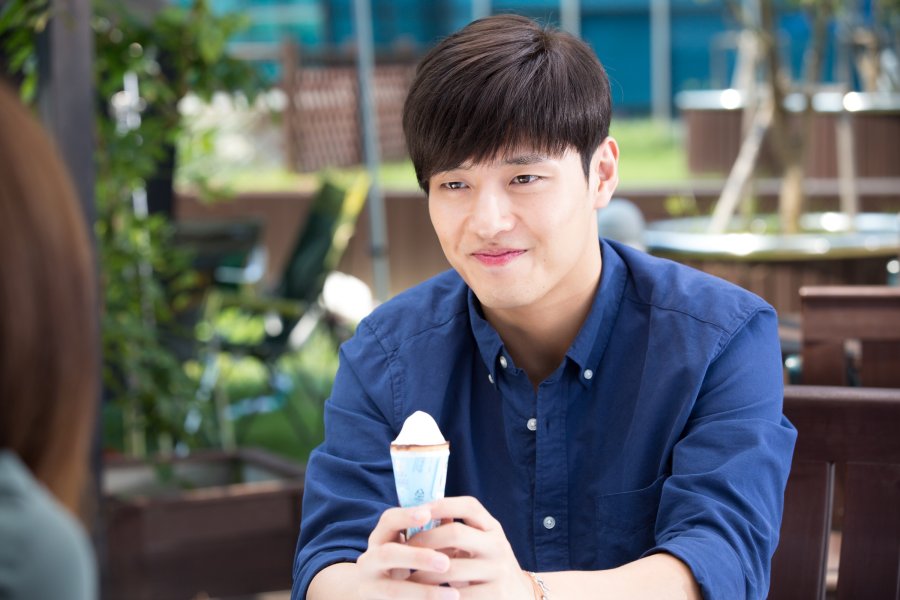 This movie is sure to bring about some smiles while you watch, and will possibly make your heart flutter when confessions start to happen!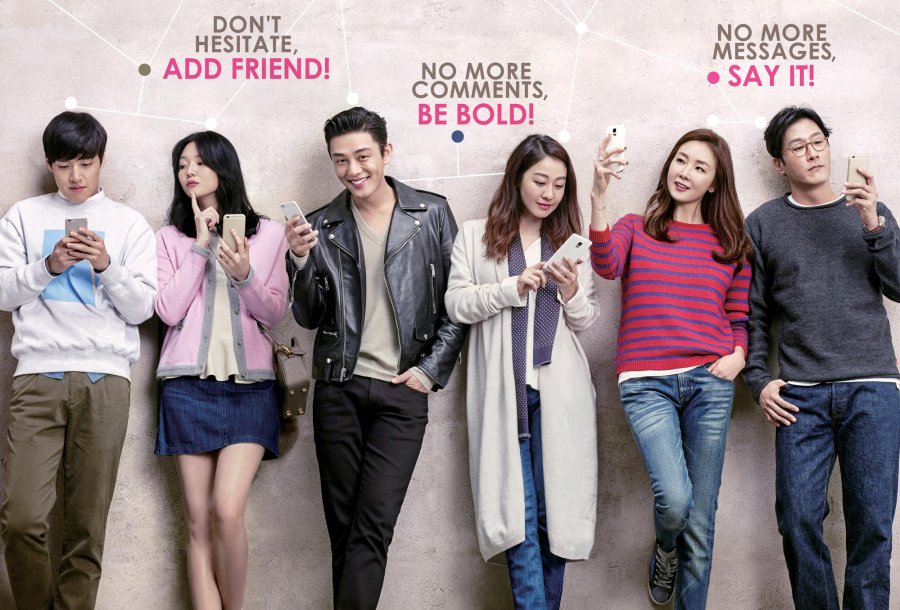 Main Cast: Kang Ha Neul | Lee Som | Yoo Ah In | Lee Mi Yeon | Choi Ji Woo | Kim Joo Hyuk
---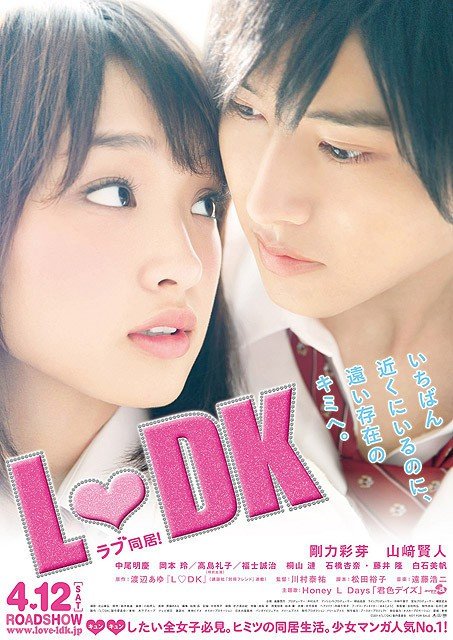 This high school themed film has a cute female lead called Aoi, played by Gouriki Ayame, and an equally handsome male lead called Shuusei, played by the ever popular Yamazaki Kento. They star as students who rent apartments in the same building. Due to a sprinkler accident at Shuusei's apartment, he ends up sharing Aoi's living space and she briefly seems like his servant.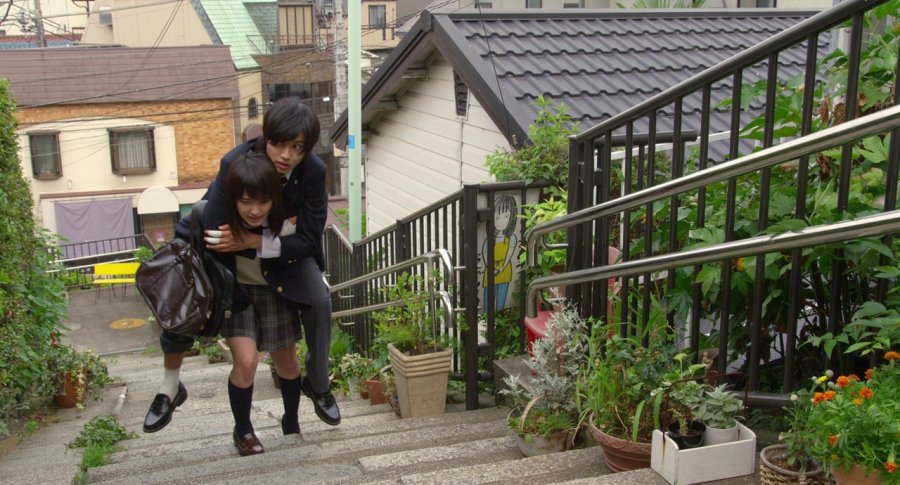 There is some love-hate friction between the two which builds up their chemistry as the story progresses. And with their school social circles colliding, they keep running into each other while trying to keep a low profile about their living situation.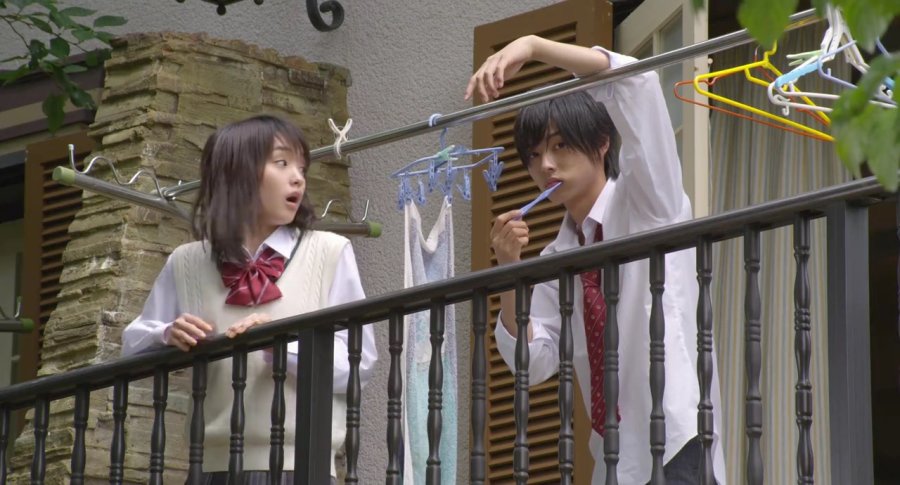 If you are a fan of forced co-habitation themes and/or love-hate relationship conflicts, this might be the film for you!
---

I hope you enjoyed these movie recs. Have a fabulous weekend, MDLers!