Name: Lee Som
Native name: 이솜
Given name: Lee So Young
Also Known as: Lee So Young;이소영;Lee So Yeong;Esom
Nationality: South Korean
Gender: Female
Born: January 30, 1990
Age: 30
Esom, born Lee So Young, is a South Korean actress and model. She is known for her leading role in the 2014 film Scarlet Innocence, for which she was nominated for Best New Actress in five different award ceremonies.
(Source: Wikipedia)
Articles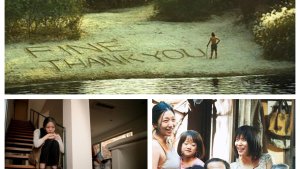 Here are my weekend movie picks designed for a comfy yet engaging weekend filled with drama, emotion and fun.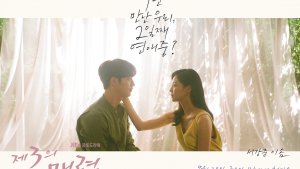 Drama Recaps

- Oct 25, 2018
Here are some reasons why you should watch the new jTBC drama, The Third Charm.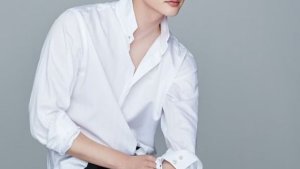 ¡Echa un vistazo a los dramas asiáticos más anticipados de este otoño!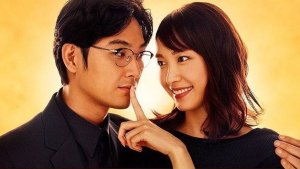 Check out which Asian dramas are the most anticipated this Fall 2018!
Editorials

- Sep 18, 2018
The popular Showtime show's 9th season has just aired so I decided to try coming up with a korean version - take a look!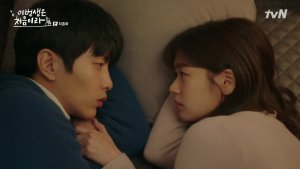 Drama Recaps

- Dec 20, 2017
"Because This Is My First Life" has recently ended and it left marks on our hearts, so here's a recap of the drama.