Hello and welcome guys and gal!
So this is my first MDL article and I'm super nervous. I feel like I'm in my bakery class and my lecturer is just watching me as I make major mistakes and doesn't tell me I'm doing things wrong.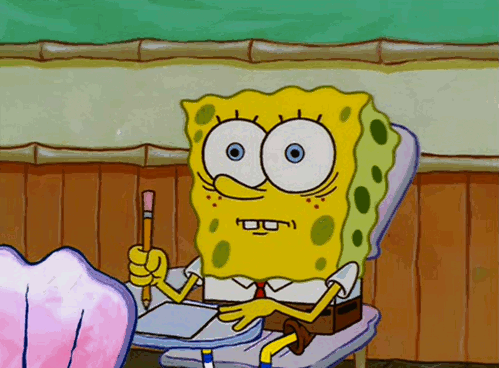 Have you ever found yourself in such a horrible drama slump you just can't seem to find a way out of it? 

Since October 2018, just before Dramafever went BOOM, I found myself in the mother of all slumps. Aside from the odd Korean dramas such as Memories of the Alhambra and Terius Behind Me, I've been dropping K-Dramas left, right and centre for all different kinds of reasons.
This is where watching other countries really comes in handy, specifically Thailand. I started my journey into Lakorn Land almost two years ago all because I fell asleep watching Full House, just ten minutes of pressing play. I guess I must've googled something that made me come across the Thai remake. At the time, I don't think it mattered what country the remake was from because the only comments I saw were all praising the remake, so I guess that's what made me watch it.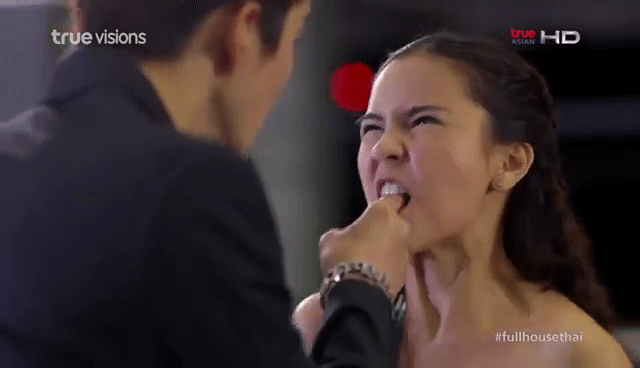 I had a temporary addiction after binging Full House Thai. At first, the language was like nothing I've ever heard before and Mike D'Angelo saying "Ouch!" sounded like "Oi!" which just tickled me something fierce - not condoning violence. I found myself binging the whole series in just 24 hours. It was quite different from any drama I'd seen before which I thought was a nice, refreshing change.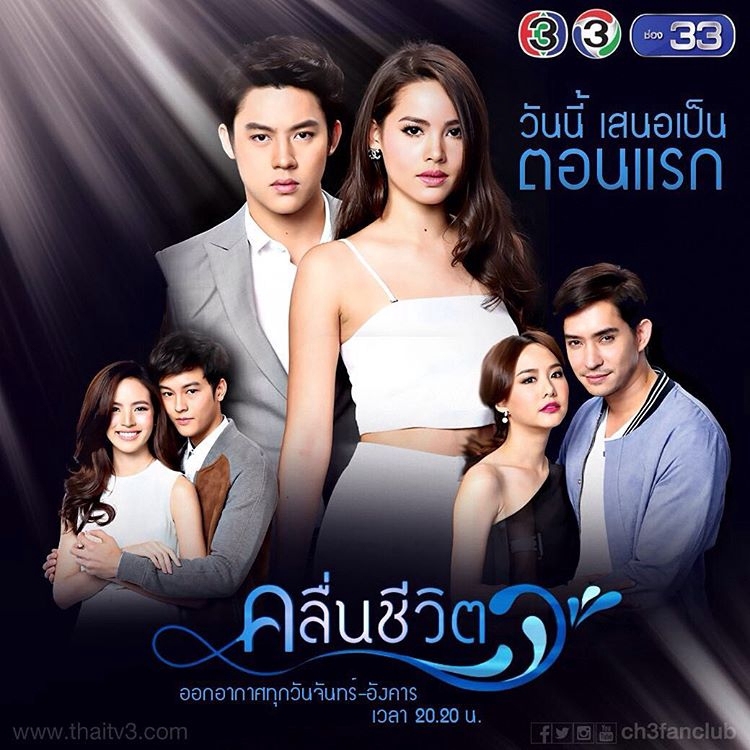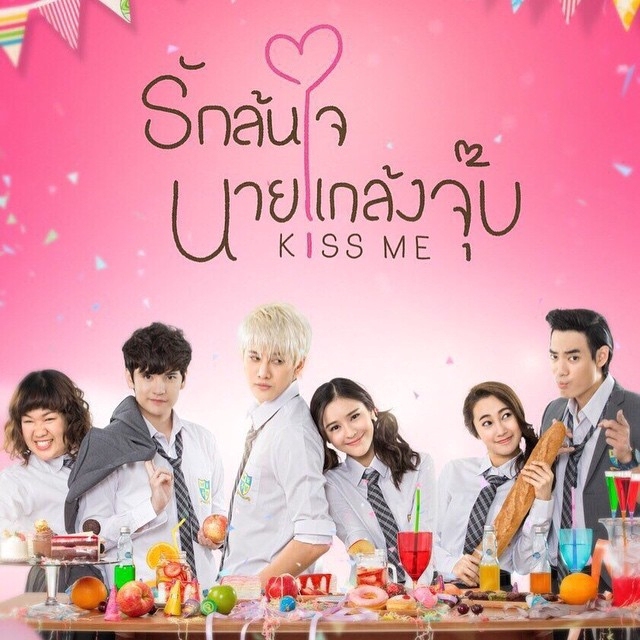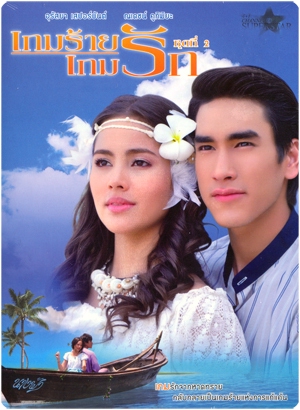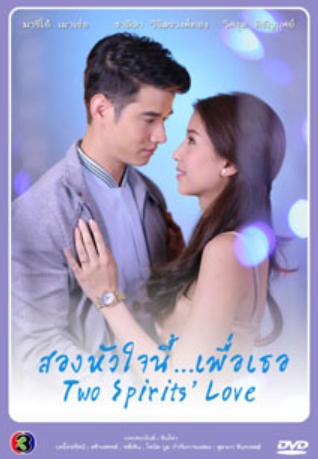 (Kleun Cheewit, Kiss Me, Game Rai Game Rak, Two Spirit's Love)
I then watched Game Rai Game Rak, Kleun Cheewit and a few others before realising they were so long but the plots were like nothing I'd seen before, both good and bad.
Almost two years later, the addiction died down because my main focus was ALWAYS Korean and a bit of Taiwanese/Chinese dramas. Every few weeks I'd find myself watching a Lakorn, I feel like the 2 hours per episodes was a right turn off, so I didn't watch them as often as I could've. But then, in September 2018 out of nowhere I wanted to try something different and watched my first ever BL, Love By Chance, which was completely chosen randomly with no research or any influence.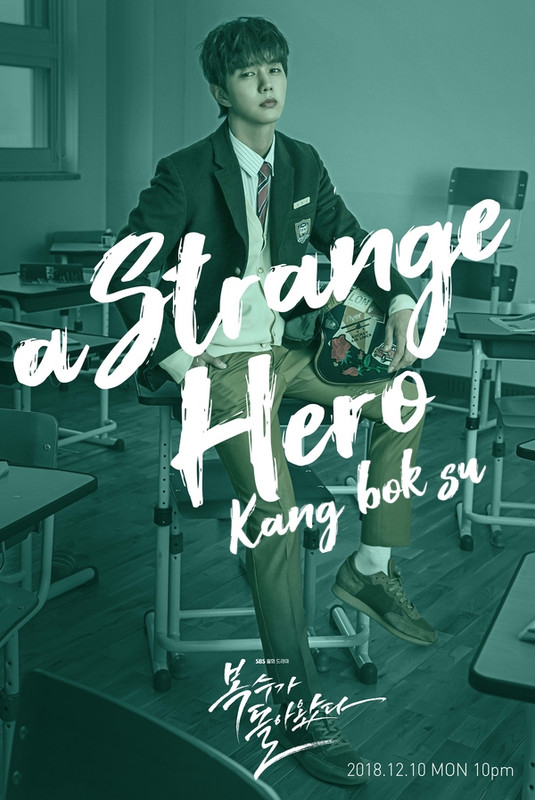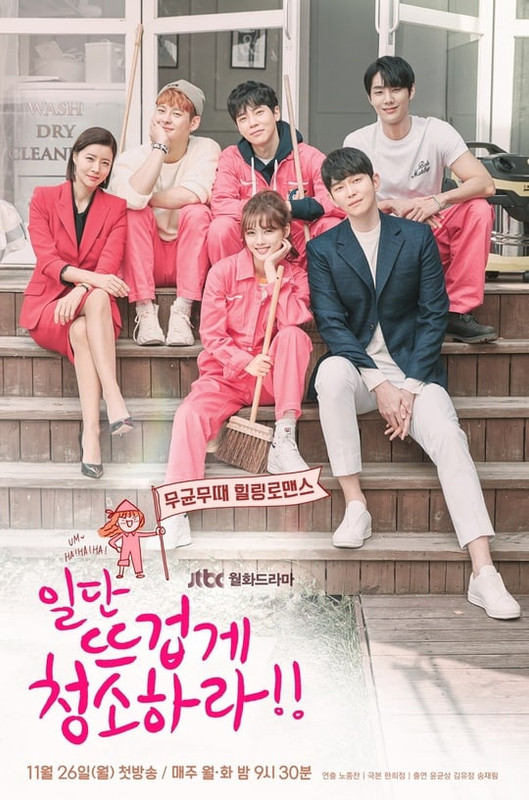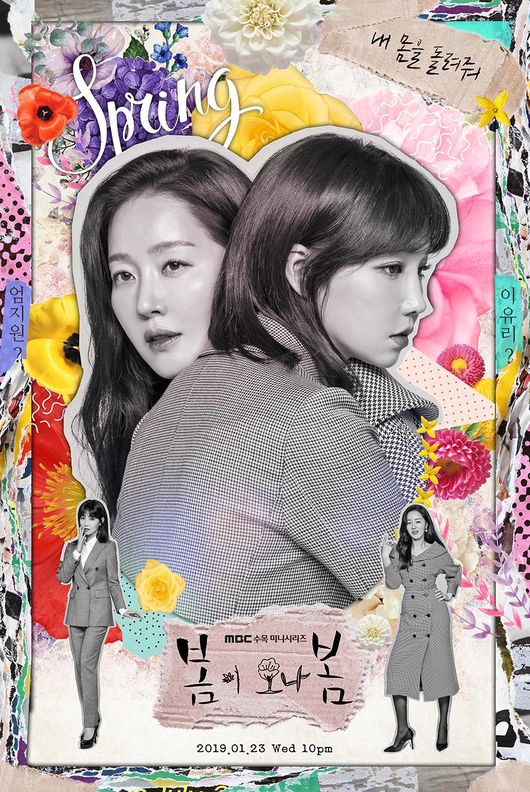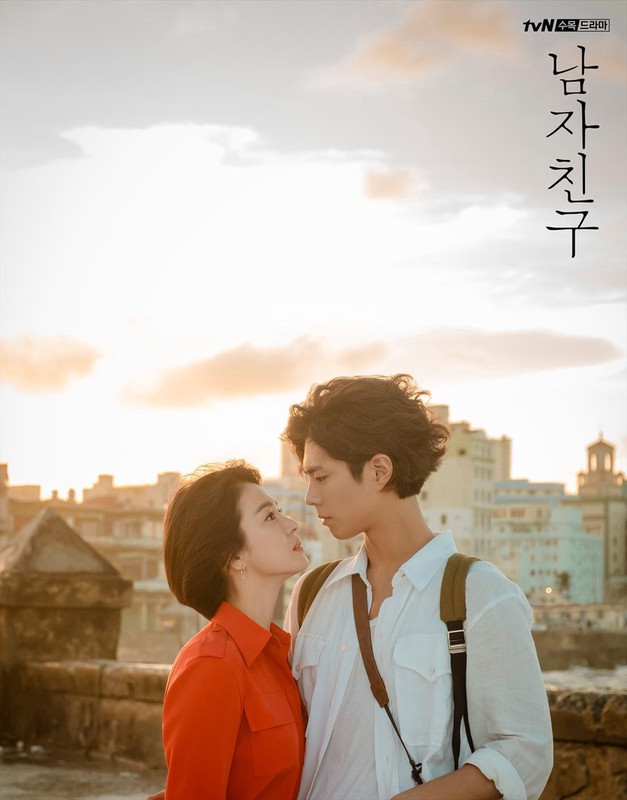 (A Strange Hero, Clean With Passion For Now, Spring Turns to Spring, Encounter)
It is now, February 2019 and STILL, I'm in the same Slump. No matter what I try to watch that's Korean I never last, whether because it's an annoying character, someone senselessly reveals a spoiler or simply because the drama got boring after a while.

Episode Duration
The duration of an episode honestly depends on such things like plot, acting and characters. I sometimes go through phases where I wish they'd last longer or be cut short. The only downside of a Lakorn being so long is the lack of being able to pause like we can on YouTube, Viki or Netflix which is impossible because I tend to watch dramas on my travels to and from college or just before bed. This means if I DO watch and I have to stop, I'll need to remember the minutes and seconds and sometimes I'd forget to do that.
Plots
If there's something I really dislike is watching the same old characters/plots over and over and over. I always check tags and genres before watching any drama, regardless of country, so that I can avoid certain things. 
How many times have you thought "Ugh, great. Yet another rich man/poor woman/weak female lead/arrogant male lead"? 
Honestly, it makes me not want to watch the drama at all even if it has an actor/actress I admire, which is why when I happen to look under a Lakorn tag, and it says "Strong Female Lead/Poor Male Lead/Nice Male Lead", I get a huge grin across my face!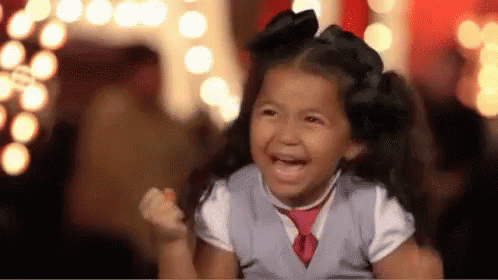 Something I've learned recently about myself is that whilst I haven't watched many of them, I LIKE Thai historical! I've put this down to them not being super depressing, next to no slicing-and-dicing and no mouth bleeds.
I wouldn't see deaths watching a Korean historical (anymore)! The only downside I feel Lakorns have, are the rape-y/abusive/forceful scenes 90% (if not more) which most of them have, and what I hate more is how they try to romanticise it like it's something normal.
Spoiler Free
I'm one of those people who enjoys reading what other people's thoughts are after watching an episode and I feel like I should still be able to go online and not have to see UNWANTED SPOILERS mostly because I lose interest IMMEDIATELY.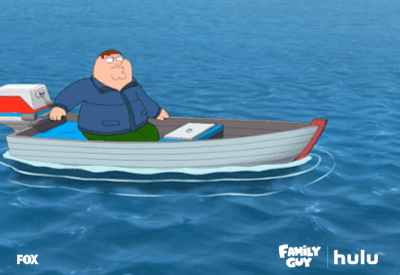 I get that most drama watchers probably can't contain their excitement when they finally get a kissing scene after 10 episodes but there are still people on this planet that haven't even seen the previous 3 episodes yet! I love that when I'm watching a Lakorn, I don't have to worry about anybody spoiling, but this is also a downside because it means that not a lot of people are watching it, which is very sad, because I feel like they could be missing out on awesomeness!
New Faces
I can't be the only person who is interested in watching new actors/actresses. Of course, there are some I'd watch all day like James and Yaya in their respective dramas but when I watch a lakorn, it's almost always somebody new that I'll probably want to watch again in the future, even if the first role I saw them in was just as a side character.
No Second Lead Syndrome
I don't know about others, but I really don't suffer from SLS. I can count on just ONE HAND how many times I've had it. Majority of the time, when I watch a Lakorn I find the second lead – usually a guy – EXTREMELY annoying and I don't understand it cause with other countries it's always a woman. In total reverse, but the only difference is, annoying second leads aren't enough to get me to drop a drama as fast as I do with K-Drama.
The Language/Culture
I've only been watching consistently since October, but there's something about the language and culture education I feel I'm getting from watching Lakorns. I don't pay attention to things unless it's being done or said repeatedly – I've picked up more words in the last four months than in the duration I've been watching Lakorns.
Lakorns are now my Slump Escape – where I go when I don't have anything else to watch which is something I never thought I'd ever say!

Besides the ones I've already shared, which I really enjoyed, I'd like to share a few more from actors/actresses I've enjoyed watching. 
(Neung Nai Suang, The Crown Princess, Leh Lub Salub Rarng)
Ever since I first saw Yaya in Kleun Cheewit, I thought she was a great actress. Maybe it's because I feel like she's the first actress who's played a character who didn't constantly need to be rescued by a man and she wasn't always crying. I'm sure she's probably my girl crush cause she's always looking so beautiful in any role that she plays.
SOME OF HER UPCOMING LAKORNS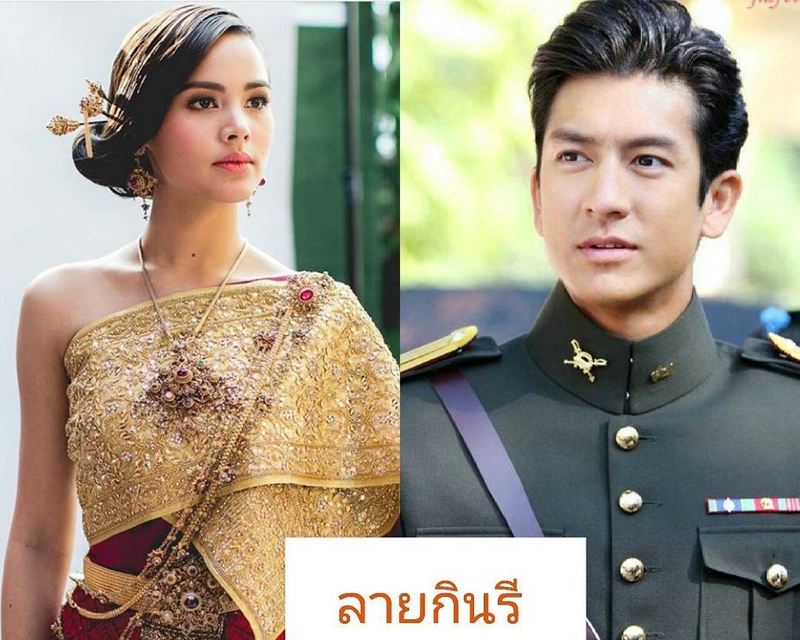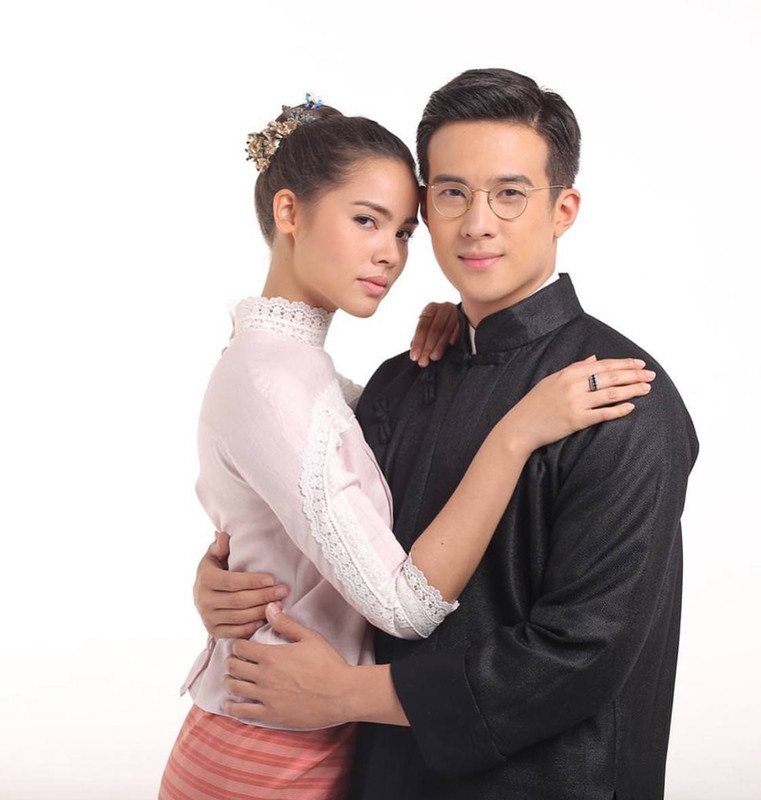 ---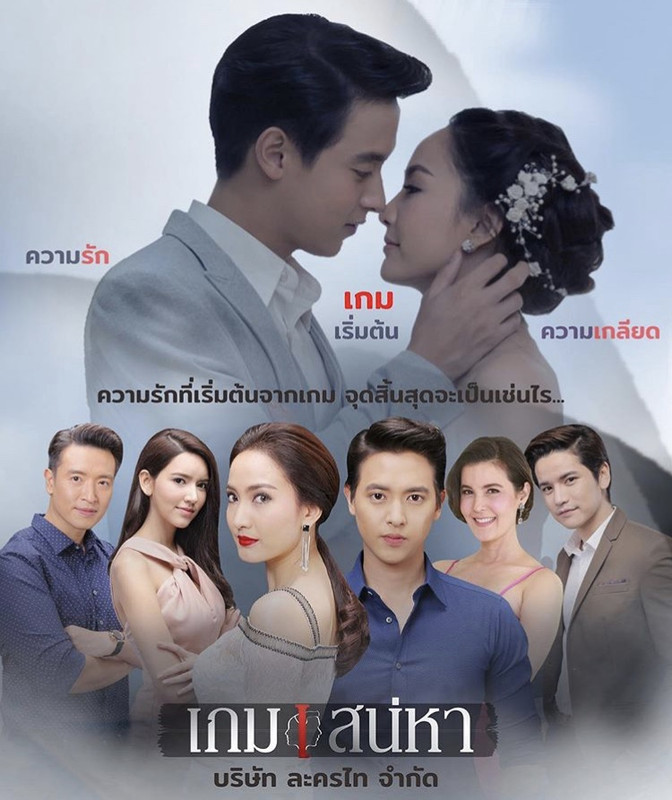 I haven't had much of an opportunity to see James in as many Lakorns as I've hoped because of genres and whatnot, but I really enjoyed watching him in Game Sanaeha recently. I first watched him in Neung Nai Seung only because it also featured Yaya, but after watching him in GS where his character was the complete opposite of his NNS character, I knew he was someone I'd want to watch again.
SOME OF HIS UPCOMING LAKORNS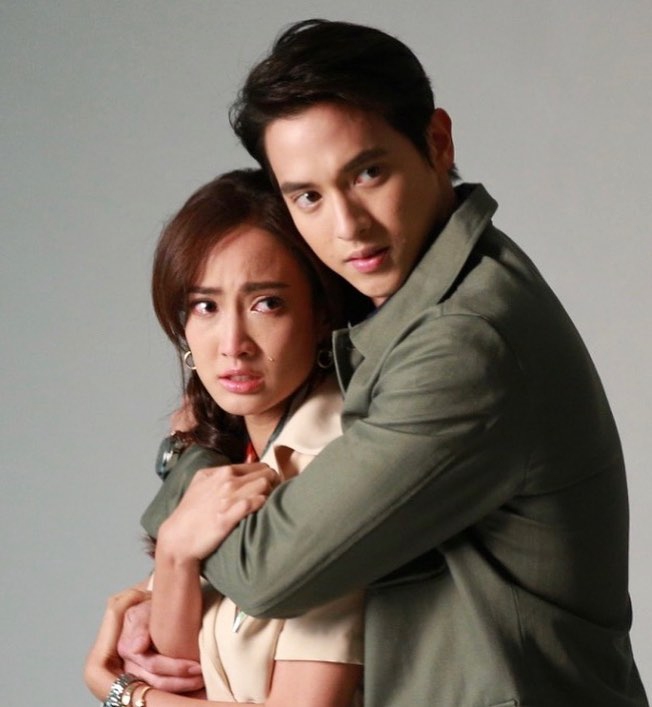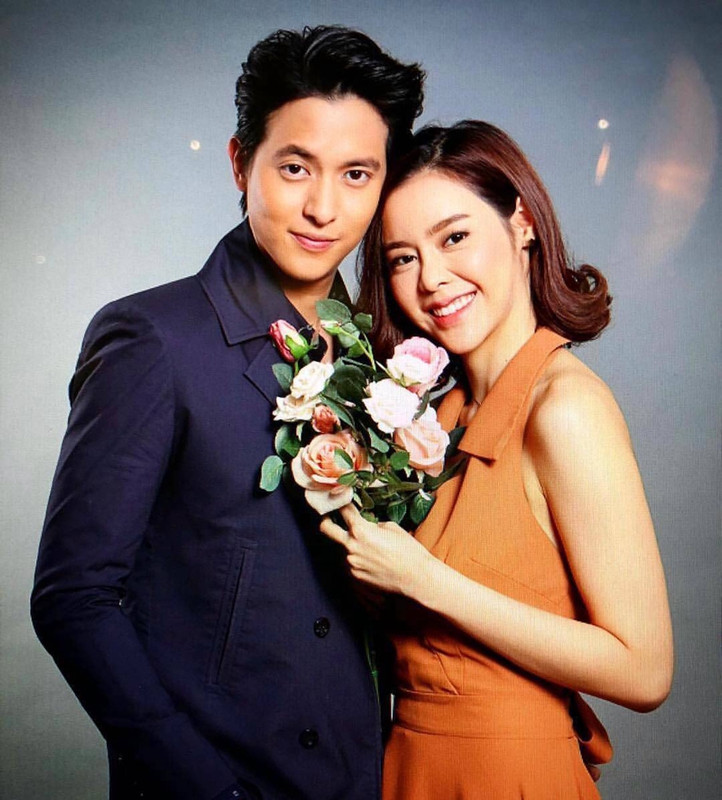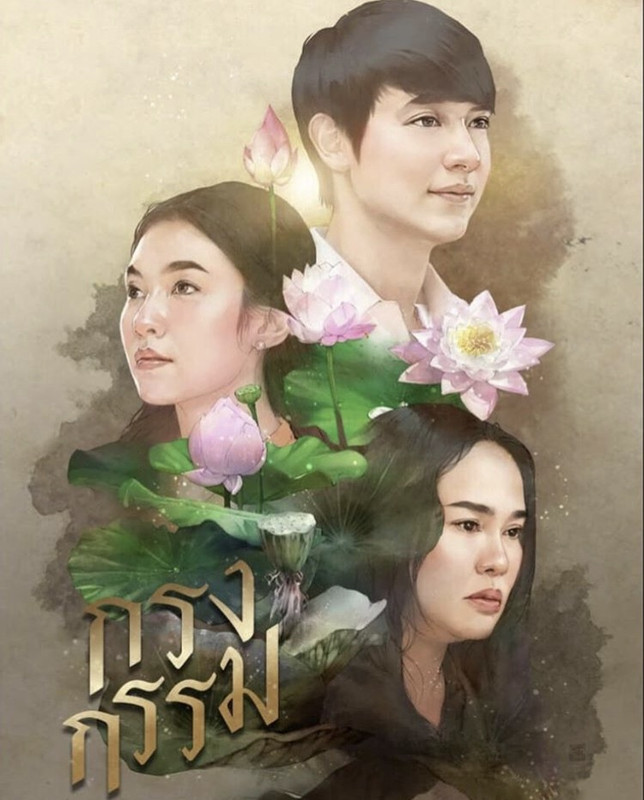 (Leh Bunpakarn, Payakorn Sorn Ruk, Krong Karm)
Whilst I didn't like the female lead's bratty and mean attitude, I enjoyed watching her, so you can only imagine my excitement when I saw that they were going to be reunited in what will be my second time watching them together. I think they worked amazingly well in GS.
---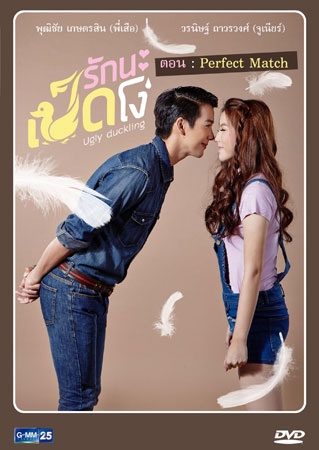 (Ugly Duckling Series: Perfect Match)
I'm embarrassed to say that I've seen A LOT and I mean A LOT of Push's Lakorns and I'm not quite sure why. The only one I really didn't like at all was U-Prince Series - Handsome Cowboy. A lot of people recommended it to me because it was "absolutely cute and romantic". I don't know if they were watching something different but multiple rape attempts, emotional and physical abuse isn't my definition of being cute and romantic. I didn't see anything cute or romantic about any of his actions and I'll be completely honest, it very nearly put me off ever watching him again, but someone gave me a recommendation in the form of Ugly Duckling Series: Perfect Match and THAT is something I'd definitely describe as cute. I'd go as far as saying it's the best one I've seen so far. I made a start on Happy Birthday, but I'm not even sure I'll be able to complete it because it touches on subjects like depression and suicide, which are things I've never watched before, so it's a little out of my comfort zone.
I'm not sure if he has any upcoming Lakorns, but I'd like to see him in some serious but not too serious roles cause I feel like he's either in a childish or womanising role, which for me doesn't really show his abilities as an actor.
---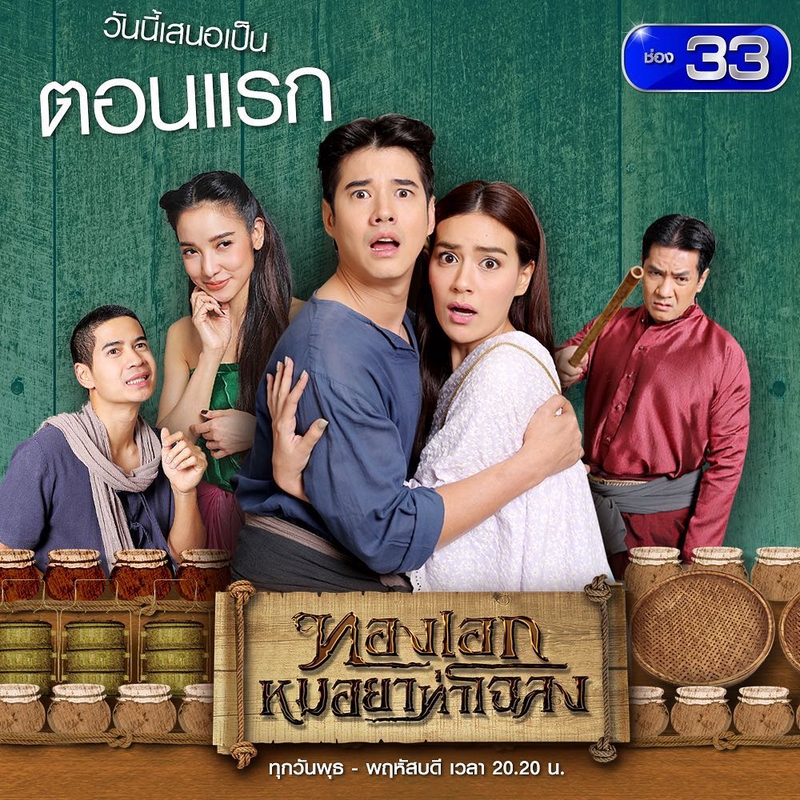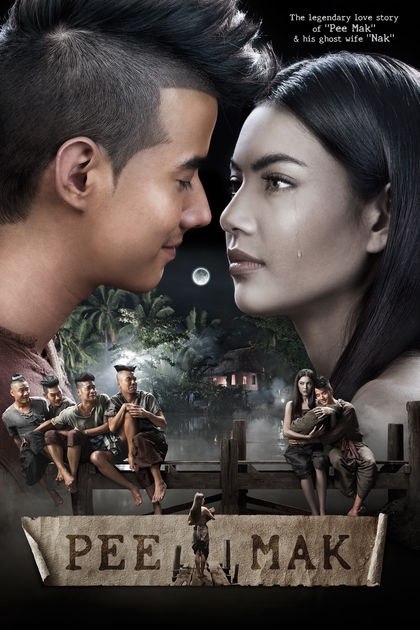 (Thong Ake Mor Yah Tah Chaloang, Pee Mak)
I watched Mario randomly in Two Spirit's Love, mostly because of the synopsis. He honestly blew me away because he was playing two characters, which is one of my favourite types of dramas. Who doesn't love an actor/actress who can play two roles in one drama? I am yet to complete it, but more recently I came across a Lakorn that he is in (top left), but it's currently airing. I only watched one episode, but I'm gonna wait for it to get more episodes before I continue watching. So far it's really funny. 
Just a head's up, Pee Mak is actually a movie I came across whilst browsing my Netflix during one of my "I just want to watch a movie" days. The cover on Netflix wasn't as beautiful as the one here, so I came on MDL to look for some assistance because I don't like creepy stuff like ghosts. Luckily, I saw a comment stating it was a comedy and any creepy thing will only make me laugh, so I took a really big risk. It's not a favourite per se, but I did enjoy watching it. Mario is another actor I've not had a chance to check out his other projects but I will at some point.
---
Are you a regular Lakorn watcher, a newbie or a "when there's nothing else to watch" type of watcher? What attracts you to Lakorns?
---
After going through my article and obsessing over any mistakes, I hope it's not too bad for a first attempt. My next one will surely have improvement and any feedback is welcome. Thanks for reading!
All images and gifs belong to their owners.