Name: Mario Maurer
Native name: มาริโอ้ เมาเร่อ
Given name: Maurer Nutthawuth
Also Known as: ณัฐวุฒิ สุวรรณรัตน์; Oh; โอ้; Nutthawuth Maurer; Nutthawuth Suwannarat
Nationality: Thai
Gender: Male
Born: December 4, 1988
Age: 31
Mario Maurer (Birthname: Nutthawuth Maurer / Nickname: Oh) is a Thai model and actor, of Chinese and German descent. Starting off a career as a model at age 16, he later became best known for his lead role in the 2007 film, "The Love of Siam" and the 2010 sleeper hit, "First Love". He was also the lead star of Thailand's highest grossing film of all time, "Pee Mak".
Mario is part of a group called 4+1 Channel 3 Superstar with Nadech Kugimiya, Prin Suparat, Pakorn Chatborirak, and Phupoom Pongpanu.
His father chose an Italian name for him because he had a soft spot for Italian motorcycles. Growing up, his father Roland and his mother Waranya owned several gas stations. When Maurer was 16 years old, he was approached at Siam Square to try out modeling. From there on, he started doing photo shoots, commercials and music videos.
He was in a relationship with actress Gubgib Sumontip before they decided to end their 9 year relationship on January 2013.
Articles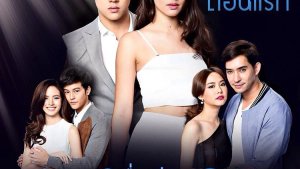 Editorials

- Feb 20, 2019
A look at why I feel more people should watch Lakorns.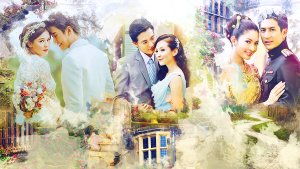 Editorials

- Dec 15, 2017
Want to dip your toes into Thai Lakorns but don't know where to begin? Then maybe this article is for you!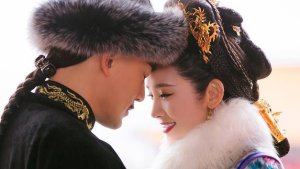 Which Asian dramas will air this fall?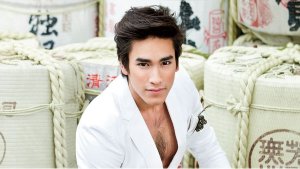 Editorials

- May 14, 2017
These actors are considered the best in Thailand. Check out these cute and commonly seen faces!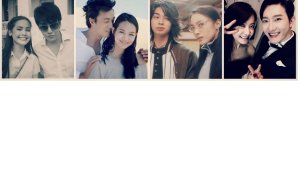 Have you ever encountered an actor or an actress and wanted them to work together or reunite ?? Here are a few pairings that I really wish to see paired together in a drama.