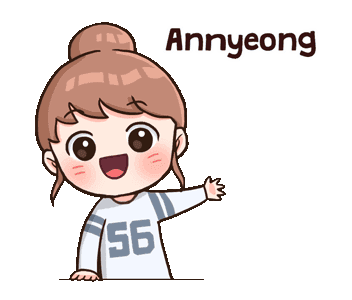 Hello and welcome to my page!

I have been watching dramas for almost four years - Korean, Taiwanese, Chinese and Lakorn. I mostly listen to OSTs from dramas, BTS (but I don't consider myself to be an army) EXO and a couple of other bands but its normally just one or two songs.
 My genre preferences
| | | |
| --- | --- | --- |
| Romcom | Comedy | Mystery blended with Romance |
| Supernatural/Fantasy | Sci-Fi | Law (restricted to police only) |
My Avoids
Park Shin Hye dramas
Medical dramas
Horror dramas
Historical dramas
Korean School dramas
Abusive Lakorns
Bullying plots
Rich man/Poor Woman (Arrogant) plots
Damsel in distress/
crybabies/
annoying/clingy/
childish female leads
My ratings
I rate AFTER I've completed a drama. Any dramas with ratings that's not been completed or has been dropped was before I made this decision.
1 - 5 = Why did I even waste my time with this crap? 
6 - 7 = Not the worst but could've been a LOT better.
8 - 8.5 = A few unanswered questions but still great viewing.
9 - 9.5 = Amazing drama but ending was either rushed, sad or open ending.
10 = The drama was PERFECT! Re-watch worth *heart eyes*
Current Drama Obsessions
Are You Human Too? - Just because its over it doesn't mean I'm not obsessing over it still.
Devilish Joy - EXTREMELY RECOMMENDED!!!! 
Thirty But Seventeen - Highly recommend.
Accidentally in Love - Cute and fluffy, highly recommended. ON HOLD - LACK OF SUBS 
Fave Ships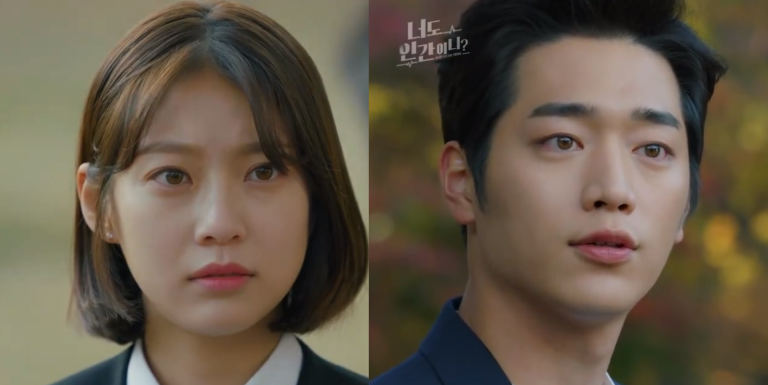 Favourite Bad Boy
Fave K-Dramas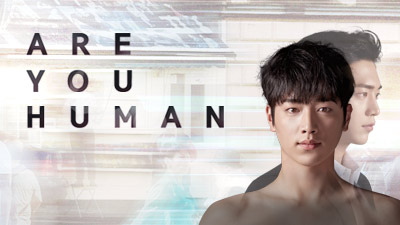 Fave C-Dramas
Fave T-Dramas
Fave Lakorns
Fave OSTs
Purple = ABSOLUTELY LOVE THEM
Favourite Actors/Actresses
 Random K-Pop Music I Like
I love Xiumin, from his hairstyles, fashion sense, voice, expressions - so you could say that he' my bias. I think he's talented - great actor, dancer and singer - funny, and adorable.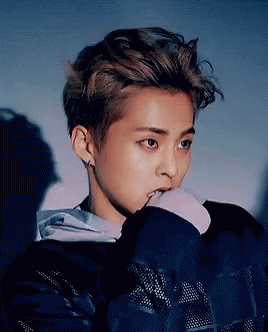 Statistics
99d 9h 13m
ALL TIME
2,851 episodes, 223 shows
1d 13h 38m
ALL TIME
26 movies
List Updates
Currently watching

14

/15

13 hours ago

Currently watching

21

/32

2 days ago

Currently watching

3

/4

4 days ago