Name: Park Hye Soo
Native name: 박혜수
Also Known as: Park Hye Su;Park Hye Soo;Hye Soo
Nationality: South Korean
Gender: Female
Born: November 24, 1994
Age: 25
Park Hye-su is a South Korean actress and singer. She participated in K-pop Star 4 as a contestant.Park rose to fame for her role in Age of Youth (2016) She took on her first lead role in Introverted Boss (2017). Park has also been in the dramas and films Yong Pal (2015), Saimdang, Light's Diary (2018), Will You Be There? (2016) and Swing Kids (2018).
Park graduated from Eunkwang Girls' High School (2014), Daecheong Middle School (2011) and Korea University.
(Wikipedia)
Drama
Title
Rating
Saimdang, Light's Diary

Korean Drama,

2017

, 28 eps

Seo Ji Yoon / Shin Saim Dang [Young]

(Support Role)

8.0

Introverted Boss

Korean Drama,

2017

, 16 eps

8.0

Age of Youth

Korean Drama,

2016

, 12 eps

8.8

Yong Pal

Korean Drama,

2015

, 18 eps

Kim So Hyeon [Tae Hyun's younger sister]

(Support Role)

7.9
Movie
TV Show
Articles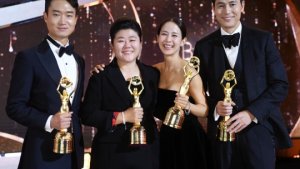 Congratulations to all the winners of The 40th Blue Dragon Film Awards! For those who missed it, here's a quick recap of the glamorous event.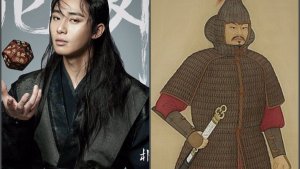 From the pages of history books to the pages of drama scripts, a look into the people who placed Korea on the map.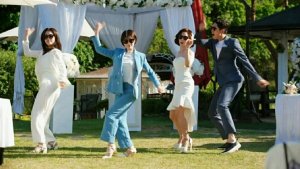 Editorials

- Sep 11, 2018
Some cute, some funny, some annoying, some badass, some tragic siblings of K-Dramaland!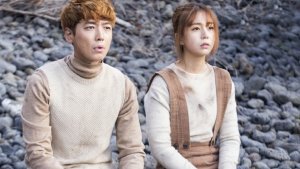 Let's see what we have in the first start of 2017!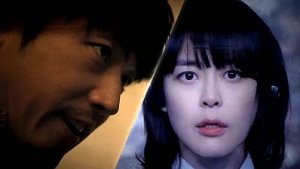 Editorials

- Dec 30, 2016
New year, new dramas! 2017 has quite of a lineup for Korean dramas that we can't wait to see.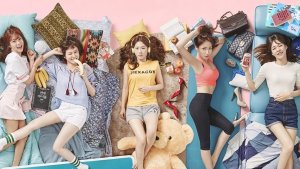 Drama Recaps

- Aug 15, 2016
Find out why you should be watching this fresh and interesting take on the usual slice of life genre...