Name: Park Hye Soo
Native name: 박혜수
Also Known as: Park Hye Su;
Nationality: South Korean
Gender: Female
Born: November 24, 1994
Age: 23
Park Hye Soo is a South Korean actress and singer. She was a contestant on season 4 of "K-pop Star," which aired from November 23, 2014 to April 12, 2015. Park Hye Soo was not selected as one of the final 10 contestants.
Articles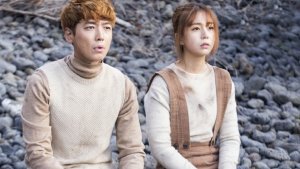 Let's see what we have in the first start of 2017!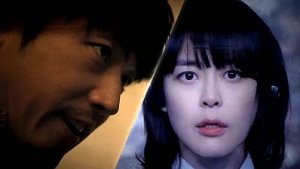 New year, new dramas! 2017 has quite of a lineup for Korean dramas that we can't wait to see.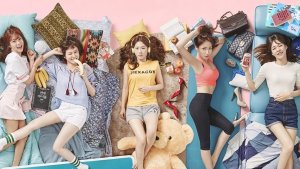 Drama Recaps

- Aug 15 2016
Find out why you should be watching this fresh and interesting take on the usual slice of life genre...