Name: Park Hye Soo
Native name: 박혜수
Also Known as: Park Hye Su;
Nationality: South Korean
Gender: Female
Born: November 24, 1994
Age: 24
Park Hye Soo is a South Korean actress and singer. She was a contestant on season 4 of "K-pop Star," which aired from November 23, 2014 to April 12, 2015. Park Hye Soo was not selected as one of the final 10 contestants.
Articles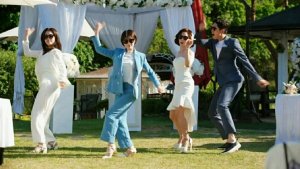 Editorials

- Sep 11, 2018
Some cute, some funny, some annoying, some badass, some tragic siblings of K-Dramaland!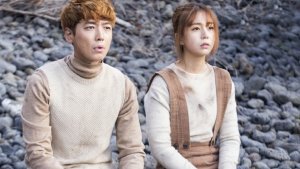 Let's see what we have in the first start of 2017!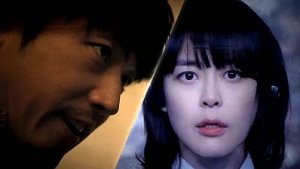 Editorials

- Dec 30, 2016
New year, new dramas! 2017 has quite of a lineup for Korean dramas that we can't wait to see.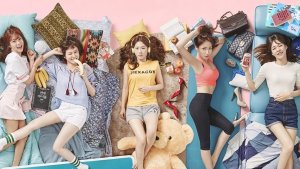 Drama Recaps

- Aug 15, 2016
Find out why you should be watching this fresh and interesting take on the usual slice of life genre...