Name: Pearwah Nichaphat Chatchaipholrat
Native name: ณิชาภัทร ฉัตรชัยพลรัตน์
Also Known as: Pearwah;Chatchaipholrat Nichapat;Chatchaiphlarat Nichaphatra;แพรวา;Preawa Nichapat
Nationality: Thai
Gender: Female
Born: September 17, 1995
Age: 24
Pearwah Nichaphat Chatchaipholrat is Thai actress. She studing at Chulalongkorn University.
Articles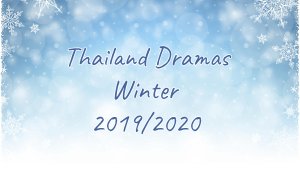 Editorials

- Dec 23, 2019
Mio's back with the hottest upcoming Thai dramas for the cold winter months. Check them out!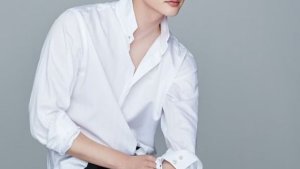 ¡Echa un vistazo a los dramas asiáticos más anticipados de este otoño!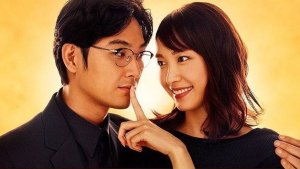 Check out which Asian dramas are the most anticipated this Fall 2018!