Name: Gong Yi Teng
Native name: 宮以騰
Nationality: Taiwanese
Gender: Male
Born: July 6, 1993
Age: 26
Gong Yi Teng graduated from Takming University of Science and Technology.
Drama
Title
Rating
Miss in Kiss

Taiwanese Drama,

2016

, 39 eps

7.7

Nie Xiaoqian

Taiwanese Drama,

2016

, 20 eps

Zhang Yao Xing

(Support Role)

7.4
Articles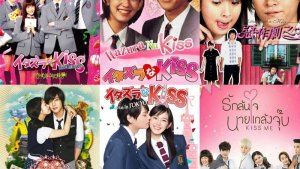 Editorials

- Sep 12, 2018
Una descripción cronológica de las versiones de la icónica serie de shoujo Itazura Na Kiss.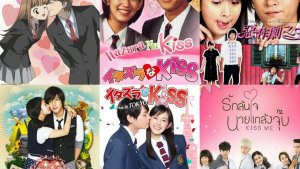 Editorials

- May 18, 2018
Here's a chronological overview of remakes and adaptions of the iconic shojo series Itazura Na Kiss.