Name: Ryu Seung Beom
Native name: 류승범
Also Known as: Ryoo Seung Bum; Ryu Seung Bum; Ryoo Seung Beom;
Nationality: South Korean
Gender: Male
Born: August 9, 1980
Age: 39
Ryu Seung Beom is a South Korean actor and DJ. His brother, Ryu Seung Wan, is a film director and they have worked together on the films Die Bad, No Blood No Tears, Arahan, Crying Fist, Dachimawa Lee and The Unjust.
(Source: Wikipedia)
Articles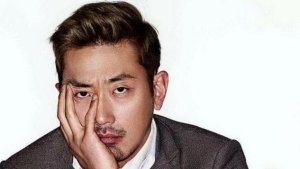 Editorials

- Jun 11, 2014
Cheer introduces you to her favorite young Korean actor Ha Jung Woo.