If you're still experiencing technical difficulties, please report it
here
.
Name: Li Hong Yi
Native name: 李宏毅
Nationality: Chinese
Gender: Male
Born: June 28, 1998
Age: 19
He was a former apprentice SM Entertainment his training in Korea was only for three months, due to various reasons, opted to resign to continue his studies.
Articles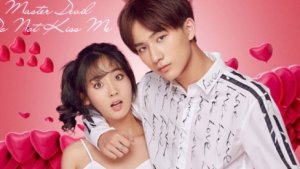 Here is why you should check out this 2017 Chinese School Romance Drama.