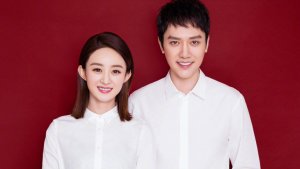 Editorials

- Jan 22, 2020
These Chinese couples started off as on-screen couples before moving into marriage in the real world!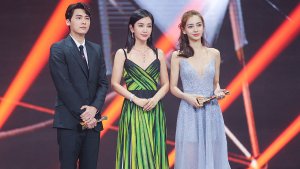 Editorials

- Feb 10, 2018
Let's check out the winners of 2017 Weibo Awards and who were the best dressed celebrities from the red carpet!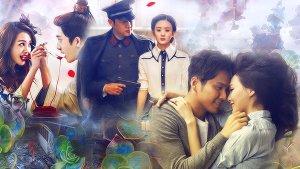 Editorials

- Oct 18, 2017
Want to dip your toes into Chinese dramas but don't know where to begin? Then maybe this article is for you!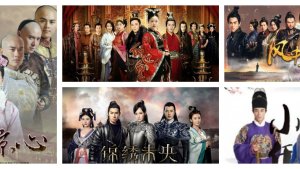 Editorials

- Aug 21, 2017
My top 5 recommendations for Historical Chinese Romance dramas. Check out these classics and hidden gems!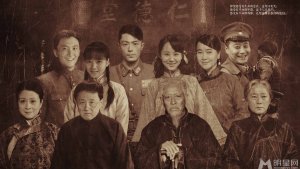 Are you scoping around wondering what to watch next? Check out this article for historical C-dramas that you may have never heard about, ranging from dramas about the war period to wuxia!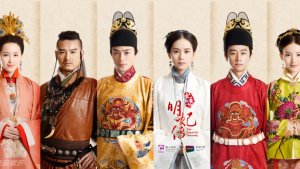 Editorials

- Mar 27, 2017
These 5 reasons will have you reaching for this drama so fast that you won't know what hit you!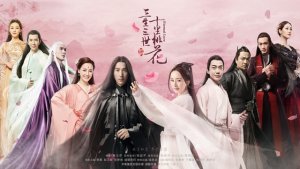 Editorials

- Mar 12, 2017
These 17 things about the most popular C-Drama of 2017 will blow your mind!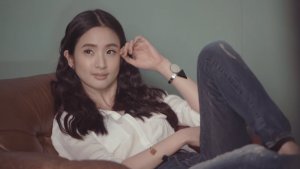 A short introduction to an exceptionally talented and captivating Taiwanese actress who has nothing to prove anymore, her dramas and movies can speak for her.
Have no idea what Chinese dramas to watch in 2017? Here are my 6 favorites that will keep you busy in the upcoming year!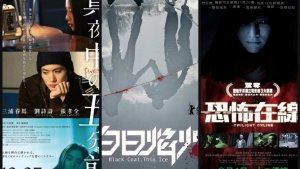 Editorials

- May 15, 2015
Sometimes Romance needs some shaking up with a little bit of crime, mystery and horror.