If you're still experiencing technical difficulties, please report it
here
.
Name: Chao Mark
Native name: 趙又廷
Also Known as: Zhao You Ting; Mark Zhao;
Nationality: Canadian
Gender: Male
Born: September 25, 1984
Age: 33
Mark Chao is a taiwanese born actor, singer and model. He graduated from University of Victoria in Canada. His breakout role came in the 2009 tv show Black & White in which he won Best Leading Actor Award at the 44th Golden Bell Awards and he followed that by winning the Best New Performer award at 2011 Asian Film Awards for his role in the critically acclaimed movie Monga.
His father is actor Allen Chao. In June 5, 2014, Mark Chao and Gao Yuanyuan registered their marriage in Beijing.
Articles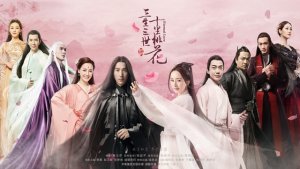 These 17 things about the most popular C-Drama of 2017 will blow your mind!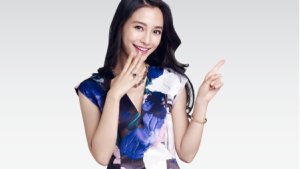 Get to know one of China's most beautiful model-actresses and also one of their biggest stars in this Stalker's Guide!