Name: Chao Mark
Native name: 趙又廷
Also Known as: Zhao You Ting; Mark Zhao;
Nationality: Canadian
Gender: Male
Born: September 25, 1984
Age: 33
Mark Chao is a taiwanese born actor, singer and model. He graduated from University of Victoria in Canada. His breakout role came in the 2009 tv show Black & White in which he won Best Leading Actor Award at the 44th Golden Bell Awards and he followed that by winning the Best New Performer award at 2011 Asian Film Awards for his role in the critically acclaimed movie Monga.
His father is actor Allen Chao. In June 5, 2014, Mark Chao and Gao Yuanyuan registered their marriage in Beijing.
Drama
Title
Rating
Ordinary Glory

Chinese Drama,

2019

, 42 eps

0.0

The Golden Hairpin

Chinese Drama,

2019

, 40 eps

Li Shubai [Prince Kui]

(Main Role)

0.0

Midnight Foodstore

Chinese Drama,

2017

, 36 eps

8.3

Eternal Love

Chinese Drama,

2017

, 58 eps

Mo Yuan | Ye Hua

(Main Role)

9.1

Black & White

Taiwanese Drama,

2009

, 24 eps

Wu Ying Xiong

(Main Role)

8.2
Movie
Title
Rating
Detective Dee: The Four Heavenly Kings

Detective Di Ren Jie

(Main Role)

0.0

Till the End of the World

8.1

The Warrior's Gate

7.1

Chronicles of a Ghostly Tribe

Hu Ba Yi [Adventurer]

(Main Role)

7.0

Black and White Episode 2: The Dawn of Justice

Wu Ying Xiong

(Main Role)

7.8

Young Detective Dee: Rise Of the Sea Dragon

Detective Dee Renjin

(Main Role)

7.6

So Young

Chen Xiao Zheng

(Main Role)

7.4

Caught In The Web

Yang Shoucheng

(Main Role)

7.3

First Time

Gong Ning / Lu Xia

(Main Role)

8.4

LOVE

7.6

Black and White Episode 1: The Dawn of Assault

7.5

Monga

Zhou Yi Wen (Mosquito)

(Main Role)

7.9
TV Show
Title
Rating
Happy Camp

Chinese TV Show,

1997

, 1039 eps

(Ep. 1001)

(Regular Member)

9.2
Articles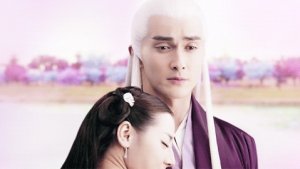 Vengo Gao & Dilraba Dilmurat reprise their roles for "Three Lives, Three Worlds, Three Miles of Peach Blossoms"!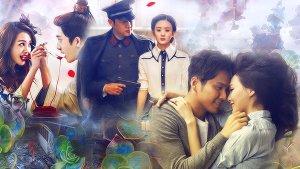 Want to dip your toes into Chinese dramas but don't know where to begin? Then maybe this article is for you!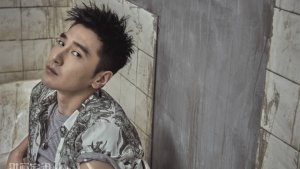 You may know him as the godly Ye Hua in Ten Miles of Peach Blossoms but there's definitely more to this Taiwanese-Canadian actor's talent. His acting will truly leave a Mark on you!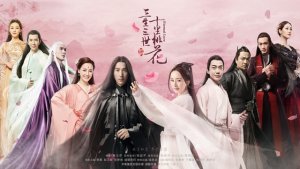 These 17 things about the most popular C-Drama of 2017 will blow your mind!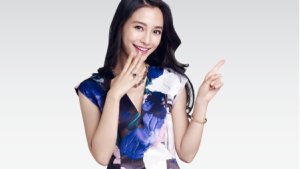 Get to know one of China's most beautiful model-actresses and also one of their biggest stars in this Stalker's Guide!