The website is currently undergoing maintenance. Sorry for the inconvenience.
Name: Ishikawa Ren
Native name: 石川恋
Nationality: Japanese
Gender: Female
Born: July 18, 1993
Age: 24
Ishikawa Ren is a Japanese actress born at Tochigi Prefecture, Japan.
Articles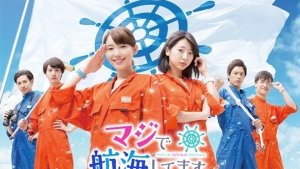 Rainy days keeping you indoors this summer? Spend your time with these Jdramas!