Name: Hwang Woo Seul Hye
Native name: 황우슬혜
Given name: Hwang Jin Hee
Nationality: South Korean
Gender: Female
Born: August 10, 1979
Age: 39
Name: 황우슬혜 / Hwang Woo Seul Hye
Profession: Actress
Birthdate: 1979-Aug-10
Height: 168cm
Weight: 45kg
Star sign: Leo
[dramawiki]
Drama
Title
Rating
Smashing on Your Back

Korean Drama,

2017

, 50 eps

Park Seul Hye

(Support Role)

1.0

Drinking Solo

Korean Drama,

2016

, 16 eps

Teacher Hwang Jin Yi

(Support Role)

7.8

Great First Wives

Korean Drama,

2015

, 121 eps

6.9

Glorious Day

Korean Drama,

2014

, 44 eps

8.1

I Need a Fairy

Korean Drama,

2012

, 103 eps

6.9

I Believe in Love

Korean Drama,

2011

, 62 eps

Choi Yoon Hee

(Support Role)

7.6

Lucifer

Korean Drama,

2007

, 20 eps

[Seung Ha's Office Employee]

(Support Role)

8.0
Movie
Title
Rating
LOVE+SLING

7.3

Salute D'Amour

Cafe Employee Park

(Support Role)

8.6

Marbling

7.3

White: The Melody of the Curse

7.3

Lovers Vanished

7.1

Scandal Makers

Chi Won Yu [Kindergarten teacher]

(Support Role)

8.2

Crush and Blush

5.9
Special
TV Show
Articles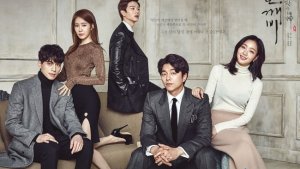 tVN is a popular Korean Cable channel that has skyrocketed into a leader of cable television over the past few years. Here are 10 TvN dramas that you need to watch!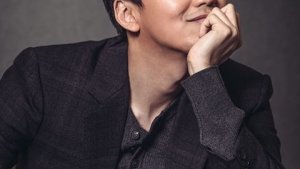 Editorials

- Mar 15, 2017
Here is everything you need to know about the great Kim Nam Gil...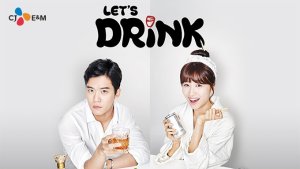 Drama Recaps

- Oct 25, 2016
Starring Park Ha Sun and Ha Suk Jin, this rom-com Korean drama will leave you thirsty, for sure!