Name: Kim Eun Sook
Native name: 김은숙
Also Known as: Kim Eun Suk
Nationality: South Korean
Gender: Female
Born: 1973
Age: 46
Kim Eun Sook is a South Korean screenwriter. Kim first gained attention when her television drama "Lovers in Paris" became a major hit in the summer of 2004, with viewership ratings averaging 41.3% and a peak of 57.6% (#11 highest rated of all time).
Kim's trademark is slick and glossy romantic comedies with fast-flying banter. Some critics have opined that Kim writes shallow characters, and she is as polarizing as she is successful. But not only do most of her dramas appeal to a wide age range of viewers and receive high ratings, but they often have that extra element that make them pop-culture buzz projects, whether it's due to a particularly catchy line of dialogue or a recurring joke.
Articles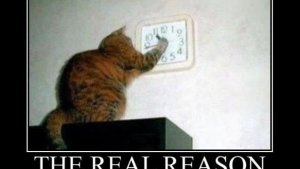 Editorials

- Mar 15, 2019
A review of the best K-dramas from last year!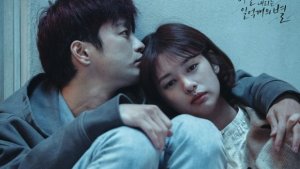 The results yielded by January's poll on the best of 2018 in South Korean Video Entertainment.