Name: Dylan Wang
Native name: 王鹤棣
Also Known as: Di Di;Wang He Di
Nationality: Chinese
Gender: Male
Born: December 20, 1998
Age: 19
He was a participant on the idol reality show 超次元偶像 and became the final winner. While he was on the show, he was casted by Angel Chai to be the main lead of the 2018 adaptation of Meteor Garden.
Drama
Title
Rating
Zi Chuan

Chinese Drama,

2020

, 120 eps

0.0

Meteor Garden

Chinese Drama,

2018

, 50 eps

8.2
TV Show
Title
Rating
The Inn: Season 2

Chinese TV Show,

2018

, 12 eps

8.2

PhantaCity

Chinese TV Show,

2018

, 12 eps

8.5

Super Idol: Season 3

Chinese TV Show,

2017

, 0 eps

[Contestant]

(Regular Member)

8.8

Happy Camp

Chinese TV Show,

1997

, 1039 eps

9.2
Articles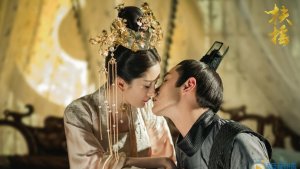 Check out the most anticipated summer dramas for this year! Which dramas are you looking forward to?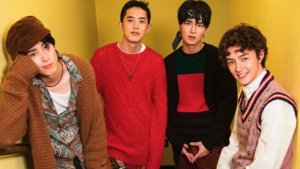 The much anticipated Taiwanese Drama remake of the 2001/2002 hit series "Meteor Garden" has confirmed cast and is slated to premiere next year in 2018.