The website is currently undergoing maintenance. Sorry for the inconvenience.
Name: Chou Nick
Native name: 周湯豪
Given name: Chou Tang Hao
Nationality: Taiwanese
Gender: Male
Born: August 2, 1988
Age: 29
Nick Chou is a Taiwanese-American singer who debuted in 2010 under Warner Music Taiwan. Prior to his debut, he was scouted by SM Entertainment.
Articles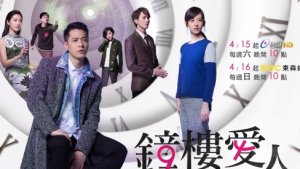 Drama Recaps

- May 18 2017
This 2017 Taiwanese Drama infuses time travel with a second chance at love but set in the past! With both leads going back in time we might just have a winning storyline here.