The website is currently undergoing maintenance. Sorry for the inconvenience.
Name: Hyde
Native name: ハイド
Given name: Takarai Hideto
Also Known as: 寶井 秀人; Haido; HYDE P'UNK; HYDE; HYDE DARK; hyde; HIDE;
Nationality: Japanese
Gender: Male
Born: January 29, 1969
Age: 48
Takarai Hideto, known exclusively by his stage name Hyde, is a Japanese musician, singer-songwriter, record producer and actor. He is best known as vocalist for the rock band L'Arc-en-Ciel, as well as for Vamps. While in L'Arc-en-Ciel his name is stylized as hyde, whereas in his solo work and Vamps it is stylized as HYDE.
He joined L'Arc-en-Ciel in 1991 after leaving the band Jerusalem's Rod for which he was the guitarist. In addition to being the lead singer and main lyricist of L'Arc-en-Ciel, Hyde has released 4 solo albums and 8 singles. In 2008 he formed Vamps with K.A.Z, and started his own independent record label called Vamprose.
Articles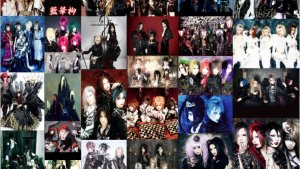 Take a look at these dramas and movies starring Japanese Visual Kei musicians turned actors.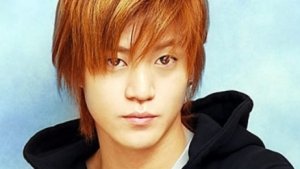 Catnip introduces MDL readers to some of the actors who have lent their voices to anime characters. Should be interesting to both drama and anime fans out on MDL.