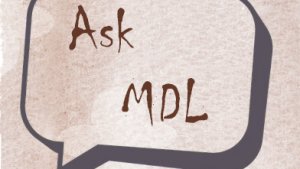 Editorials

- Sep 26, 2018
I'd love to see a political romantic palace historical drama from various countries (often stick to Japan) with gorgeous settings.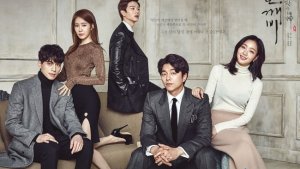 tVN is a popular Korean Cable channel that has skyrocketed into a leader of cable television over the past few years. Here are 10 TvN dramas that you need to watch!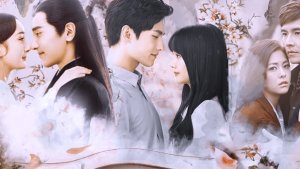 Editorials

- Jul 20, 2017
These 10 dramas will warm your hearts during this chilly winter!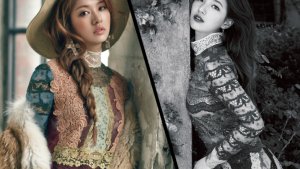 Editorials

- Apr 15, 2017
These 6 pairs of actresses look so similar that it's almost unsettling!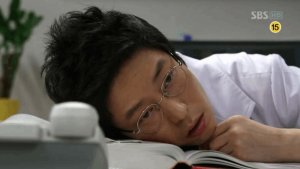 Editorials

- Mar 20, 2017
These 8 Second Leads will break your heart with their perfection...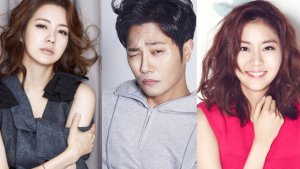 See which Kdramas you should be looking forward before year's end!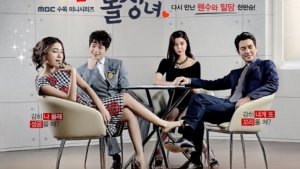 In order to reclaim their love, these 7 couples have their work cut out for them!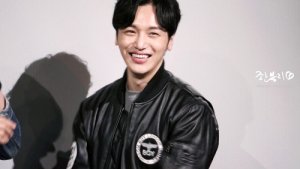 Editorials

- Feb 11, 2016
The rising talanted actor that stole my heart. Take a look at so far short, but amazing career of Byun Yo Han.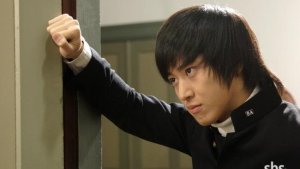 Editorials

- Dec 28, 2015
To give you a break from adding more works to your list, I'll present works you can skip. Am I not just the best?!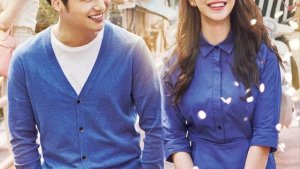 Drama Recaps

- Jun 4, 2015
What do you get when your four ex-girlfriends suddenly decide to show up in your seemingly peaceful life? An incredibly funny drama.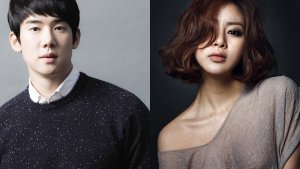 Yoo Yeon Seok and Kang So Ra to star in a new Hong Sisters drama ; Kim Soo Hyun, IU, Gong Hyo Jin, and Chae Tae Hyun to star in a KBS drama and much more ...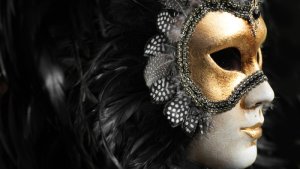 Editorials

- Oct 25, 2014
A list of some Music Videos that I consider could make great dramas.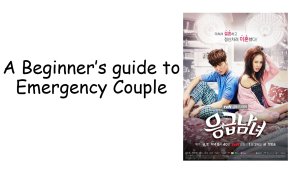 Drama Recaps

- Jun 30, 2014
An introduction to a lovely drama that aired not so long ago: Emergency Couple!!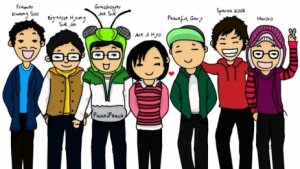 Part II of the guide to Korean variety shows.