Name: Kim Joon
Native name: 김준
Given name: Kim Hyung Joon
Also Known as: Kim Jun; Kim Hyeong Jun; Kim Hyeong Joon; Gim Hyeong Jun; Gim Hyung Jun; Gim Hyeong Joon; Gim Hyung Joon; Gim Jun; Kim Chun;
Nationality: South Korean
Gender: Male
Born: February 3, 1984
Age: 35
Kim Joon (born Kim Hyung Joon), is a South Korean rapper, actor, and model who rose to stardom with his portrayal of Song Woo Bin, one of the famous F4 in KBS2's 2009 hit drama Boys Over Flowers. Kim debut as a member of boyband T-Max in 2007, as a rapper and a songwriter for the group. Their song entitled "Paradise" was featured in the first edition of the Boys Over Flower soundtrack. Kim enlisted for his mandatory military service on 29 September 2011 and he's was discharged of the military in June 28, 2013.
Drama
Title
Rating
Fates & Furies

Korean Drama,

2018

, 40 eps

[Blind date of Soo Hyun](Ep.33)

(Guest Role)

7.5

City of the Sun

Korean Drama,

2015

, 20 eps

Kang Tae Yang

(Main Role)

6.6

Endless Love

Korean Drama,

2014

, 37 eps

Kim Tae Kyung

(Main Role)

7.0

Crime Squad

Korean Drama,

2011

, 16 eps

Shin Dong Suk

(Support Role)

7.4

Boys Over Flowers

Korean Drama,

2009

, 25 eps

7.9
Movie
Special
TV Show
Title
Rating
Hip Hop Tribe 2: Game of Thrones

Korean TV Show,

2016

, 14 eps

Contestant, SESESE House

(Guest)

7.7

The Return of Superman

Korean TV Show,

2013

, 350 eps

9.1

Boys Before Flowers: F4 Talk Show Special

Korean TV Show,

2009

, 1 eps

7.8

Happy Together: Season 3

Korean TV Show,

2007

, 557 eps

8.4
Articles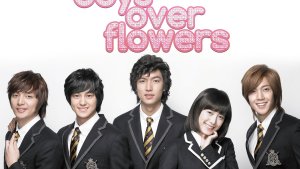 Check out what the main cast of BOF has been up to over the past 10 years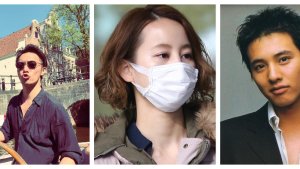 Editorials

- Oct 19, 2018
Have you ever wondered what happened to some of the most famous Asian actors and actresses, and why they don't star in dramas anymore? Let's see what they've been up to!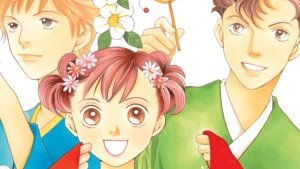 Editorials

- Apr 26, 2018
Catch up on the various adaptions of the manga Hana Yori Dango, just in time for its newest sequel, Hana Nochi Hare!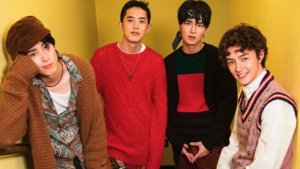 The much anticipated Taiwanese Drama remake of the 2001/2002 hit series "Meteor Garden" has confirmed cast and is slated to premiere next year in 2018.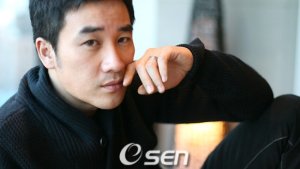 Editorials

- Apr 23, 2015
Another group of actors who still have much to show us despite their age.