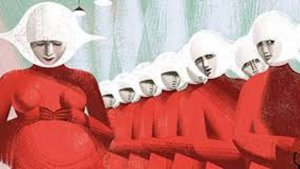 Editorials

- Jun 30, 2019
Who would play who in a KDrama remake of the popular HULU original show, The Handmaid's Tale which is now becoming a symbol of femininity all around the world?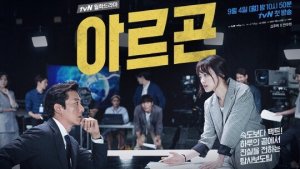 Here are reasons why you should watch this gritty political/newsroom drama from tvN.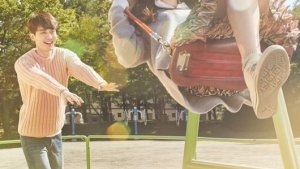 Drama Recaps

- Dec 5, 2015
Looking for something refreshing and unique? Bubblegum is a lovely drama with an indie vibe infused with humour, heart and raw human emotions.