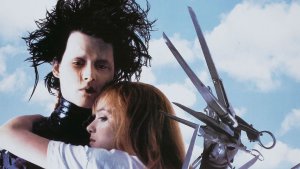 What new sparks could be produced if foreign movies were to make a crossover with K-Dramaland? And this brings us to the list of foreign fantasy movies that can be adapted into K-Dramas!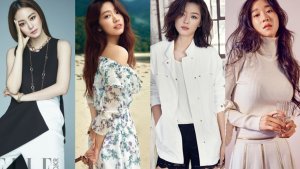 My list of the top 10 most gorgeous Korean actresses. Also, a list of the most gorgeous Korean actresses based on MDLer votes!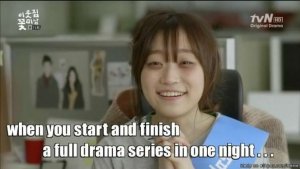 Editorials

- Jul 10, 2018
Check out top 10 syndromes and diseases that K-Dramas can give you!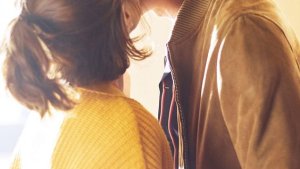 A list of Kdramas that didn't seem very attractive at first but became blockbusters despite all odds!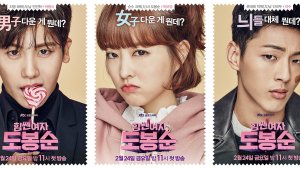 Editorials

- Dec 16, 2017
2017 brought in quite a few popular K-dramas, but some of them missed the mark... at least for 'totoro.'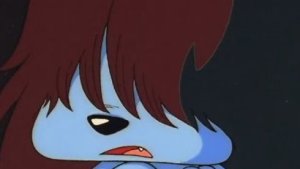 Part 1 of 3 in a year in review series, check out which dramas cityhunter dropped this year.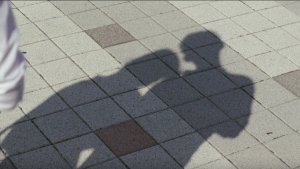 Editorials

- Nov 29, 2017
The latest trend in South Korea to take pictures with your partner.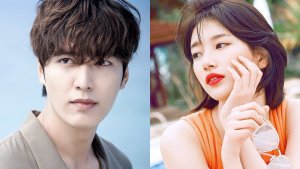 The two Korean stars have ended their relationship after three years of dating...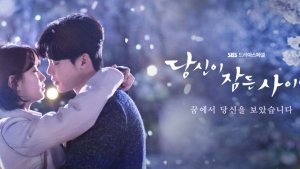 Drama Recaps

- Nov 2, 2017
Haven't started watching 'While You Were Sleeping' yet? You're missing out, and here's why. No Spoilers!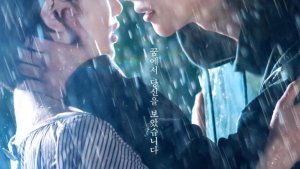 Drama Recaps

- Oct 26, 2017
Seeking justice, supernatural ability to see into the future and stop crimes as a team? Expecting fluff and spectacular fails? Where do I sign up? Waiting for the next episodes in anticipation!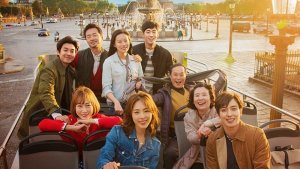 Editorials

- Oct 23, 2017
A new season of Kdramas has begun! Which ones are you watching?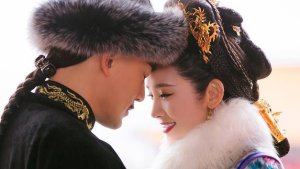 Which Asian dramas will air this fall?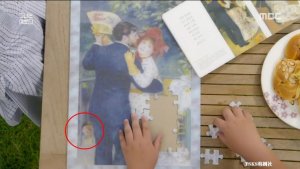 Editorials

- Sep 13, 2017
Hidden Hints which excites fans IF they recognize them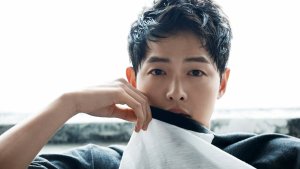 Editorials

- Apr 18, 2017
Get to know the artists working for the Seoul based talent management agency, Blossom Entertainment!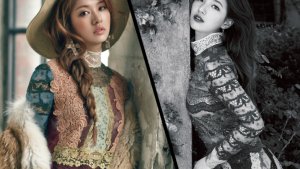 Editorials

- Apr 15, 2017
These 6 pairs of actresses look so similar that it's almost unsettling!